We recommend using Internet Explorer 9 (or other standard browsers) to get the best experience on this site.
List of items in this collection
solid veney heads...older..no rockers...valves sunk a bit but should run.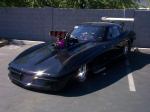 bryant 3.750 crank for 426 hemi free shipping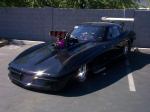 rocker stands for hemi..not sure what head yet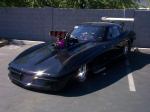 sleeves that MAy or may not fit tfx or brad..must measure both block and sleeves..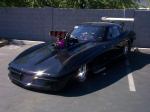 cast tfx but similar to other tfx he has..missin valve train..push rods..mag..manifold..fuel pump.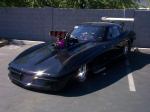 tfx billet..no rockers and pushrods and needs fuel pump and mag and manifold other motor is cast tfx block.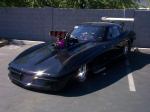 Loading more items...