We recommend using Internet Explorer 9 (or other standard browsers) to get the best experience on this site.
Camping is the best 'get away' I know - but glamping is better!
List of items in this collection
My first camping experiences as a child were in the family Combi. I suspect the tent version is more comfortable! I have seen these set up in all sorts of weather and they work well as well as looking funky!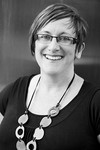 Changing or showering in private while camping? Luxury!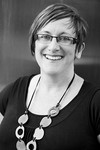 Hammocks are a wonderful way to relax when you are camping - and to draw the attention of your neighbours as they gaze with envy at your glam set up! The only problem is keeping the kids out long enough to enjoy it yourself!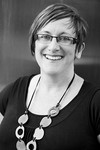 Finally! I wish these were around when I was touring around on my motorbike camping - although my tent was comfortable for me, finding a spot to park the bike and gear was always tricky. This is brilliant!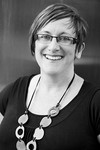 This style of stretcher is easy to put up and once it is up it remains stable, and comfortable until you disassemble it/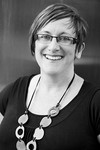 Using public showers can be a potential health hazard sometimes but if you put one of these on the floor while you are showering it becomes quite civilized! They also work well as a mat for getting dry on after your shower as they dry very quickly!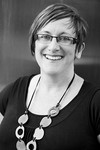 These make great footstools, as well as very portable seats (great for music festivals!)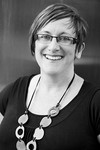 Camping with flies, mossies and bugs can be an adventure, or a nightmare. A room like this can make a camping trip a whole lot more pleasant if you can have a break from the bug onslaught!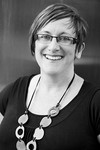 I always wonder why these are pictures upside down - the gauze goes on the flame to diffuse the heat so you can make great toast. Such a simple concept and it works a treat!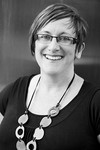 FUN! These are great entertainment for all ages!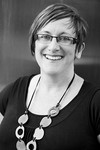 Loading more items...