We recommend using Internet Explorer 9 (or other standard browsers) to get the best experience on this site.
Join the growing brigade of suburban farmers with one of these palatial chicken coops and grow your own eggs!
List of items in this collection
This is a shed designed to last - and it has head height for those times when you need to go in and clean etc. The built in water feeder and food feeder are wonderful - and can be accessed without going in to the coop. Love it!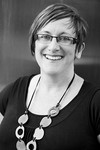 Great size and style for a suburban garden.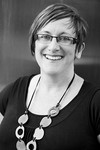 Pretty and cute - just right for the backyard!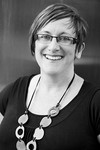 Palatial and sturdy, this design give your chooks a fair degree of protection from the elements and predators and will look good in your garden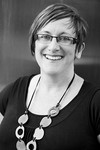 If you don't have a lot of room for your chooks to roam around your garden freely, then this coop gives them good access to the ground, and a safe, snug place to roost at night.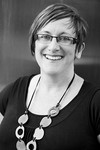 Chook mowers are great for a backyard as you can move them around so that one patch of garden doesn't get overworked. And steel ones are more likely to withstand a fox attack, which makes this a great design.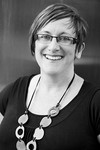 Portable coops are good for a small yard, especially if you are only going to keep one or two chickens. I like the snugness of the roosting area, but this would be best for a small breed chicken as there isn't a lot of headroom.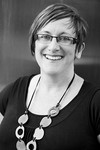 These steel tractor style coops are great for a backyard garden - they are tough enough to keep predators at bay, and light enough to move around to give your chooks new patches to investigate.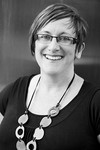 This is a great coop! Protection, food, feeding box - it ticks every box and is probably the sturdiest of the wood coops I have found. This would be a great buy if you lived close by.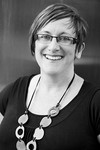 This shed and run set up provides fantastic protection for your chooks - even on the nights you don't make it out to lock the inner door - and they are up off the ground for roosting and nesting, so it really fits all their requirements well.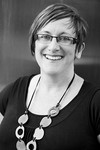 Loading more items...