We recommend using Internet Explorer 9 (or other standard browsers) to get the best experience on this site.
Black bags will always be a staple in any wardrobe as they are so versatile, but this collection shows that they don't have to be boring!
List of items in this collection
"You can tell a lot about a woman from what she carries in her Glomesh bag" must be one of the most successful ad campaigns from the 80's because I still think of it as I rummage through my handmade repurposed denim cross body bag 30 years later!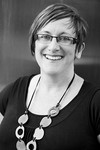 All the new season style without the price tag!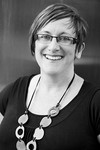 This is fun! Not classic, definitely quirky and completely frivolous for a season!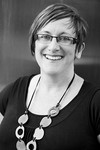 The classic office girl bag of the late last century (does that make you feel old?!) this is another little black bag that won't go out of style.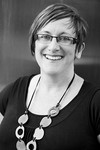 Classic Chanel - enough said really! Combination of leather textures, coupled with some bling makes this a classic black bag for almost any occasion!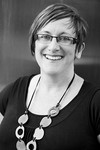 While the style of this bag is quite functional, the fabric it is made from is amazing! Recycling plastic bottles into fabric is a great step towards reducing landfill!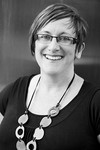 Wow! I love the original design, the reuse of materials that wouldn't normally be associated with fashion, and the fact that it looks good enough to wear with a range of outfits!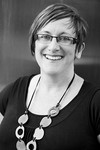 I love the design features of this bag - the long strap and short handle, the slouch while maintaining form. It could be used for going to the office, or to a party and is classy.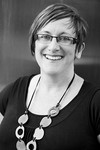 Vintage style shines through in this bag - including the lovely beaded handle! It won't go out of fashion and can be dressed up or down - love it!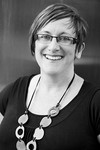 A tote with a difference! I love bags that are a little bit different but don't take over your outfit - this fits the bill perfectly!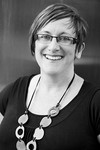 A touch of faux fur, a bit of bling, and a fold over style makes this clutch right on trend this season!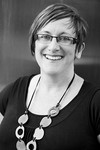 Elegant and sophisticated yet a little bit different - perfect for many occasions!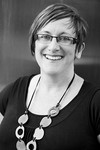 Loading more items...