We recommend using Internet Explorer 9 (or other standard browsers) to get the best experience on this site.
Let's Get Outdoors and Learn
12 items starting from AU $159.99
Mr.t is a lover of outdoors but he is also rough and very tough! He needs things that are wooden and durable because anything plastic ends up in pieces all over the yard...
List of items in this collection
I could see the boys sitting on this in the summertime when we have barbecues.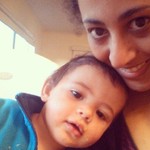 This is adorable. I love the details in including a clock and phone holder. Very unique!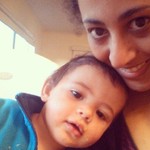 A classic push toy, Tom's plastic toy lawnmower broke in about 5 minutes flat. Wooden is best.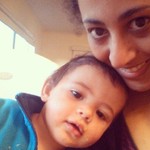 Tom often helps me plant new herbs and these would be perfect for him to use.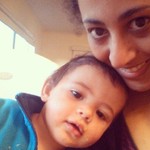 Super cute! This would be a great kitchen for the kids to have in a cubby house.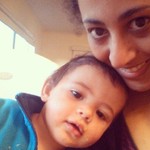 I love the idea of a pine seesaw, It looks natural in an outdoor space.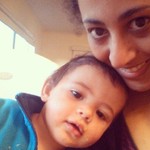 This is excellent for gross motor skills and balance.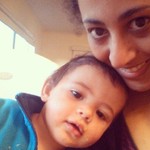 This is so cute! Would be perfect for Jeremy in a few months time as Tom sits on the big swing!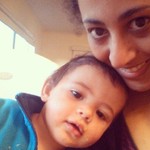 I love the look of these. They look built to last and great fun!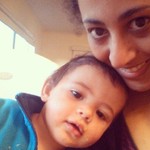 How good would this be for roleplay and a sandpit all in one.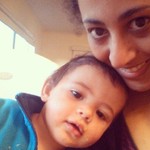 Loading more items...