We recommend using Internet Explorer 9 (or other standard browsers) to get the best experience on this site.
These Boots Were Made For Walking
12 items starting from AU $849.24
Beautiful Shoes! I may or may not have a weakness for shoes. They are so dressy, so sexy and make legs look long and lovely. Black is my favourite colour for shoes. It is elegant and classy. I have thrown in a few pretty punky ones too, just for fun!
List of items in this collection
Divine Strappy 11cm heels. Very foot flattering. Black and hot platform pumps that would look beautiful dressed up or down. Peep toe to show off your tootsies. Very stylish and hip looking.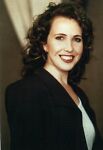 Hugo Boss Women's Heels. Black leather sling backs, with a small heel. These would look lovely either dressed up or down. This is a timeless shoe and these are unique.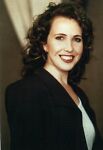 Jimmy Choo Tyler Studded Black Leather Boots. 100% authentic and made in Italy. 100% Suede. I love suede. It feels so soft and comfortable. These look like a great winter boot.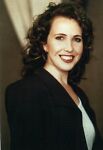 Alexander McQueen Shiny Lizard Studded Hobnail Boots. 100% authentic. Made in Italy. 100% lizard skin in Black. Antique gold studs. Buckled ankle and toe strap with a peep toe. These are really gorgeous.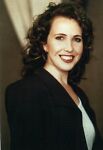 Platform Boots. These cut out boot shoes are perfect for any occasion. Would be awesome to own a pair of these. These trendy boot shoes feature studs and spikes on the heels and a seductively hidden platform. Very punky!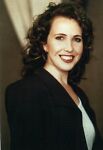 Black Platform Pumps. Beautiful and sexy. Love the straps. This style of shoe is very popular at the moment. 14cm very high stiletto heel. Gives you a very long leg.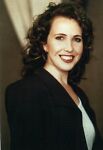 Black Suede High Heel Boots. They say they are wedding boots and nightclub boots! So I guess that means they are very versatile! lol I like them a lot. Very musketeer or highwayman. I love the black buttons and cuff.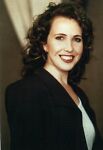 Prada Stiletto Heels with Ankle Straps. These more than extravagant sandals are made of black patent leather. With lots and lots of glitter! The heel is about 13 inches. Black leather and lots of sequins. I love the zip up back.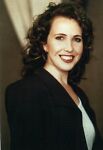 Gucci Suede Platform Clogs. Made out of suede with a shearling lining, Made in Italy. These shoes look simple, comfy and yet very stylish. I love the studs and the wool lining.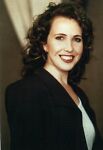 DSquared2 Heeled Woman's Pumps. Stylish and beautiful. I love the pale flowers against the grey shoe and the ankle strap. The grey and black goes with everything in your wardrobe.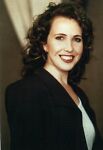 Gucci Mira Gladiator Leather Platform Sandals. 5" Heel, Made from genuine leather in beautiful black. These shoes have leather uppers and soles. Made in Italy where all the best shoes come from.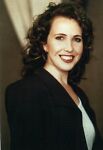 DSquared2 Women's Ankle Boots with Heels. Black suede and patent leather. Very trendy, steampunk or just plain punk. Very cool shoes that everyone will notice. I love the buckles and studs.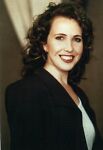 Loading more items...