We recommend using Internet Explorer 9 (or other standard browsers) to get the best experience on this site.
Sewing essentials
10 items starting from AU $1.25
List of items in this collection
You'll definitely lose a couple along the way, but having a good set with multiples for any project is a must have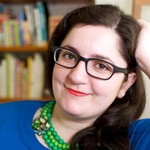 Cross stitching is a lot easier if you use the actual cross stitch fabric, but you can really use any fabric. Beginners should start with this though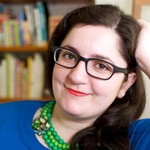 While you should always have the basic colors available, its nice to have some fun colored threads as well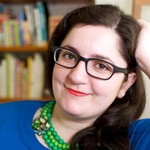 A bobbin organizer keeps your bobbins from becoming a big tangled mess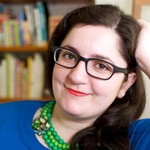 You'll need plenty of empty bobbins to hold thread in the base of your machine. Keep extras around so you're not left scrambling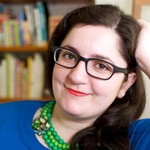 A good sewing machine is obviously needed for any fabric project.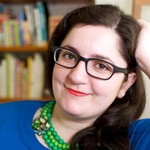 Loading more items...