We recommend using Internet Explorer 9 (or other standard browsers) to get the best experience on this site.
I am very conservative and boring when it comes to buying shoes and I can't seem to balance much less walk in heels so all I can really do is to admire them!
List of items in this collection
I love the simple lines. It has a touch of elegance that makes this a versatile piece that can be pair with an LBD, pants or even jeans.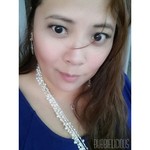 WOW! I love everything hearts but never would I imagine heels! Is this safe?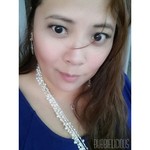 I simply love these designs! Peekaboo~!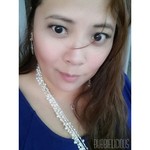 Wow! This pair of shoes give me a vintage vibe. Think bandanas and polka dot poodle skirts!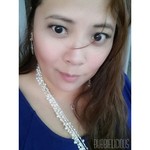 Inconspicuous yet a touch of femininity, the bow is a great addition to an other wise boring pair of shoes.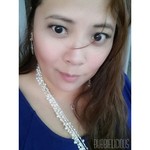 A little bit of everything - glitter, floral, vintage and purity. How pretty is this!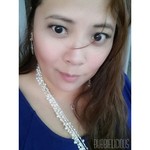 I LOVE the ribbons and the unusual design.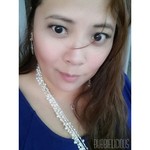 Just. Too. Pretty. Not something I'd wear but definitely something nice to look at.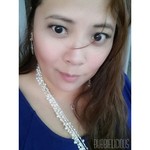 You'd have to have long slender legs to fit into this but it IS beautiful! I like how the satin ribbon on top gives it a more feminine edge and the hollowed out design adds a touch of kink. Pair it down with denim shorts or up with dress shorts.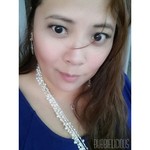 Loading more items...