We recommend using Internet Explorer 9 (or other standard browsers) to get the best experience on this site.
Basic Supplies for Your Cat's First-Aid Kit
10 items starting from AU $6.66
List of items in this collection
Quickly stops bleeding caused by clipping nails too short and minor cuts.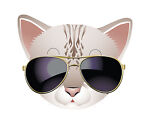 Always consult your veterinarian before administering diphenhydramine (generic for Benadryl) but it's always good to have on hand for allergic reactions.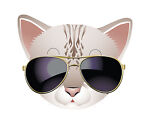 The universal splint is a closed pore, foam coated, malleable aluminum.It is easily bent into various shapes for leg fractures, to secure a break while you get your cat to the veterinarian.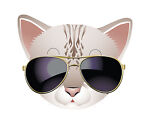 Don't have a box full of first aid supplies without knowing how to use them in case of an emergency!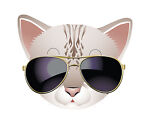 For cleaning and irrigating minor wounds and hot spots. This is a wonderful product!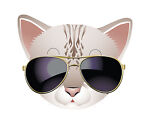 This lightweight compression bandage sticks to itself, not to fur or skin and can be easily torn without scissors.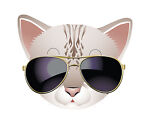 No electricity needed. For those times when a heat compress is appropriate.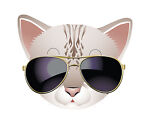 For cooling minor injuries, fever, overheating, or burns. No refrigerating necessary. The pack is activated by a strong squeeze and stays cool for half an hour.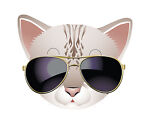 Loading more items...