We recommend using Internet Explorer 9 (or other standard browsers) to get the best experience on this site.
Just for Kittens!
9 items starting from AU $3.92
List of items in this collection
Made for teething kittens, this lightweight and easy-to-carry toy helps to massage tender gums while channeling kittens' natural energy and promoting the pet parent-kitten bond.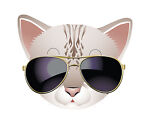 Your little hunter can sharpen their claws on the durable scratching post, teaching them healthy scratching habits. For a nap or a place to hide, they can crawl inside the kitty condo base. Spunky kittens can jump or perch atop the plush platform.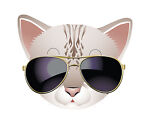 Teach your kitten early on that he or she is royalty with their very own castle!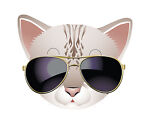 Stacked play station perfect for one or more cats. Three levels for exciting fun. Sturdy construction stands up to vigorous play.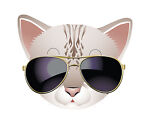 For cats and kittens that like to play at night - Soft fabric balls perfect for quiet play. Non-toxic material glows softly in the dark. Glow patterns make it easy to spot toys at night. Lightweight and fun to catch!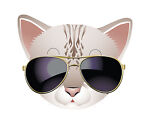 Snuggle Kitty uses a real-feel pulsing "heartbeat" to calm stressed out kitties, two types of heat sources, and even a spot for a feeding bottle. Eases crying, loneliness and separation anxiety in pets.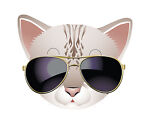 Pinkiemouse is soft and playful and will satisfy your kitten's prey instinct.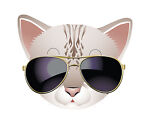 KONG kitten toys are specifically designed for energetic young kittens who are discovering the world of cat toys.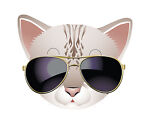 Loading more items...