We recommend using Internet Explorer 9 (or other standard browsers) to get the best experience on this site.
Spring-Time Fun for Cats
10 items starting from AU $3.28
List of items in this collection
Cats go crazy for these bouncing, pouncing colorful springs, sure to drive any feline crazy. Fun to bat and bobble.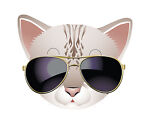 A multi-textured plush flower sits atop a swing & sway stem, anchored by a stay-put base, taking swat after swat just to keep coming back for more! Promotes independent play while increasing cats' exercise levels and releasing pent-up energy.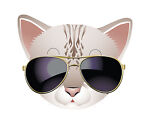 Spending a lot of time outdoors this Spring? Now your cat can safely join you, with this portable outdoor cat enclosure.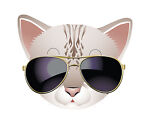 For cats that love to go on adventures with you, but won't tolerate a leash - take them for a walk with a pet stroller!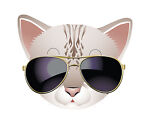 Spring-time is the purrfect time to take your cat for a walk! But, do it safely, with a harness and leash.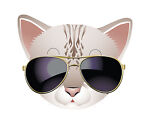 Is your cat always searching for a view outside or a warm place in the sun? The search is over with this Window Cat Bed where kitty can watch all the animals of Spring while lounging safely indoors. Holds up to 50 pounds!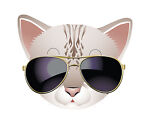 Spring is the time to plant - including grass for your cat! Cat grass elps to eliminate hairballs, satisfies your cat's craving for greens and can help keep your cat away from dangerous plants.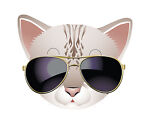 Spring Technology for Cat Psychology! Kitties go all a-twitter for the irresistible bounce of Springy Worms! Plus, they're filled with organic catnip!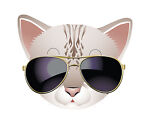 Along with Spring comes bugs! Scamper Bug is a remote controlled cat toy that puts the fun of the chase in your hands while effectively addressing your cat's need for exercise.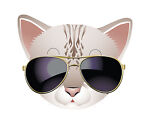 Loading more items...