We recommend using Internet Explorer 9 (or other standard browsers) to get the best experience on this site.
Keeping our Coffee Machines Clean
12 items starting from AU $5.00
Because we love our coffee, we should take care of our machines - espresso makers, coffee grinders, milk frothers and more.
List of items in this collection
Espresso machine Cleaning tablets - essential for any coffee machine owner.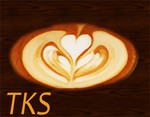 Coffee machine descaling tablets. Dissolve in water and off you go!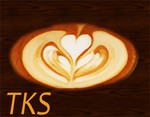 Buy bulk descaler to keep your machines working.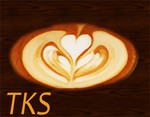 Well. For the long term, cleaning is pretty important so you might as well buy bulk.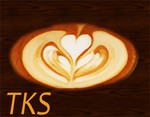 Backflush weekly to ensure your group stays clean.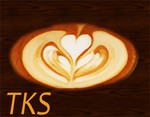 Well. If you didn't clean enough and need to replace your filter, here's one for your Rancilio Silvia.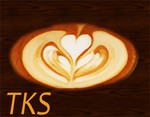 Have an automatic espresso machine? If you have Krups or Jura here is the tablet for you.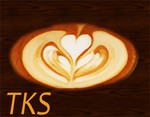 Descale with liquid cino cleano descaler.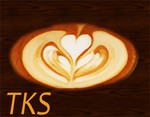 Descaler to keep our coffee machines scale free and most importantly, working.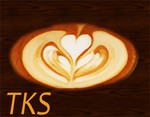 Clean your milk line. Things get ugly if you don't!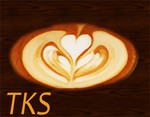 Loading more items...