We recommend using Internet Explorer 9 (or other standard browsers) to get the best experience on this site.
Grooming Essentials for Dogs of All Sizes
List of items in this collection
Petrodex toothpaste for dogs is made using only all-natural abrasives for safely cleaning your dog's gorgeous grin. In natural peanut butter flavor that dogs love.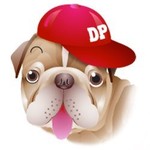 Toothbrushing is as essential part of any dog grooming routine. This toothbrush makes it easy to reach all surfaces of the tooth quickly and efficiently.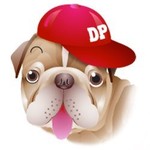 PurOtic ear cleaner not only works great, but is soothing, too. This bonus pack includes an ear dryer solution - a must-have for floppy eared dogs or those prone to infection.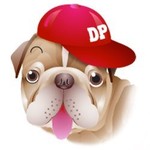 Find the right brush for your dog's particular coat. Since many dogs have different fur types and lengths, a double-sided brush, with pins on one side and bristles on the other are great for every day brushing.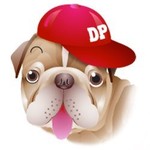 This mini, battery operated trimmer is an absolute must! Perfect for trimming around the face, as well as trimming the inevitable mats from behind floppy, long-haired ears.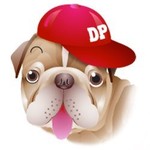 A set of clippers is a must have for anyone grooming their dog at home. Even more, a low-noise trimmer is less stressful for both dog and human.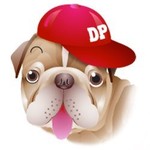 For safely grooming your dog at home, these scissors are AMAZING! Perfect for dogs that are frightened of loud, buzzing clippers, these scissors both allow you to control the length of hair cut, AND prevent the risk of accidentally cutting your dog.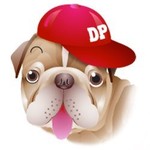 Unless you're very, very skilled at grooming, avoid using standard pointed scissors when trimming your dog's coat. Instead, use scissors with rounded safety tips to avoid accidental (and painful!) injury to your dog.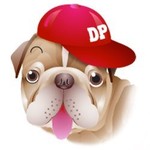 Loading more items...