We recommend using Internet Explorer 9 (or other standard browsers) to get the best experience on this site.
No-Pull Dog Harnesses
11 items starting from AU $19.61
List of items in this collection
The Easy Walk harness is a favorite among trainers and veterinarians. Clips in front to prevent your dog from pulling.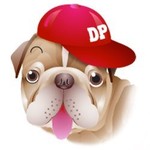 A standard front-clip, no-pull harness with a very special easy-to-grip leash handle.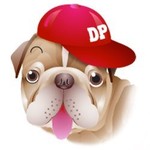 By the makers of the ThunderShirt, ThunderLeash converts your dog's standard collar into a no-pull harness, or can be used as a standard leash.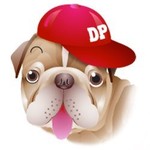 The most popular headcollar available. When fitted properly, it's comfortable and painless but eliminates pulling.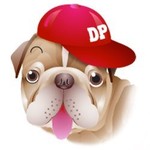 Another favorite among dog trainers, the Sense-ation harness is easy to use with just one buckle. Leash clips to the dog's chest, eliminating pulling.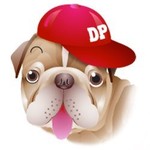 An easy training harness that quickly attaches to your dog's current collar and leash.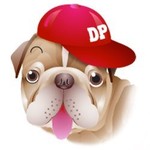 The Horgan Harness looks a little tricky to use, but is an absolute godsend for parents of voracious pullers! Invented by a veterinarian, this harness applies pressure to the dogs back legs when they pull, making them immediately stop.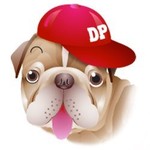 A favorite among trainers and behaviorists, the Freedom Harness allows you to \"steer\" your dog away from pulling. Comes in a huge variety of great colors and sizes for every dog!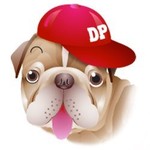 Used during training (not as an every day walking harness) this harness teaches the dog not to pull on the leash by applying gentle pressure to the chest.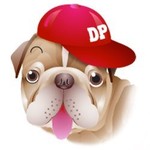 For extra stubborn, extra strong pullers, a head collar prevents pulling altogether by making it impossible. When fitted properly, head collars are very comfortable and do not restrict panting, breathing, and drinking at all.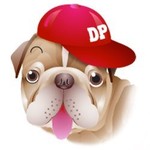 When a dog pulls, the design of this harness eliminates pressure to the dog's delicate trachea and larynx and instead pulls the collar downward, stopping the dog from pulling.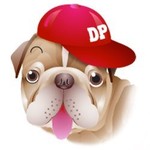 Loading more items...