We recommend using Internet Explorer 9 (or other standard browsers) to get the best experience on this site.
Positive Reinforcement Dog Training Tips and Tools
12 items starting from AU $10.04
List of items in this collection
Paul Owens, the "Original Dog Whisperer" proves that dogs can be trained and rehabilitated using nonviolent, positive, science-based methods, not force or fear.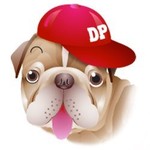 An essential when training your dog to come when called. An extra long lead allows your pup space to walk around and away from you, while safely under your control. Great for teaching a recall cue!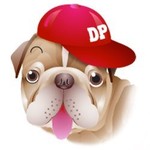 Awesome tool for positively training your dog! Does your dog bark & run to the door when visitors come? Press the remote control button at the sound of the door bell, which releases a treat in another part of the house! Great for housebreaking too!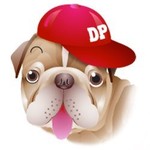 Learn the power of positive training with this easy to follow 5-week program in training The Best Dog Ever!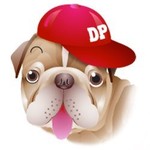 One of the most popular positive, science-based trainers in the world, Victoria Stilwell's easy instructions make it simple to train with love and kindness.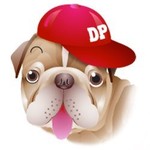 Safely and positively teach your dog to walk nicely on a leash with a properly fitted front-clipping harness. Avoid choke chains, prong collars, and even flat collars that only encourage dogs to pull. This harness instead redirects the dog.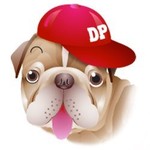 To really understand how to train your dog, you should first understand the science behind how they operate and learn! This book is amazing, easy to read, and will instantly improve your relationship with your four-legged family!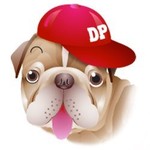 In positive training, having a small, tasty morsel of irresistible food makes all the difference in the world. Treats are essentially payment for performing cues properly, so make them worth working for! Dogs can't resist these healthy, tasty treats!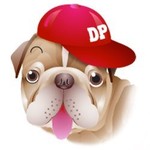 Positive training very requires treats on hand to reward good behavior. But, not all treat pouches are created equal! This one pops and stays open for easy access, has extra pockets for holding necessities, and uses either a belt or waistband clip.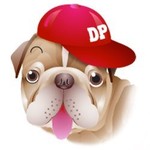 Clicker training, when done properly, makes it easy to communicate with your dog. Dogs understand what the "click" means after only a few minutes, making it a breeze to mark and capture the behaviors you want!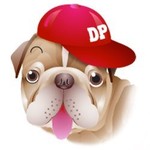 Loading more items...