We recommend using Internet Explorer 9 (or other standard browsers) to get the best experience on this site.
Safe Alternatives to Rawhide Chews for Dogs
10 items starting from AU $19.17
List of items in this collection
Made from Yak's milk, lime, and a touch of salt, these chews last much longer than rawhide, and are completely safe and digestible. When your dog chews it down, just pop in the microwave for about 30-seconds and it becomes a tasty cheese puff!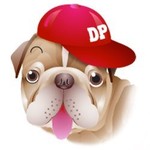 Great as they come, or even better when stuffed with dog-safe peanut butter! These horn chews are all-natural, safe to chew, and won't pose the same choking hazard that rawhide chews do. Choose a size appropriate for your dog.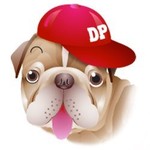 Another fantastic long-lasting chew treat that provides protein and is easily digestible for dogs.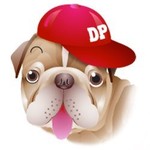 Ok, so they look kinda of gross, but if you've never tried a trachea chew - do it! A great natural source of glucosamine, trachea are great for teeth, last 10 to 20 minutes, depending on your dog's size and chew style, and your dog will go nuts!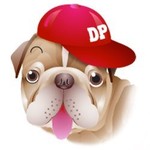 Nylabones are safe for heavy chewers and are available in a variety of tasty flavors like chicken, bacon, peanut butter, or even mint for fresh doggy breath!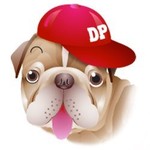 For dogs that like to chew and gnaw on sticks, Petstages Durable Stick dog toy is great for fetching and retrieving, but safe enough for chewing. And, since it's made with real wood, stick chewers will be naturally drawn to it!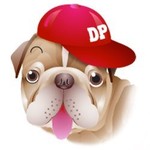 Some pet parents have watched their dogs enjoy the same antler for years! They are a great natural source of calcium, excellent for dental health or as a safe outlet for heavy chewers. Antlers are naturally shed and don't splinter.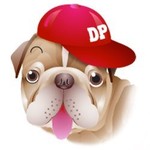 Long lasting, delicious chews, made in the USA from real, digestible meat, bully sticks should take your dog about 15 to 20 minutes or more to eat and are GREAT for gum and tooth health!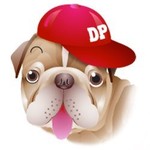 Loading more items...