We recommend using Internet Explorer 9 (or other standard browsers) to get the best experience on this site.
Your Local Shelter NEEDS These Items
List of items in this collection
Shelters go through a LOT of bleach, cleaning kennels, litterboxes, and in laundry. This bleach is a safer, healthier alternative to harsh chlorine bleach with noxious fumes.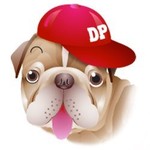 Stainless steel bowls prevent chewing and bacterial growth, are easy to clean, and aren't bothersome to sensitive skin.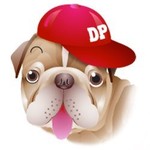 Shelter wash dozens of food and water bowls every day - and they'll need lots of dish soap to get the job done.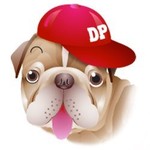 Shelters dispose of a lot of waste, but most people don't think to donate much needed garbage bags!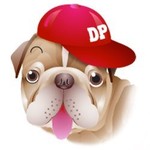 Shelters use a LOT of paper! From adoption forms to information packets and flyers for events, shelters are always in need of paper!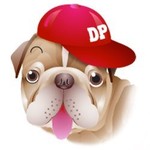 Inexpensive microfiber towels are perfect for quickly drying animals after a bath. They also work well for warmth and comfort in the kennels and crates.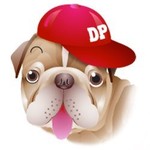 Shelters prefer to use slip leads because of their ease of use and ability to keep a dog from "backing out" or pulling too hard.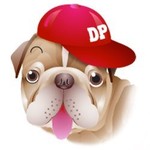 Long lasting, durable, and fun when stuffed with peanut butter or treats, Kongs make great enrichment toys for shelter dogs!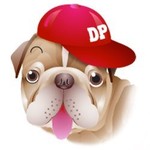 Loading more items...