We recommend using Internet Explorer 9 (or other standard browsers) to get the best experience on this site.
Flowering Bulbs to Plant in the Fall
curated by Empress of Dirt
Don't miss out! If you want some gorgeous pops of color in your late winter and spring garden, be sure to plant some flowering bulbs in the fall before the ground freezes. Early bloomers like Snowdrops can flower in the snow. Others bring fabulous blasts of color in the spring in summer. Many of these bulbs can be planted in the ground or in containers. See my guide, 20 Flowering Bulbs to Plant in the Fall for more details. And happy gardening!
List of items in this collection
There are so many goregous varieties of tulips to choose from. Don't just pick one!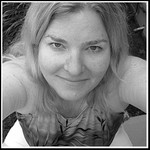 Bold tulips like these ones stand out in the garden!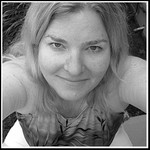 Whatever your favorite colors are—there's tulips available to match!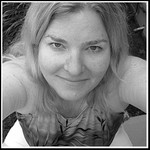 How beautiful are these? You can plant tulip bulbs in containers and display them indoor and outdoors in the spring (after you've let them chill for the winter).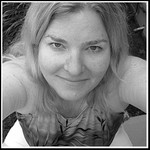 These early bloomers look so pretty as the snow is melting.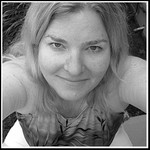 Learn more about these beautiful flowers. Snowdrops are early-blooming bulbs and should be planted in the fall.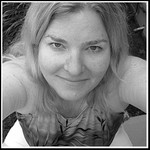 How pretty are these? Remember, you can plant tulip bulbs in the ground as well as in containers.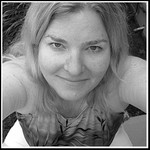 Plant them in the fall for early spring flowers.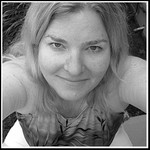 Artwork of Eranthus, also known as Winter aconite.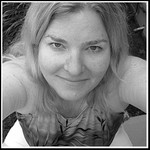 This member of the onion family is much loved by bees.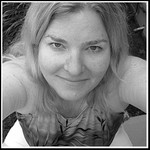 These tall flowering bulbs are spectacular in the spring garden and bees love them.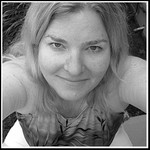 Loading more items...