We recommend using Internet Explorer 9 (or other standard browsers) to get the best experience on this site.
Smart Uses For Household Items In The Garden
Sometimes the solution to a garden problem is right inside your house.
List of items in this collection
Waterproof dishwashing gloves with long sleeves are perfect for garden work such as maintaining a pond or washing flower pots.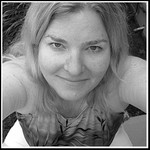 Use spray bottles to treat aphids in the garden with a solution of dish washing soap and water.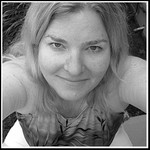 Use shower curtain rings to hang bird feeders and flower planters in the garden.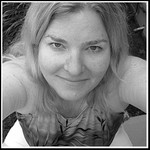 Brome tube-style bird feeders are exellent for keeping squirrels from eating all your bird seed.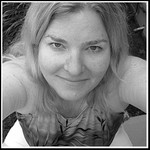 Use paper coffee filters to line the bottom of flower pots to cover the drainage hole.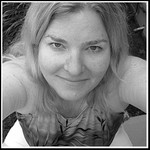 Use ziplock bags to protect fruit on trees while you're waiting for it to ripen.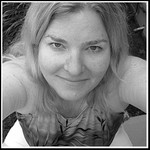 Hair claw clips are very handy for supporting plants in the garden.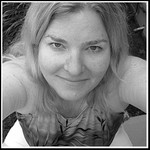 Use seam rippers to open seed packets to avoid ripping the envelope.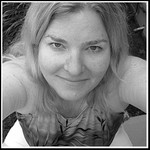 Bamboo skewers are a useful garden tool. Use them to make holes for seed planting plus supports in mini greenhouses.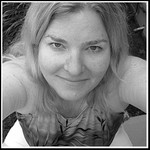 Use a label maker with waterproof labels to create durable plant markers.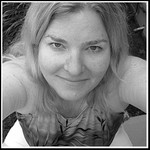 Use flat-bottom marbles to decorate old food jars for luminaries and garden art decorations.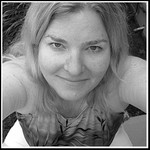 Save your favorite old boots and make them into garden planters.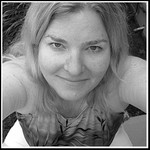 Loading more items...