We recommend using Internet Explorer 9 (or other standard browsers) to get the best experience on this site.
The Wall. The Dark Side of the Moon. Wish You Were Here. And now, The Endless River. Pink Floyd just announced the release of their upcoming studio album — marking their 15th record to date and their only release since 1994's The Division Bell. With that in mind, it's only appropriate we start prepping for the October debut, gear up our Pink Floyd rock and roll mentality and combine nostalgia with modern sex appeal.
List of items in this collection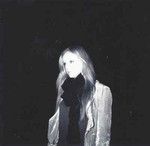 Black like the night, this multilayer nail set captures the darkness of the era, but adds a contemporary edge with texture, ultimately providing that starry night feel.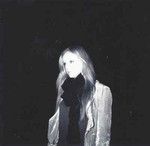 Simple stated rings equal perfection. Every rock look must aside with a few elegant pieces to complete the look and this particular item will do just that. I want five of them so I can stack!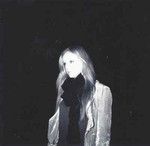 Everyone — everyone! — needs a classic leather biker jacket. I love this piece because it's not too tight but it's also not swimming, and it works through spring, fall and winter seasons.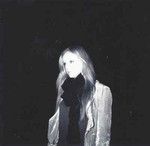 A classic style that always comes with attitude, the cat eye. The black frames on these add just the right amount of 'tude.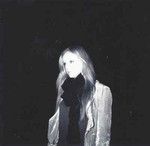 A minimalist room with a rock and roll lining would be ideal for this wall art. It's pretty low key, so it wont take over decor, but it definitely adds a good dose of graffiti-inspired '70s grit.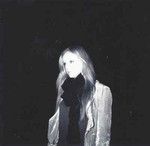 House of Harlow anything makes me happy. This star burst pendant with black leather and gold hardware is sophisticated but still comes off with a bit of edge.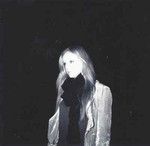 Experiment. That's always the key to a keen fashion eye. I think this headpiece is awesome. Definitely looks great with darker hair tones and adds mystery to a messy, unkempt hairdo.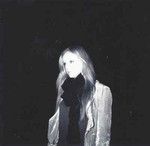 If I was a rock star on tour (*sigh), I would depend on a silk basic like this for my in-between dates. It's subtle but cool and would look hot with jeans or black pants.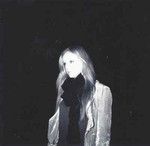 Although they might have new stuff coming out, it's the nostalgia off days gone by that make us crave Pink Floyd. This box set is a dream.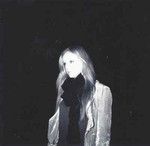 No one does the rock aesthetic quite like Balmain. Keeping in form with his signature androgynous silhouettes, this over-sized women's jacket with large white collar is simply amazing.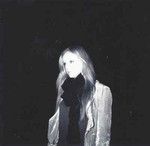 Slightly studded, this Alexander Wang bag is chic but vibey and the bucket design is the best. It's a great everyday bag and the textured leather gives it a good vintage, long-worn appeal.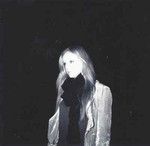 BLK DNM is the latest go-to when it comes to leather pieces, and these low rise, zip pocket pants are no exception. They're overall classic staples to any wardrobe that isn't afraid to experiment with a little edge.
Loading more items...