We recommend using Internet Explorer 9 (or other standard browsers) to get the best experience on this site.
Backyard Entertaining Area
I am putting together a collection of ideas for the backyard entertaining area. The backyard gets great winter sun and is protected from the wind so we use this area a lot once it gets cooler. The backyard needs a complete make over, there is no structure or even furniture at the moment except a small 2 person table and chair! The yard is small and includes a vegetable and herb garden so space is limited. We would like to use the backyard as the main winter entertaining area so we have a lot of work to do.
List of items in this collection
I love how sleek and modern this pizza oven looks. It has been integrated beautifully into and outdoor kitchen. The picture shows a wooden screen at the back which I would also want to utilize in our backyard design. YUM Pizza!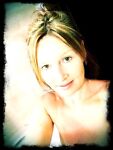 Gorgeous solar lighting for the outdoor table setting. It would also look nice to have a few of these hanging from the lime trees. Another great idea for creating atmosphere in the garden.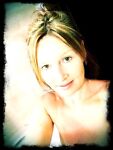 Simple lights set into the garden would provide subtle light whilst entertaining. They could be used all along the garden edge and would also highlight the plants, for added atmosphere.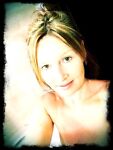 Cooking with fresh herbs is always a healthy and tasty way to BBQ. With a raised herb planter along side the BBQ and Pizza oven it will be simple to add some fresh flavours whilst cooking.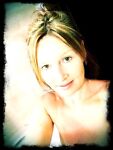 Disposable cutlery is the way to go when you are entertaining outdoors. I love the gorgeous look of this Birchwood cutlery set. So much nicer than the plastic alternative.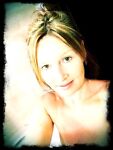 Some new and interesting BBQ ideaswould be great for our new outdoor area. I love flicking through cookbooks and design delicious menus to share with friends and family. eBooks are a great space saver, no kitchen clutter!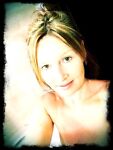 I like the natural look of a wooden table for backyard dining and these chairs look cushioned and comfortable. Keeping the colours white, wood and balck will work well with our neutral colour scheme.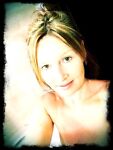 This would be the ideal way to relax in a shady spot in the garden. Take a book and a glass of wine and hide away for some peace and quiet.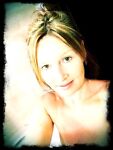 This stylish umbrella would provide much needed shade in both the front and rear entertaining areas. The colour would suit the natural beach décor perfectly.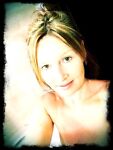 It would so nice to spend Lazy afternoons sipping on a cocktail or glass of wine in this comfy hammock chair. Suspended from the roof near the entertaining area it would get the afternoon winter sun.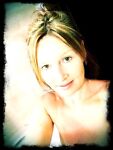 These would look gorgeous filled with Sangria or another cocktail such as a Mojito or Long Island Tea. It would be good to have more than one pitcher.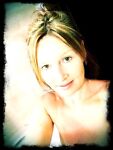 These tools are beautiful and would make a practical addition to our wood fired pizza oven area.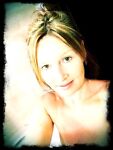 Loading more items...