We recommend using Internet Explorer 9 (or other standard browsers) to get the best experience on this site.
The Starter Kit for living the #MotorLife
10 items starting from AU $5.26
You want to get started in the #MotorLife. You're going to need some essential bits of gear to do so, and we've got you covered here. This is the Starter Kit for living the #MotorLife
List of items in this collection
Once you've done all that work, it's time to show the vehicle off a bit right? Meguiars is king, and all of this gear will get your ride shiny, clean, and ready to cruise up and down your main drag.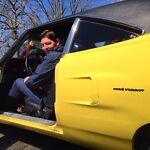 If you're working on a modern vehicle, it's going to have an OBDII port. This inexpensive device plugs into that port and tells you why that check-engine light is staring you in the face. Find the code, and you can begin to fix the problem.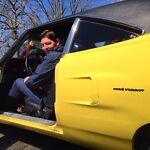 You need to shed some light on the problem, and the pun is very much intended here. A magnetic LED light like this will allow you to place a light source exactly where you need it most. This one will save you on buying batteries or finding a plug too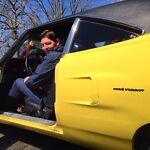 You know what's a nice thing to have? Your eyesight! Don't take any chances when you're underneath your car or truck. Throw on some cheap eye protection and you'll thank us when the first bit of rust bounces off the lens...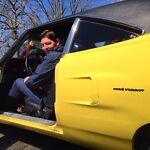 You could buy one pair of gloves, which will get ruined over time-OR you can buy a box of LOTS of gloves, which you can throw away after you're done getting them filthy, ripped, and ruined. Keep this box in your tool chest. Your hands will thank you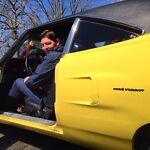 A good set of hand tools will become your best friend in the garage. This one is a bit pricey but it does have pretty much everything you'll need to get started in the #MotorLife. Once you've added a tool chest, you can move them all to your roller.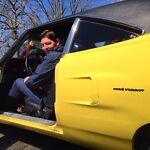 You want to work on your car? You're going to need to lift it into the air on occasion, and for that you need a pump jack. A three-ton jack fits the bill for 95% of home wrenching jobs, unless you're Richie Rich and have a lift in your garage...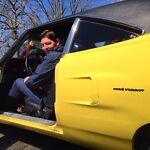 Loading more items...