We recommend using Internet Explorer 9 (or other standard browsers) to get the best experience on this site.
Video Recording Essentials
12 items starting from AU $109.99
Video is becoming easier and easier to work with these days and the costs of items to be able to create high quality productions is coming down and becoming more affordable. Here is a selection of some must have video creation tools.
List of items in this collection
The GoPole is another essential accessory for GoPro camera. This pole allows you to be extend the camera away from you and to capture a wider angle of you as you swim underwater, bungy jump or surf the waves.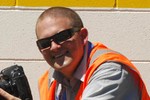 The GoPro Suction cup is an essential accessory to have to use with the camera, it enables you to attached to glass or panel work on the inside or outside of a car or boat to capture that unique footage.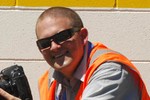 So what happens when you need to video something or someone in a situation where there is little or no light? Then you need a LED Video light, which will give a cool white light to your subject.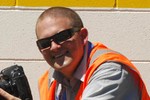 When you are filming on the go you need to use a stabiliser unit, this just makes the moving shots of someone walking with the camera smooth and not jumpy.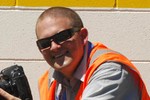 So you have all your equipment but now you need something to keep it in. Lowepro make their Pro Roller series of bags, which are designed to carry all the gear easterly and being on wheels means that it takes the weight off your shoulders and back.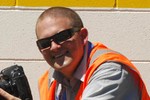 Moving smoothly when shooting video is essential, so a good tripod is a must have. The Manfrotto series of video tripods are the best on the market. Italian made and designed they are an industry standard.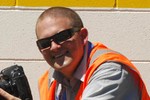 So you have shot your video and now you need to edit it, well the Apple MacBook Pro are the easiest devices to use and work with. iMovie comes standard with Macs and it very easy to use.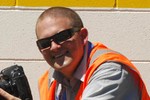 The built in Microphones in video cameras are good for a lot of uses but there is comparison when you use a shot gun microphone, they are designed to record more centrally focused sound.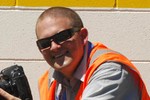 When you need a hand mic, there is no other choice but the Rode Reporter Mic as it is a very well built and high quality unit, it features a XLR connector which is used by most high end equipment.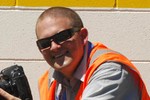 Wireless Microphones are an essential item for good quality video productions, they enable your talent to move around whilst recording audio which is transmitted wirelessly back to the camera receiver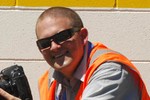 The Sandisk cards are the industry leader and the extreme series are designed to work with the GoPro video cameras but the extreme series are the fastest cards on the market so no issues with lag when recording video. The SD adapter that comes with t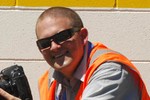 The Battery back Pac for the GoPro helps to extend your recording time by increasing your battery life but still comes with a waterproof case so it doesn't stop you using it in any situation.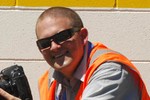 Loading more items...