We recommend using Internet Explorer 9 (or other standard browsers) to get the best experience on this site.
One of the things I blog is about Food. And this collection are tools in cooking or baking. I always love to learn how to cook, most especially bake because I like desserts. I call it Pink Kitchen to make it a bit girly and fun. Look how nice a kitchen can be!
List of items in this collection
I always wanted to enhance my skills in baking. I'm just a beginner but I bet that if I have one of these, baking would be so much fun.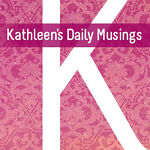 I always see in recipe books grams and kg measurement of certain ingredient. I like this shocking pink digital scale to see your measurements quickly.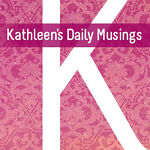 I know that this tool is not used for baking or cooking but how can you resist this? A pink ice cream scooper perfect for ala mode desserts, right?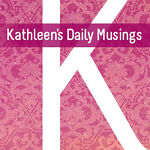 I wonder how awesome your kitchen will look if you have all your tools in this colour. This can opener is a necessity when cooking or even baking since a lot of ingredients are canned.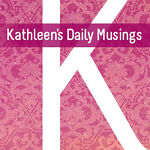 Who doesn't want cake pops? These baking tool will definitely be handy if I want to bake for a party. I can imagine different coloured cake pops to share to family and friends.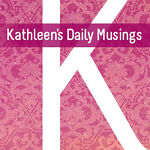 How cute is this? A kitchen timer to make sure that you cook or bake your dish just right to perfection. This is really handy if you're multitasking.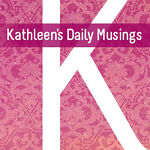 I like this colander because it looks amazing. This can be used for draining water when washing fruits or probably draining pasta as well.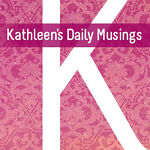 The first time I saw this, I pictured a cake inside already. This cake stand will definitely make a scene in a party or just at home. How cute is the birdie holder on top?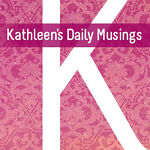 I found this cute knife and it's not a toy. The first time I saw coloured knives, I thought it can't even cut a bread. Hahaha! Little that I know, these are the knives of the future.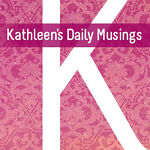 I always like to have my greens as starters. These lovely salad servers will give more colour to your salad bowl and I'm sure your family and friends will love it.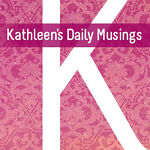 This is my first time to see a complicated peeler. At to beat that, it says apple peeler! I love apples with skin but I think if you're making an Apple Crumble, this tool will definitely be a win.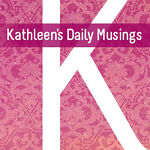 One of the important baking tools is the measuring cup. They are usually in sets so you don't have to worry what size you need to buy. This will help you measure precisely.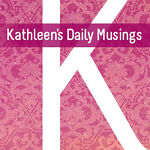 Loading more items...