We recommend using Internet Explorer 9 (or other standard browsers) to get the best experience on this site.
Dog Beds
12 items starting from AU $18.00
Your pooch will love this collection of beds, now all you need to choose is the one they will love the most!
List of items in this collection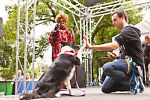 I love this design! So simple and looks super comfy!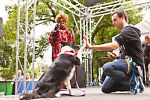 This is a really simple design and I love the colours!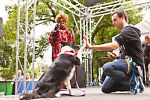 Snooza make strong, durable dog beds which your pooch will love!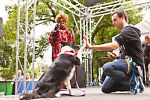 Great pack-away kennel or bed which would be fantastic for traveling! Give your pooch a safe space on the go.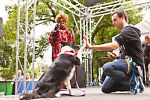 This cute paw shaped mat will make a great addition to any room and your dog will have his or her own space to go to!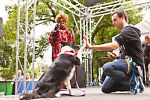 Memory foam is great for dogs who may suffer from arthritis or other joint issues.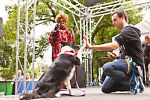 For the smaller pooches out there, get your dog a little strawberry house to live in!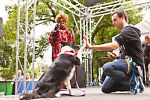 Your dog will feel like a royal with this gorgeous crown bed.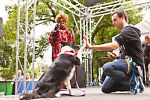 Great for the cold weather, treat your pooch to a heated bed!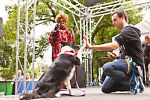 These are great for the outdoors as it keeps the bed off the ground, allow plenty of room for ventilation and keeps the dust and dirt away!
Loading more items...
Related Guides
How to Choose a Dog Kennel image

Published by

How to Choose a Dog Kennel

Every dog owner knows finding the right kennel for their pet is a tricky task. With many different aspects to look at, finding a dog kennel is not only time-consuming, but often exhausting. However, shoppers...

How to Insulate a Dog Kennel image

Published by

How to Insulate a Dog Kennel

They may be animals, but even four-legged friends sometimes need protection from the elements. A dog kennel can provide protection from wind, rain, and snow, but without insulation it will have a difficult...

How to Waterproof a Dog Kennel image

Published by

How to Waterproof a Dog Kennel

The decision to waterproof a dog kennel can be made to protect the structure and the occupant from inclement weather or to protect the structure itself from pet waste and fluids. Waterproofing a dog kennel...