We recommend using Internet Explorer 9 (or other standard browsers) to get the best experience on this site.
Cosplay COSPLAY!
9 items starting from AU $17.25
Cosplay used to be part of my life. Every now and then, I find myself wandering about the cosplay section on ebay searching for an illusive piece or two to wear someday.
List of items in this collection
People sometimes forget that in the Western cosplay world, gothic lolita is commonly look upon as a type of cosplay. With a chirpy design, this lolita kimono brings the cherry blossom season early to Australia.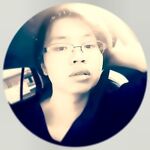 IT'S A GUNBLADE. Suited for FF8 fans out there, I love how it's actually functional and brings a meaning to the word "gunblade sword". Definitely on the must buy list if I'm ever doing gender bend Squall.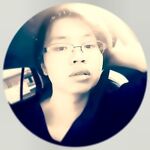 Ever wanted to be a Japanese school girl? Wearing a typical school girl outfit that fits millions of animes out there? This bundle is definitely for you. It comes with the costume, socks and bag to finish the Japanese school girl look. Impressive!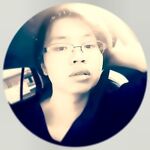 Another one stop bundle for cosplay fans out there. I love how simple Neko's costume looks and appreciate the sentimental thoughts in offering a bundle to fans. Suited for Project K fans.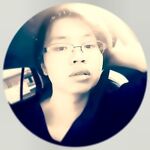 The gradient colour of this wig is just simply amazing. I love how it can be paired up with specific Hatsune Miku outfits and/or used as a part of a casual everyday set up. This is usually hard to come by and is simply fantastic.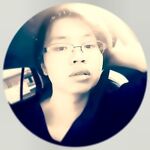 Props are probably the hardest to make. This simple Rin Okumura's tail from Ao no Exorcist takes the time consuming prop making sessions and transforms it into a simple button click away. (Oh! and a slightly lighter wallet)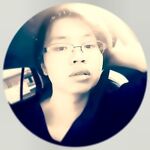 Alice Madness Returns was a fascinating game with the most amazing clothing designs. I've often found it rare to find anything aside from the standard outfits. This cosplay shop has done the impossible bringing the entire look at an affordable price.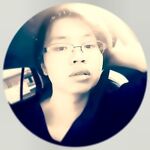 Vocaloid outfits are probably the hardest to design and come by. Most shops tend to stick with the usual standard costumes for Vocaloids. As such, I love how rare it is to stumble across a design like this from one of the minor Vocaloid works.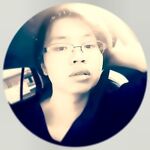 Rarely do you find a buyer willing to sell both the wig and costume together. A one stop shop that makes buying cosplay outfits so much easier. The high quality design from this Madoka Magica outfit will astound you.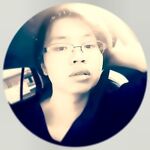 Loading more items...