We recommend using Internet Explorer 9 (or other standard browsers) to get the best experience on this site.
Mode Fashion
12 items starting from AU $47.14
Designed for girls who aim for a sophisticated clean look at an entry level. The collection focuses on outfits by several Japanese brands including my favourite Emoda that is easily accessible to many. Their designs are simple and easy to pull off for many. Suited to Asian size S and M.
List of items in this collection
A simple and clean design, Emoda's wool Houndstooth cardigan can easily match casual or sophisticated outfits. It helps draw attention to the body's silhouette when contrasted with strong simple bold colours.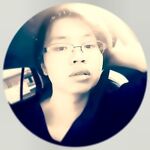 This beautiful military coat from Ingni is my favourite coat to date. I love how elegant it looks when paired with the sophisticated Mode trendy look. It's elegance resides with how wonderfully tailored it looks on the body.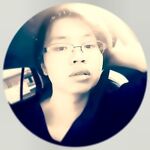 One unique feature of Mode fashion is high wedged clear shoes. The shoe designs should not be overly explicit. It should be simple. I love these in particular for its slight lace but also the unique look it brings to any outfits.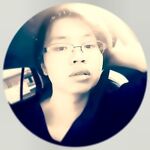 I simply adore this leopard piece. It's quite an impressive combination with the long beige gray sleeves for a top. It looks amazing when paired with jeans and a long coat to give a casual adult look.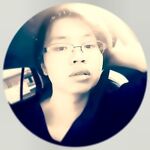 Another floral print by Emoda. This sexy tight skirt embodies femininity and class. As it's quite a strong bold piece, dress it down with something light or plain colour outfits to make it the main focal piece.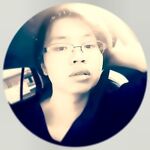 Silk wrap skirt in black with red roses, fully lined. This is one of Emoda's rare floral designs. The skirt smoothly wraps around the body, standing out against simple backdrops. Suitable for casual or night outings.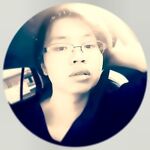 Murua does it again with this simple white and black chiffon baseball jacket. This typical Mode design is best worn during Autumn. Try spicing it with the red rose skirt and a simple top.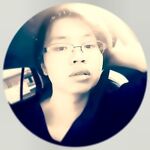 Esperanza is one of my favourite brands from Japan, having fallen in love with their comfortable soles. This pair of wedges compliments the Mode collection with its simple design.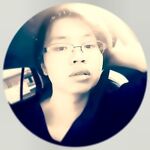 Golds Infinity's elegant faux fur coat with hidden button closure is a nice addition to the Mode collection. Pair it with contrasting colours to bring a unique look to the outfits.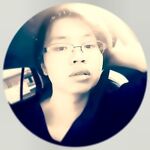 These bold earrings bring colours to a dull outfit. Suitable to be paired with any type of Mode outfit. Try to pair with anything with a V shaped neck that's light coloured so that the earrings can stand out.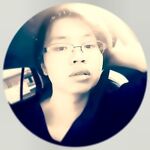 Easily pairable with the houndstooth cardigan, Murua's black mini skirt with longer black netting overlay gives a mystical sophisticated feel to an outfit. Suitable with casual or Mode designs for any occasions.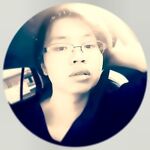 This one piece chiffon blouse easily pairs with the silk skirt in black and the pencil skirt in my collection. Simple with a slight lace design, it gives off a slight mature girlishness to the top. Suited for Spring or Summer use.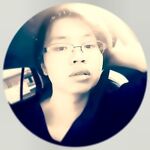 Loading more items...