We recommend using Internet Explorer 9 (or other standard browsers) to get the best experience on this site.
A few tools to add to your meditation toolbox.
List of items in this collection
I use tingshas similar to these to begin and end my yoga classes and my personal meditation practices.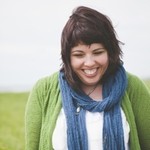 Buddha boards are a wonderful tool to combine the mindfulness of moving a brush across a page with the lesson of detachment. You can use them for a creative meditation practice.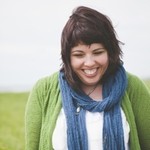 Using a lavender eye pillow can support you in finding a calm space, especially when in savasana at the end of yoga practice or when doing meditation laying down.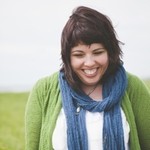 Wrapping yourself in a meditation shawl adds another layer of ritual plus keeps you warm.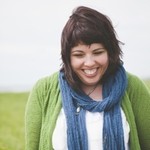 Having a tea light nearby that burns while you meditate can add ritual to your practice. This tea light holder is gorgeous.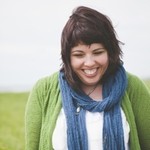 A thicker yoga mat like these are nice for meditation.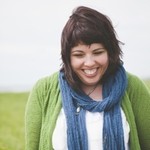 I love having gemstones on my altar or near where I meditate because they ground me to the earth and invite in other good things. Rose quartz invites in love and self-compassion.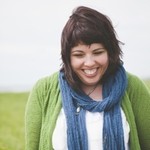 I love using a singing bowl like this one as a meditation practice. Bringing in your other senses during meditation can be a beautiful experience.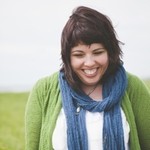 Loading more items...