We recommend using Internet Explorer 9 (or other standard browsers) to get the best experience on this site.
Baby Shower Gifts for Baby and Mama
11 items starting from AU $14.95
Celebrate great expectations with gifts that are both beautiful, comforting and practical.
List of items in this collection
Babies startle themselves with their new found reflexes. To ensure a better sleep they need to be swaddled in muslins from birth.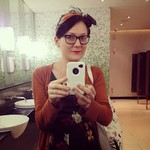 It's such a joy to see a baby discover their hands and then realise that they can make those hands pick things up and shake them. Encourage them with beautiful toys like this baby rattle.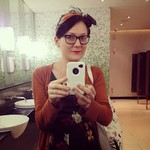 Beautiful and natural, a variety of teething toys will help ease the pain.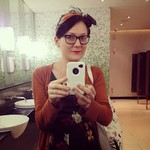 Beautiful baby blankets not only make great, practical gifts, but often get passed down through families.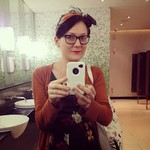 A special bar of soap to pack in the hospital bag will be much appreciated after the birth, and will provide comfort.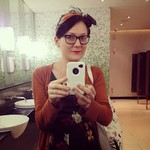 New Mothers need comfort and rest, do all you can to offer them both.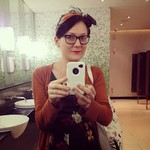 Though they grow out of them so very quickly, a small collection of tiny baby clothes is a must, as is a special outfit to dress baby in for when they leave the hospital.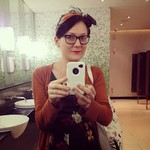 Once baby starts drooling, or starts eating, one can never have too many bibs!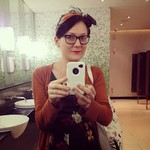 It's lovely to have brand new slippers, pajamas and dressing gown to wear after the birth and while in hospital, so these make for practical and lovely gifts.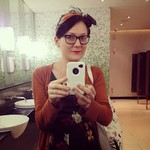 Oh. My. The cuteness! I love a hand knitted toy or several.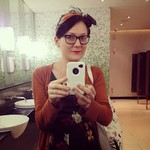 Loading more items...