We recommend using Internet Explorer 9 (or other standard browsers) to get the best experience on this site.
The Beatles - Their 12 Studio Records on Vinyl
There were live releases, compilations, covers, etc. But this, this is a list of the 12 studio records released by one of the most famous and influential bands of all time - The Beatles.
List of items in this collection
Released 22 November 1963 Their second studio album, with the likes of 'All My Loving' and 'It won't be Long.'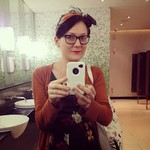 Released: 13 January 1969 The tenth studio album, which was also issued as the soundtrack to the film of the same name, which premiered seven months prior to when the album was released.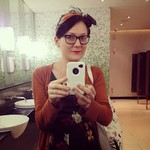 Released on 22 November 1968 The ninth studio album, 'The Beatles', is also known commonly as 'The White Album.'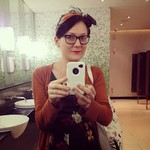 Released: 6 August 1965 The fifth studio album. Help was also the sound track to their film of the same name.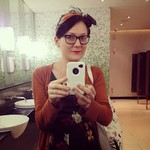 Released: 4 December 1964 The fourth studio album for the Fab 4, songs like 'I'm a Loser' show Bob Dylan's influence on John Lennon's writing.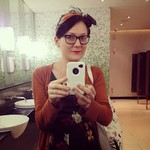 Released: 22 March 1963 The debut studio album for The Beatles. This is where it all started.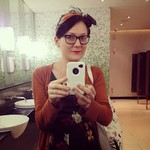 Released: 3 December 1965 Their sixth studio album, Rubber Soul is a Folk Rock album, and an artistic achievement for the group.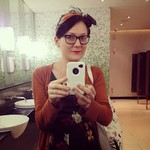 Released: 8 May 1970 The 12th and final studio album, featuring the likes of 'Don't Let Me Down' and of course, 'Let It Be.'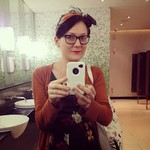 Released: 26 September 1969 The 11th studio album by the group, Abbey Road reached Number 1 in the UK and US.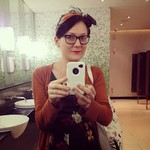 Released: 5 August 1966 Revolver is recognised as one of the first 'psychedelic' LPs, due to it's innovative manipulation of electronics.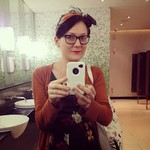 Loading more items...