We recommend using Internet Explorer 9 (or other standard browsers) to get the best experience on this site.
Travel Gadgets We Use!
11 items starting from AU $8.65
Travel gadgets are essential when you travel for as long as we do. We love our gadgets and will usually leave clothes at home just to have enough wait to bring our toys. They make travel so easy - we use the translator on our iPad ALL THE TIME!
List of items in this collection
It can be fun to keep a journal of your trip. I love beautiful notebooks and I'd definitely love a personalised travel diary. I'm sure I'd be inspired to write in it every day if it had this great cover!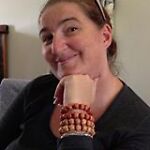 A headphone splitter means we can share our gadget music. Whether we are playing a game or watching a movie together, no one has to miss out on hearing the audio. A godsend on long flights!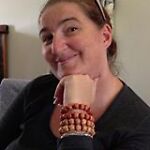 Sometimes we get bored with iPad games or playing I Spy. We occasionally carry the odd travel game with us. A pack of cards is especially great to pass the time if we are stuck in an airport or waiting in a restaurant!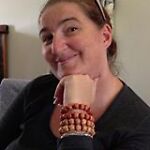 It's handy to have a basic first aid kit when you are travelling. We don't go overboard but we do carry the basics. Mostly we use bandaids for blisters. Occasionally we have to dig a splinter out. Nothing more serious than that so far!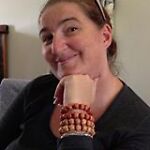 A travel shaver is super handy for hubby. He doesn't always bring it along but when he leaves it home he really misses it. Battery operated so no cord to drag around make it easy to tuck away in his bag until he needs it!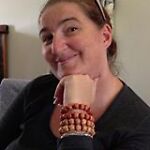 Whether you've gone overboard with the shopping and are trying to stay under your 40kg maximum weight allowance on an aeroplane or you are like us and only use carryon with a 7kg allowance you need a travel luggage scale! It will soon pay for itself!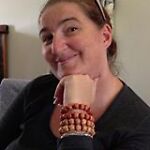 Hubby can't live without his coffee fix and he carries a coffee maker with him around the world for this reason. I'm sure customs think we are hiding drugs when there is coffee in our bag all the time. But this gadget keeps him happy!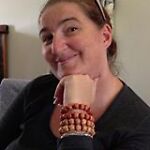 Solar chargers are our next purchase! I can't wait to not have to plug in my items and wait for them to charge. I'm going to try them out in the window of a bus or train and see how they go!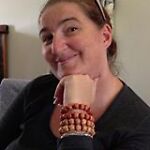 If you travel with gadgets you'll most likely need a power bank at some point. Make sure you get one with the correct strength to charge your items. Ipads use more power than smartphones!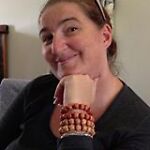 You can't leave home without a travel gadget. If you have one of these in your bag it doesn't matter which country you land in, you can always charge your gadgets!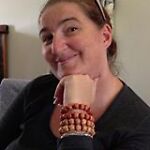 You can't go past an iPad for travel. It can supply you music, books, games, maps, banking and anything else your heart desires. You could leave everything else at home - even though we don't!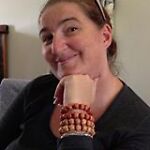 Loading more items...