We recommend using Internet Explorer 9 (or other standard browsers) to get the best experience on this site.
Couture OPI Nail Polish Faves
There is only one nail polish brand I use. OPI. Many have asked which is my favourite colour. I do not have one. But I do have many. These are a few of my flirtations.
List of items in this collection
Colours are fun, but everyone should know better by protecting their nails from discoloration from all the applications of nail polish. This is the perfect pair of clear nail base and top coats.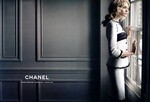 This glam collection is the ultimate OPI's top ten most popular colours EVER. Obviously the reds take precedence but there are some beautiful neutrals in there too.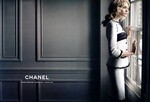 Other than the obvious quirky names, the Bond Girls collection come in OPI's liquid sand formula. I love the vampish amarante colour.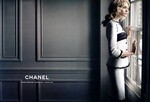 While colours are fun, I find myself always going back to the classic French manicure. This set comes with a tip guide, which is where many always fumble.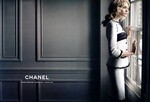 Mariah takes me back to the 90s in my teens, when CDs were modern technology. The colours are lovely in this mini collection. Very wearable silver glam.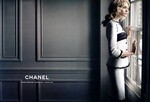 Some of these limited runs of colour have resulted in huge price hikes for resellers when they run out. But I'm of the school that if you don't reap it, then you get ripped. This is one of the more special colours. A little mint milkshake.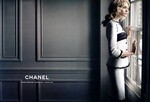 Lavender on your mind? This rich formula with the exact pastel purple looks creamy. It is really like grape mixed with milk.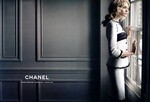 Some might think of goth when it comes to black nail polish. I disagree as they can look extremely elegant and sophisticated with a layer of gloss.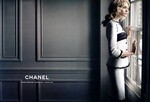 Gorgeous sweet girl-next-door colour. The tone is pale but with a perfect nude blush.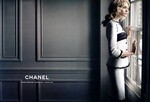 Who does not love the Muppets?? Or the Muppettes in this case. So glittery, so fun!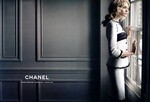 I do adore the minis. They are usually your fun colours that you do not want a full size bottle of. The Euro collection is cheerful and pastel toned. Give your toes a pop in that lavender!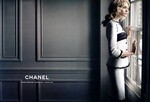 Loading more items...