We recommend using Internet Explorer 9 (or other standard browsers) to get the best experience on this site.
Best Value Pool Equipment
8 items starting from AU $289.00
List of items in this collection
This product works just as well as more expensive branded cleaners. In fact, this cleaner was Designed and built by former executives of Zodiac Pool Care.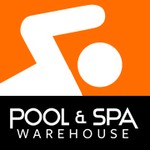 The Water Patrol Child Guard is a wireless anti-drowning electronic device that sounds an alarm when the wristband is submerged in water, alerting you of potential danger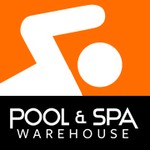 The Water Patrol Safety Wrist band is an anti-drowning and anti-lost alarm that vibrates and sounds an alarm when submerged in water or leaves the preset area. This electronic device is used in helping to protect children and pets from drowning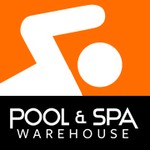 The Water Patrol Pool Alarm is a safety device designed to add an additional layer of safety and alert you of any accidental fall-ins. The system is easy to install and operate, simply attaching to the side of your swimming pool.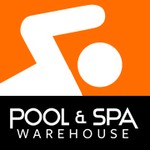 Energy Efficient pump that will save you Hundreds of Dollars a year on Electricity costs. Brilliant 6 Star Energy Rating.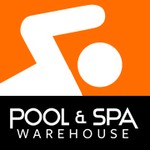 Best Value Branded Cleaner on E-bay. Has a innovative quick attachment. Release pole fitting for using the vacuum cleaner in manual mode to clean steps, hard to reach benches & tight areas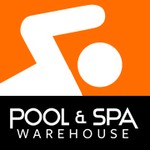 This budget cleaner is the best value buy on E-bay. It is a branded Poolrite product and there is no where else you can get a quality cleaner at this price. Will fit on most existing hoses like Zodiac/Baracuda.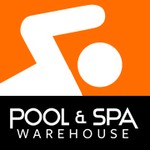 Works like most expensive pool cleaners and is excellent value for money. If you already have hoses from previous cleaner this head only is excellent value.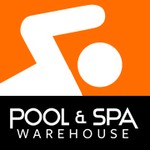 Loading more items...