We recommend using Internet Explorer 9 (or other standard browsers) to get the best experience on this site.
Cushions make me happy!
12 items starting from AU $12.99
My name is Helen Edwards and I am a cushionaholic! Never mind that my boys throw my cushions on the floor with wild abandon and there is a constant cushion war raging - this will not hold me back from my love affair with cushions! Adding instant change to any room, cushions are an interior lovers best friend
List of items in this collection
I adore blues, this is such a gorgeous combination of colour and pattern with a real bohemian feel but with a contemporary edge - love it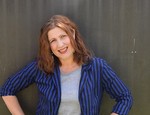 Mr Fox is certainly a hot trend and I think I know why. His cheeky smile and very direct stare says glam all the way. I love the neutrals in this one and it would again make the perfect backdrop for your brighter cushions and lovely for cooler nights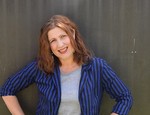 The look of a watercolour painting attracts me to these cushions. A subtlety and warmth is created by the washed effect. Plus some of my fave colours in blues and rosy hues combined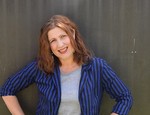 What is it about the Flamingo that makes us love him so? I am not sure but I go ga ga for anything Flamingo and this cushion is no exception! especially loving the navy blue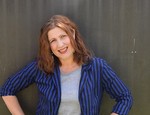 Nature is amazing and anything with a motif from the natural world rocks my boat. This delicate leaf design is just gorgeous and would work with so many other cushions and colours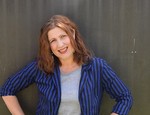 Oh so pretty! I love when a cushion tells a story. Can you imagine this at your house against a neutral sofa with a soft throw? I would love to have it join my cushion collection!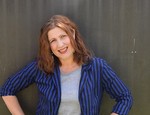 In the style of Orla Kiely, these are one of my faves. The muted pastel colours against the linen are so pretty and you could pick up on any of the hues to create a great mood in the room.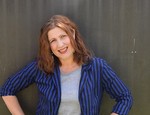 Here you can see the beauty of black and white with pops of colour. The red and orange are divine and all the patterns work so well together. Add a textural throw for some sheer Autumn/Winter magic in the lounge room or bedroom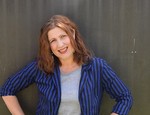 Ah black and white. You can not go wrong. Adding a black and white cushion or three adds class to any room. I love to mix black and white with pops of brights to create the mood in a room. I am particularly loving the chevron and geometric patterns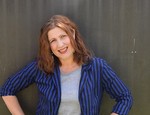 Blues are one of the colours of the year and this pretty Aqua is one of my faves. gorgeous patterns, right on trend, would work in any modern interior, as well as a vintage home and in particular a coastal or Hampton's themed room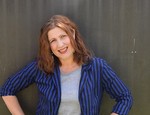 What a gorgeous cushion! Perfect for any cushion lover and particularly perfect for a child's room. Made from Vintage linen this is a recycled interiors lovers perfect match and the colours against the linen are stunning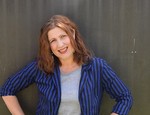 Oh the grandness of this cushion!!! The sweet but in charge Baron is a spot of whimsy to add to your home. He definitely needs to come home with me!!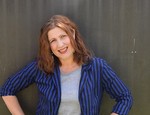 Loading more items...