We recommend using Internet Explorer 9 (or other standard browsers) to get the best experience on this site.
These are some of my favourite things when it comes to working with yarn. Ebay is great for finding cheaper yarn and sundries, also great when hunting down discontinued yarn lines or buying in bulk. Can't recommend it highly enough.
List of items in this collection
great yarn. really affordable and great to work with.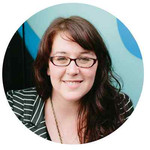 I do love working with twine for baskets and fun accessories.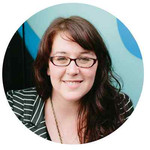 Pom pom makers are one of those things that you definitely don't need, but once you have them, you can't live without!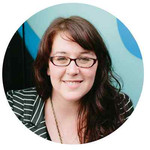 These are my favourite little scissors. So so handy!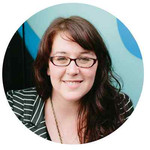 I love working with T-shirt yarn. Works up quickly and washes so well.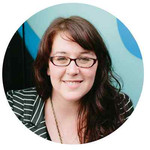 Very handy for winding skeins. You can rest your partner's hands. The kids are obsessed with the swift + yarn winder combo.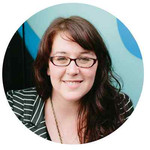 must try these! I like metal needles, but have never used metal dpns.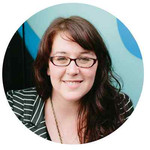 much nicer than plastic ones! The grooves keep the yarn in place. Apparently they do rosewood ones as well, which would be doubly delicious.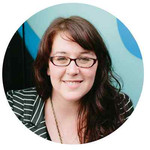 Loading more items...