We recommend using Internet Explorer 9 (or other standard browsers) to get the best experience on this site.
Care For Those Kicks - Most Effective Shoe Accesories
SneakerCon is the premiere traveling sneaker consortium here in the States, and stupidDOPE respects the culture of shoe enthusiasts nationwide. Whether you are a vendor or buyer, Sneakercon is certain to have kicks that catch your eye and make you want to hoard more soles than Shang Tsung. But unlike the villainous character from Mortal Kombat, you probably want to care for your sneakers as best you can. For that, we highly suggest you check out this collection of Top Ten Accessories for SneakerCon. You won't be dishoepointed.
List of items in this collection
Time and time again, the good folks at Jason Markk have proven that their shoe cleaners are as good as it gets. The ingredients in their powerful solution will get your sneakers and boots looking like new, and the price doesn't break the bank.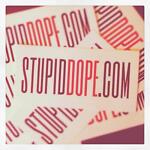 Flaunt your favorite sneakers with a bag that flaunts all by itself. Check out the Sprayground Waxed Cotton Stashed Money Duffle Bag! The bag has a solid black exterior, but when you open it up, the interior looks as valuable as your kicks. DOPE.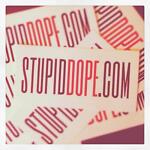 Hey let's face it, sometimes wearing sneakers without socks is the move. With recent innovations from Foot Petals, you can now wear your favorite kicks sans socks, and without the impending foot odor. Anti-microbial footsoles are DOPE.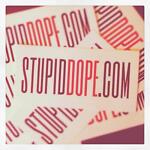 For the sneaker enthusiats who hates the rain messing up their kicks, check out the innovative tech inside a bottle of this hydrophobic spray! This spray utilizes glass on a molecular level to ensure your shoes don't get stained by water and liquids.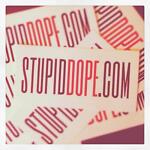 Don't you hate it when your favorite pair of sneakers lose their sparkle from the soles? That's why we recommend getting a Reviver kit from God of Sole. The "Reviver" bottle clears up any soles that are clear or yellow. Give life to your kicks!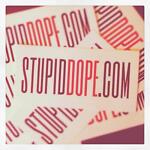 We all have that one pair of sneakers that we treasure so much that they'll never get worn. For those lucky kicks, we suggest a BCW Deluxe Acrylic UV Protected Shoe Display. This durable display will protect your prized shoes from harsh UV rays.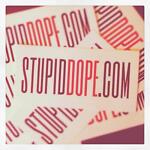 The folks at Shrine have done it again with the Shrine Weekender Sneaker Backpack. This pack is for the shoe enthusiast who wants to keep their kicks as fresh can they can. There are dedicated compartments for two of your favorite pairs of sneakers.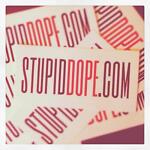 For the shoe collector on the go, there is no better way to transport your favorite kicks than the Shrine Sneaker Duffel Bag. This stylish and durable bag has two designated compartments for shoes, & has a large center space for your matching attire.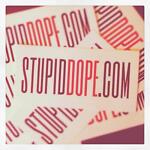 Loading more items...