We recommend using Internet Explorer 9 (or other standard browsers) to get the best experience on this site.
Ever since I was a little girl I've loved dollhouses. Now I have a little girl of my own, I'd like to create a stunning dollhouse. A family heirloom perhaps.
List of items in this collection
I love the grandness of this house, the shape and where the front door is situated.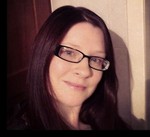 Gorgeous pink dollhouse. Comes with furniture, is a traditional Victorian house with a modern colour.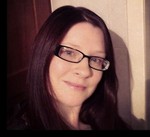 I love this American style farmhouse. Great colour and well it just looks great.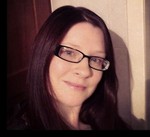 A dollhouse for your dollhouse. Must have.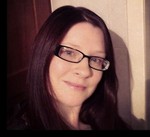 This chandelier is stunning, but I'm sure I could be a real one for less.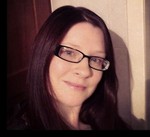 This is a dollhouse of dreams come true. It's big enough to play with, looks great and comes with extras.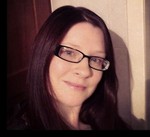 Creepy old pictures to go in the creepy Halloween house. A perfect addition.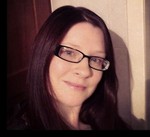 A jewellery shop to add to my village. Love this purple shades.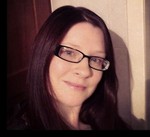 A sweet little kit. This reminds me of a lighthouse. Not sure why.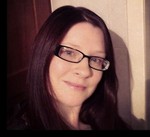 Ooh a creepy house for Halloween. Great price for this one.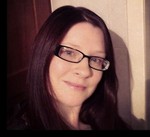 A gorgeous little cake shop for your dolls. You could have a whole village to play with.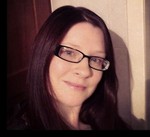 A more of a traditional style house. I like this one, the colours are natural too.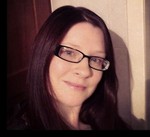 Loading more items...