We recommend using Internet Explorer 9 (or other standard browsers) to get the best experience on this site.
Recording Microphones
10 items starting from AU $87.99
List of items in this collection
iSK's most popular condenser microphone - great warmth in the mid range, perfect for recording vocals and also can be used on acoustic guitar.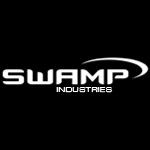 Perfect for studio or live use with modern rock drum kits. But versatile enough to get the delicate sounds of orchestral instruments, piano's and cymbals.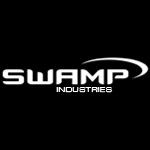 No doubt, iSK's best sounding mic. Beats just about everything on the market for value for money.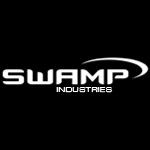 One of Blue's most popular recording condenser mics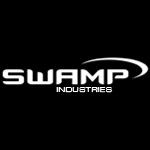 An amazing sounding recording vocal microphone. The feedback we get on this mic is incredible. Say no more.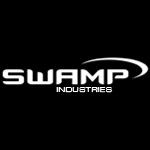 This mic comes with 3 interchangeable capsules, omni, bi and uni directional. Great all round studio instrument recording mic.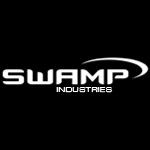 Ribbon mics are old school, and still offer you that unique sound that offer mics will not. iSK's RM12 is good for certain vocalists and great for recording guitar cabs.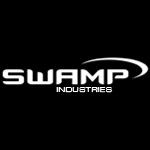 The ideal home recording setup if you like it simple. USB cable into mic, then into computer and your away.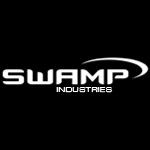 Pencil condenser mic ideal for recording acoustic guitar, along with other mid / high frequency range instruments.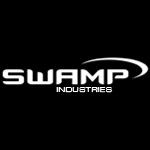 Similar to the BM-700, but with a flatter mid range and the optional pick up patterns, lending itself to a wide range of applications.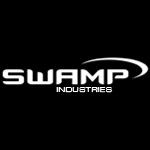 Loading more items...