We recommend using Internet Explorer 9 (or other standard browsers) to get the best experience on this site.
Some essentials for any kitchen and some of my ideal dream items. I do like things that are pretty and functional as I consider this double duty.
List of items in this collection
Spice containers. I love the window in these and the swivel top for shaking.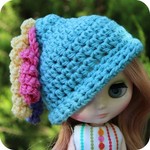 A great investment. Wonderful for hiding good healthy things in kids food.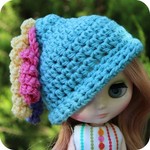 I love glass bakewear that is freezer and microwave safe.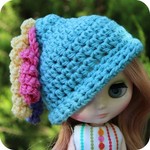 Beautiful Moroccan Tea glasses add a little touch of glamour. I'm a sucker for coloured glass.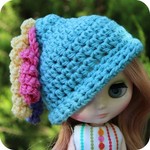 Kyocera Revolution Ceramic Knife set. Gorgeous! Ceramic blades never rust, I'd like to try these some day.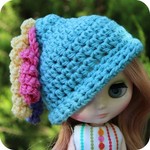 Use a plate stand like this to store all your baking trays and cutting boards in the cupboard, it makes life so much easier!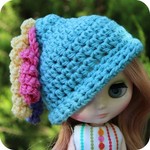 Cutlery Set. I love the simple stylish lines in this design.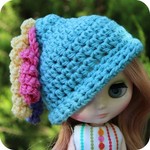 Coffee cups with big handles are essential in my house.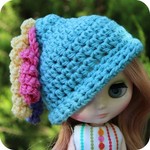 Sabichi Bon Bon Mixing Bowl, such a cute retro look.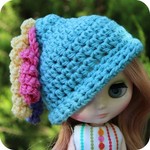 KitchenAid Artisan Stand Mixer. I'd love one of these adding a functional colour pop to my kitchen one day.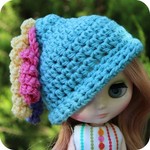 Stacking shelving is one of the best investments for optimising cupboard space.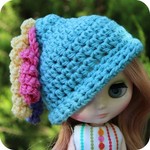 Loading more items...