We recommend using Internet Explorer 9 (or other standard browsers) to get the best experience on this site.
For a long time I've wanted to explore the British and Scottish Isles - especially the Isle of Skye - but my health has not permitted me to travel, let alone engage in any walking tours or exploration. This collection is a testament to my wishes and a reminder to always stay focused on recovery and good health so that I may one day achieve this goal!
List of items in this collection
I just love old maps. One might not be able to heavily rely on a map from 1923, but it sure is aesthetically pleasing! Great for hanging on the wall though.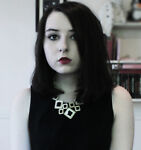 There's not much better than Fairisle, and this lovely piece is cashmere too! Love it!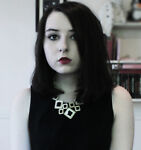 I'm keenly interested in the second world war from a historical perspective, especially in the British home front. This would be a very interesting read about the British Isles, as they are often forgotten about in favour of the mainland!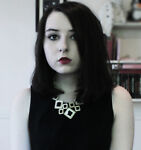 Breeches are very comfy and being a horse lover, I'd hope riding would be involved somewhere in my adventure!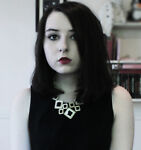 Keep warm and look cute doing it! The striped accents make this jacket!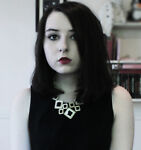 Keep all those necessities safe in a sturdy canvas backpack. Love these caramel/chocolate tones!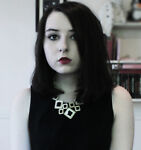 Okay so maybe in my head in an explorer from a different time, and in reality I'd use a modern digital camera, but I just love the look of vintage models!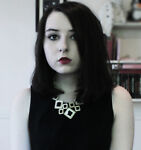 I can never go past a good vintage edition! I love this cover, and the wear to the edition only adds to the charm.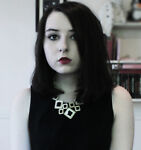 This brooch would be a fitting nod back to my Scottish heritage! Thistles do look a bit grisly, but I think they're quite visually appealing.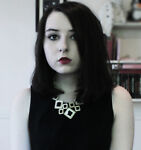 A compass doesn't have to look boring, this brass one is gorgeous!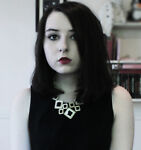 A good sturdy boot will get you over all sorts of terrain. I love the brown colour of this boot!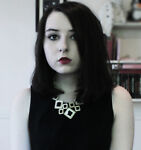 Binoculars are an explorers necessity. I love the vintage look and case!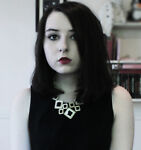 Loading more items...