We recommend using Internet Explorer 9 (or other standard browsers) to get the best experience on this site.
Perfume
12 items starting from AU $66.90
The bulk of my travelling experiences is fuelled by remembering what perfume I wore when. Memories are better locked when accompanied by a beautiful fragrance. That is why I love perfume so much. The famous beauty icon, Marilyn Monroe claimed that she wore only Chanel no.5 to bed, and nothing else.
List of items in this collection
This perfume has dominant floral notes. Very heavy and beautiful bottle and looks amazing on any vanity.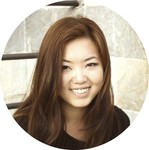 This perfume is super sweet, innocent, in very cute packaging. If you're looking for something to lift your mood, this is your fragrance!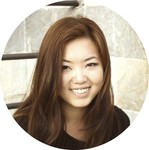 An all time favourite. This fragrance is very similar to D&G men and has a bit of a sweet tang, but stays fresh. Ideal for summer.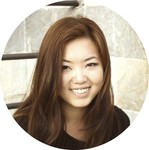 A perfume I can't live without. Its ideal for everyday, any season. I like scents which have fruity, citrus, fresh scents and this fits just that description.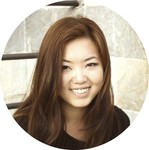 One of my favourites, a light, fruity, beautiful fragrance. I wore it while travelling around in Europe on my honeymoon.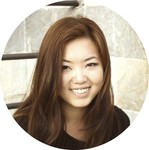 This perfume is ideal for night time wear. It's alluring and exciting. You'll know you're wearing it.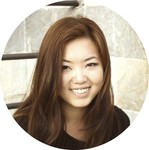 Kenzo Flower is a clean, professional scent for women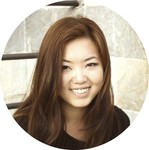 Lanvin, a french fashion house creates a perfumes to suit the sophisticated woman.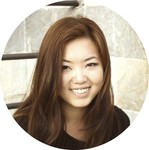 J'adore by Dior is the ultimate sexy fragrance. Its very floral and can be sweet, but there is something about it that makes heads turn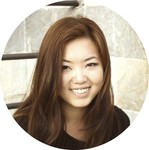 I love Burberry perfumes. All the scents are classic and suitable for everyday wear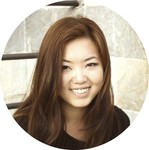 Beautiful by Estee Lauder, a classic fragrance by a well known brand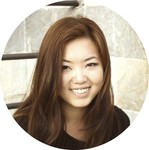 A sophisticated fragrance by Gucci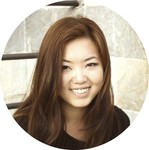 Loading more items...