You're here:Buying Guides
eBay Buying Guides
We all want to make smart shopping choices. Buying guides help you find the products you will love. Share your knowledge with others and write your own Buying Guide.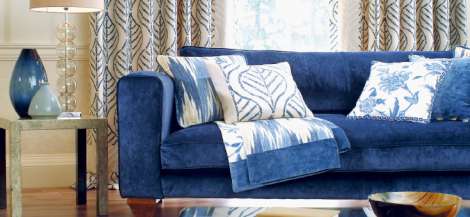 Buying guides and reviews are a subjective information source. eBay does not guarantee the accuracy or quality of any buying guides or reviews published on
http://www.ebay.com.au/gds
. Before purchasing a product, buyers are encouraged to review the information provided by the seller or manufacturer of the product.