Halloween is more of a recent phenomenon in Australia than it is in America or Canada, but more and more Halloween parties and events are popping up each year. October 31 is a great time to experiment and play with new identities, but all too many people deck themselves out in boring ghost, vampire, and witch costumes. Revellers who want to set themselves apart from the crowd can take a cue from the Canadians and Americans by playing with humour and pop culture references to create unique costumes.
1
A clever pun costume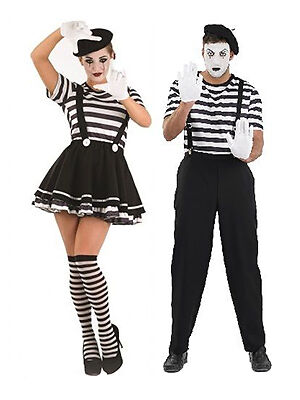 A good play on words that makes people laugh is always a hit at a Halloween party. For example, a "French Kiss" costume with French mime clothing, baguettes and croissants, and KISS makeup can show off a clever sense of humour.
---
2
Something topical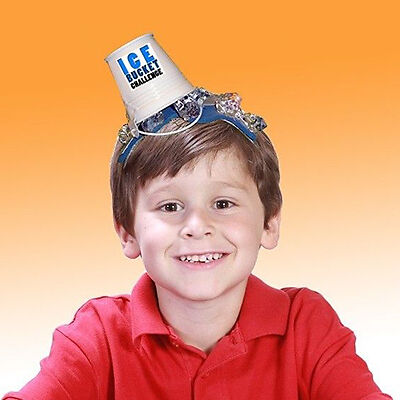 Topical Halloween costumes can also get other party guests laughing. Partygoers can choose costumes based on what is happening in the news or in pop culture at the time. For example, some clever Halloween partygoers in 2014 earned a few laughs with "ice bucket challenge" costumes.
---
3
A selfie or social media profile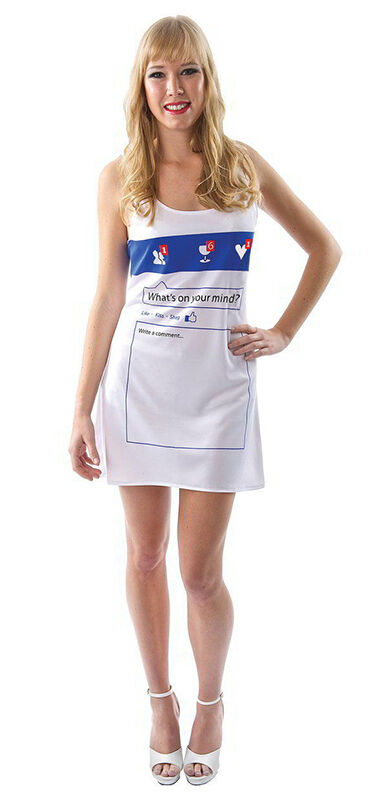 A selfie or social media profile is a great costume option for people who do not want to put forth much effort but who still want a few laughs. They simply need to wear black and make a cardboard copy of an Instagram or Facebook window with a square cut out of it for the "selfie" or "profile photo" part of the costume. The face goes in the photo slot.
---
4
Ghostbusters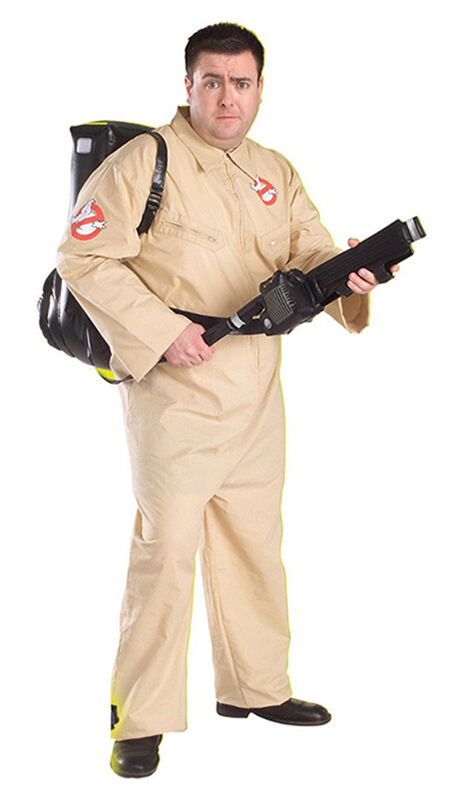 Ghostbusters costumes add a lot of retro fun to any Halloween party. They are also easy to put together. Crafty costume makers can create their own costume using a tan pair of overalls, a bunch of old wires, cables and electronic devices, and an old backpack.
---
5
A black-and-white photo

Black-and-white photos make funny solo, partner, or group costumes. Partygoers can put the look together with black and grey clothing, black wigs, and grey and black face paint.
---
6
"Mad Max"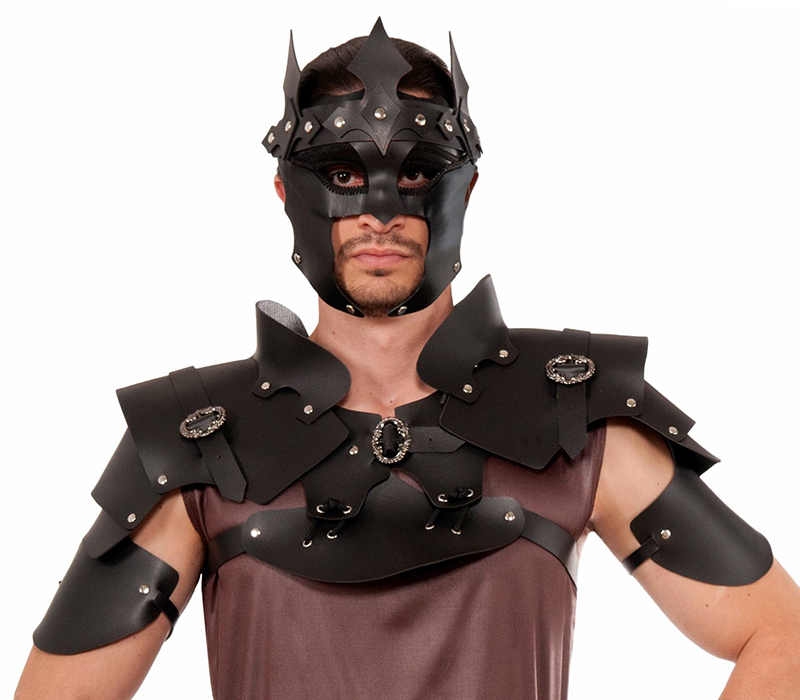 Halloween revellers can add an Aussie twist to the party in "Mad Max" costumes. They can purchase premade costumes or use American football pads to conjure up their own homemade versions of the look.
---
7
The Avengers
Although characters like Iron Man and Thor are popular around Halloween, groups can impress the crowd by dressing up like all the Avengers. A group costume including Captain America, Thor, Black Widow, Iron Man, and the Hulk is bound to win a prize for "best costume".
---
8
Fairy tale characters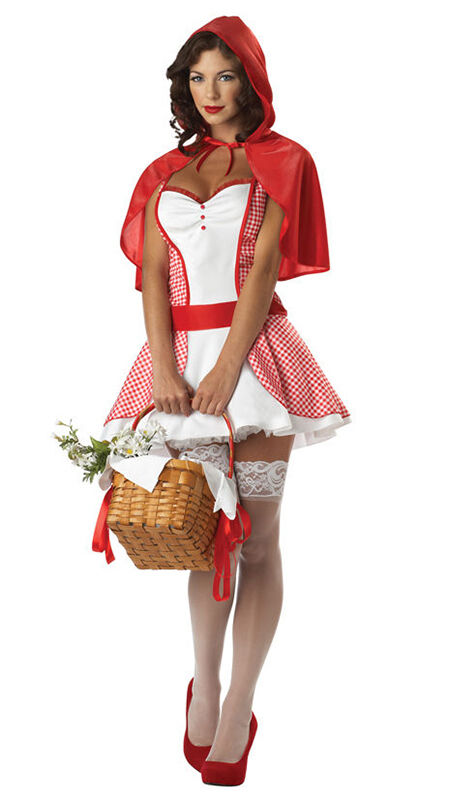 Fairy tale characters like Little Red Riding Hood and Snow White are popular, but they also leave room for creativity. Partygoers can choose the "Disney" versions of these timeless characters to create a splash with well-planned details, or they can put their own unique spin on popular brothers Grimm and Hans Christian Andersen heroes, heroines, and villains.
---
9
The "Orphan Black" clones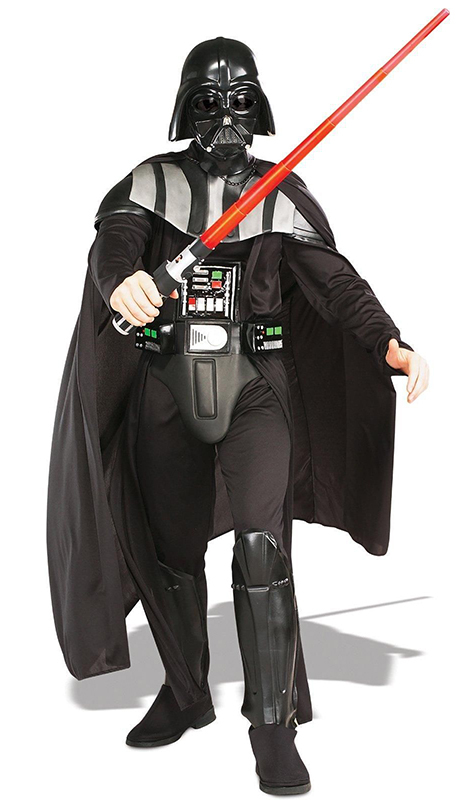 Sci-fi costumes are usually a hit, but it can be difficult to come up with something original. "Star Wars" and "Star Trek" costumes can look great, but they are incredibly popular. Sci-fi fans can show off their knowledge of cult shows by wearing a group costume. Dressing up as all the "Orphan Black" clones involves little more than a few different clothing looks and hairstyles, but the look can earn some "cool" points. Groups can also include Felix and Paul to let the guys in on the fun.
---
10
The Guardians of the Galaxy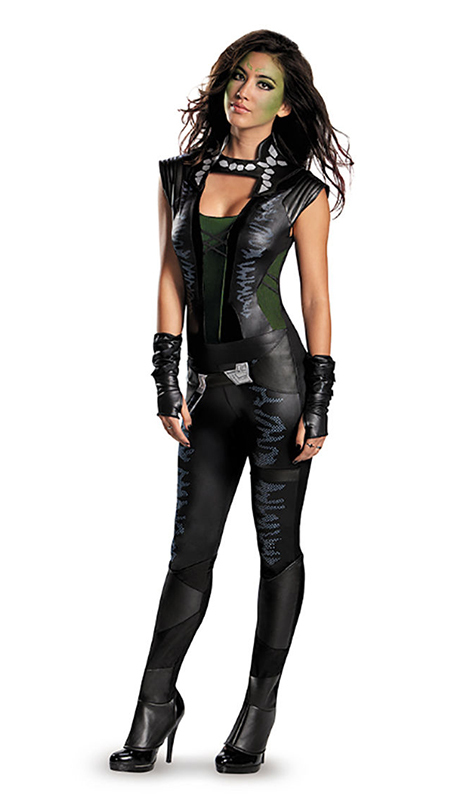 "Guardians of the Galaxy" features outstanding characters. Groot and Rocket Raccoon can make funny solo costumes on their own, but groups including Peter, Gamora, and Drax the Destroyer can get quite a few nods from other partygoers. Authentic looking makeup and accessories such as weapons and a vintage Walkman can help tie the concept together.
---
How to buy Halloween costumes on eBay
Shopping on
eBay
is a wonderful resource for Halloween costumes, accessories, and makeup. You can also find a wide variety of supplies to make your own homemade costumes. To find options, use specific search terms, such as "Gamora costume" or "Elsa costume". You can also use sizes and colours in your search term to help narrow down your results, or use filters to remove items that do not match your costume idea. If you are not set on a specific costume, you can browse through different categories to get an overview of your options.