Everybody loves a costume party, particularly one with a clever theme. The best part is that while costume parties can be holiday-oriented, they can also happen any time at all. The key is for the theme to remain flexible. It should be specific enough to be cohesive but broad enough to allow partygoers plenty of latitude in coming up with their own creative costume ideas. These 10 clever costume party ideas are sure to keep anyone's social calendar packed with wacky get-togethers all year round.
1
Go goth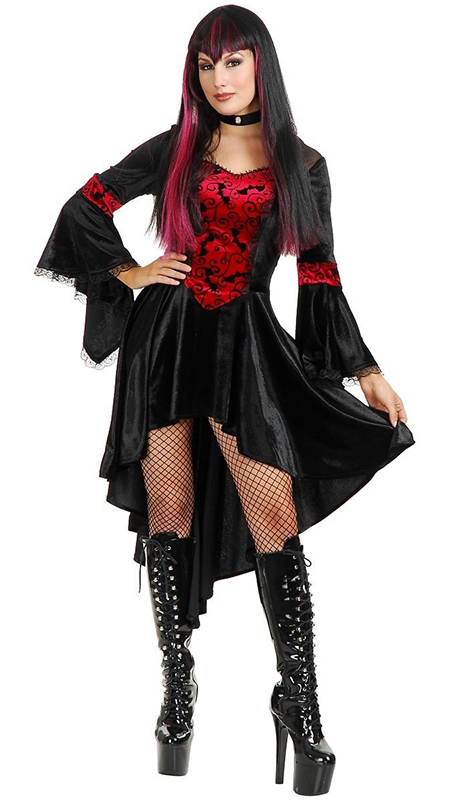 A Goth outfit can be outlandish, sexy, or conservative, depending on the wearer. Knee-high boots, black vails, vests, and corsets abound. Long black coats and lacey skirts fit the bill. For the less committal, some simple elbow-length fingerless gloves and a fake nose ring might do the trick. Dreary industrial music and coloured lighting set the scene.
---
2
To-ga! To-ga!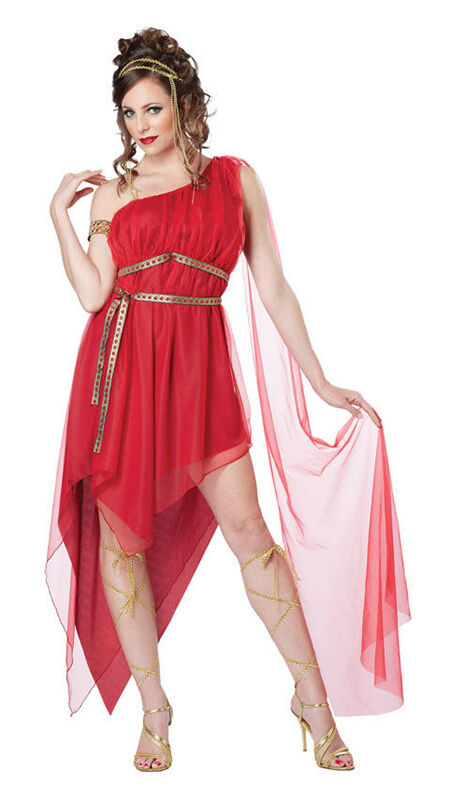 The toga party is a raucous classic. Anyone with a white bed sheet can toss it over their shoulder, strap on a belt, and hit the dance floor. The indulgent spirit of Ancient Rome motivates the crowd to eat, drink, and conquer the night. Fitting giveaways include garlands and plastic goblets. Paper chains and white string lights are appropriate decorations. An "Animal House" DVD on repeat is a fun background detail.
---
3
Superheroes save the day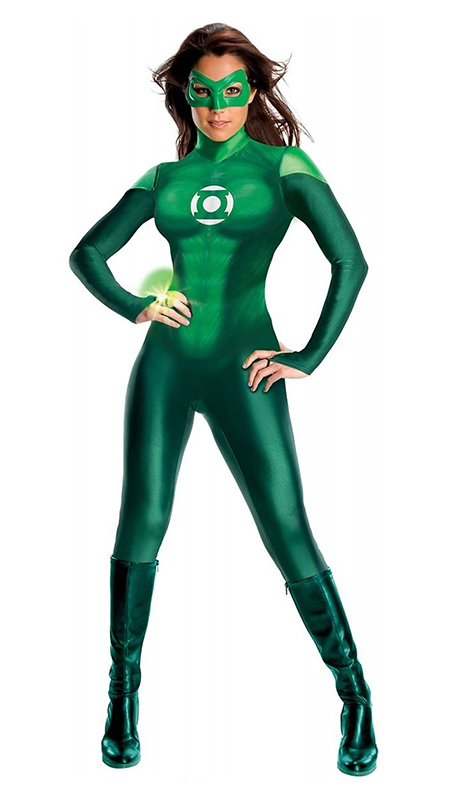 This is a good opportunity for partygoers to invent their own heroes. The option remains open for attendants to go with a store-bought likeness of a popular character or put the effort into a creative get-up all their own with crafty, bizarre appendages and accessories. Regardless, the dance floor is sure to be packed with superheroes in form-fitting tights and bodysuits.
---
4
Myths and legends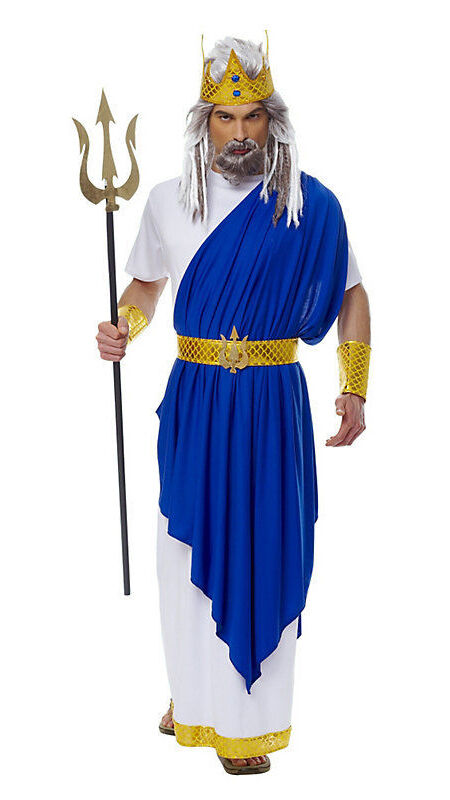 Norse, Greek, Tribal, and popular mythology collide in a hilarious mish-mash of costume fun with a myths and legends party. Aphrodite makes eyes at Bigfoot over the punch bowl, while Neptune dances with the Chupacabra. At an epic myths and legends party, anything can happen.
---
5
Medieval madness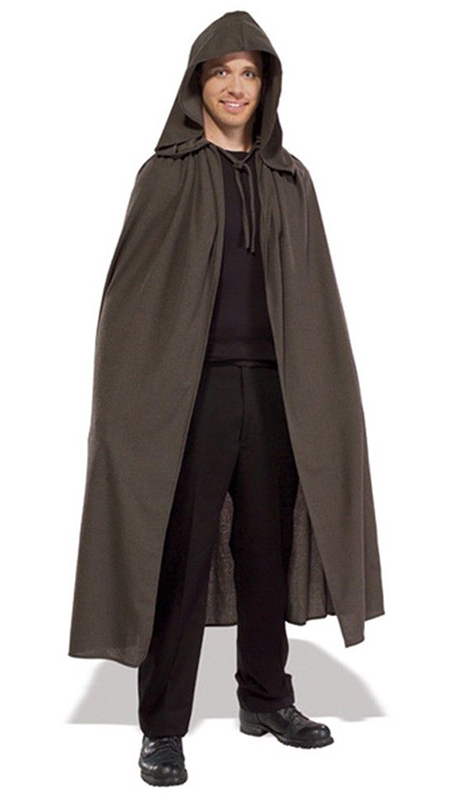 With the film adaptations of the "Lord of the Rings", "The Hobbit", and the darker "Game of Thrones" series still fresh in the popular imagination, an all-encompassing medieval costume party is tons of fun. Partygoers can choose specific characters to mimic or simply don their best effort at era-appropriate garb. Swords, furs, gowns, and armour meet elves, dragons, and White Walkers.
---
6
The sporting life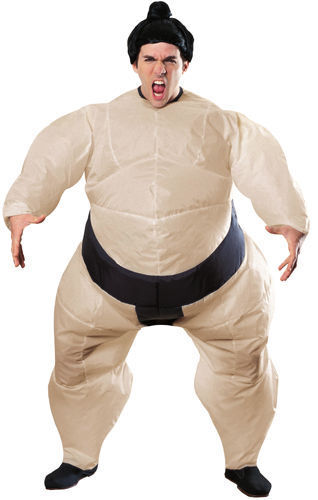 For an active bunch, the mere sight of a sports uniform gets the adrenaline flowing. Meanwhile, certain sports require some rather outlandish equipment. Attendants can dress in the attire of any sport they enjoy or that they simply find funny. Figure skaters and Sumo wrestlers, for example, provide plenty of fodder for entertaining costumes.
---
7
Flower power hour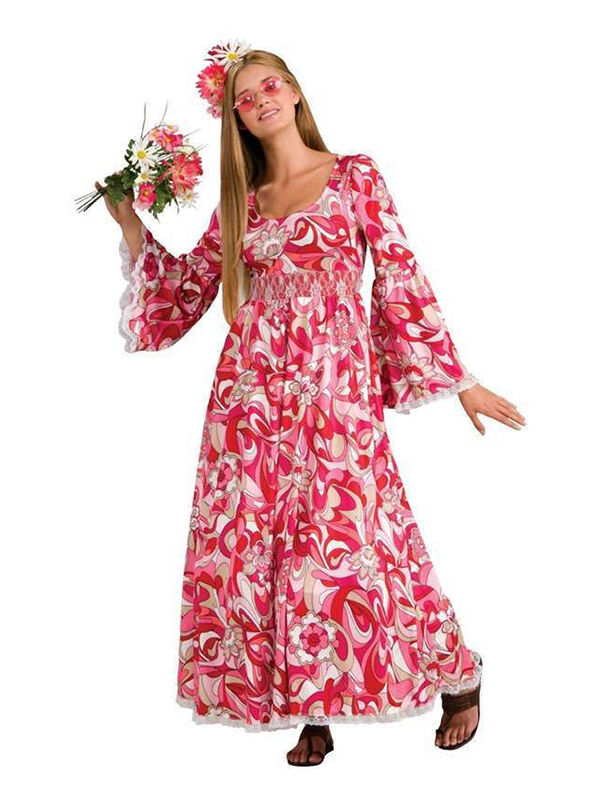 The zany, earthy fashions of the 1960s and 1970s live again at a hippie-themed soiree. A sea of tie-dye, hair, beads, flowers, and swirling psychedelic decorations is an uninhibited way to unwind as attendants don wigs and bell-bottoms to the classic rock and folk tunes of yesteryear.
---
8
Punk out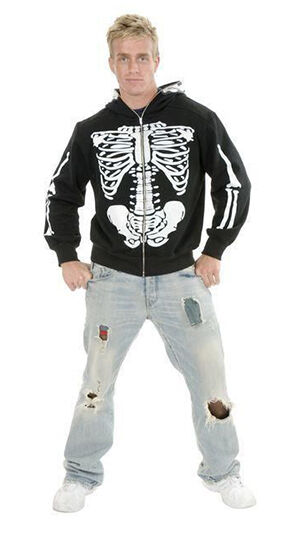 Street punks certainly have an eye-catching fashion sense, and there is plenty of upbeat punk rock music that makes for an excellent party atmosphere. Studded leather or denim vests, spikey hair, ripped jeans, combat boots and Converse All Star sneakers are all easy to come by.
---
9
Reservoir Dogs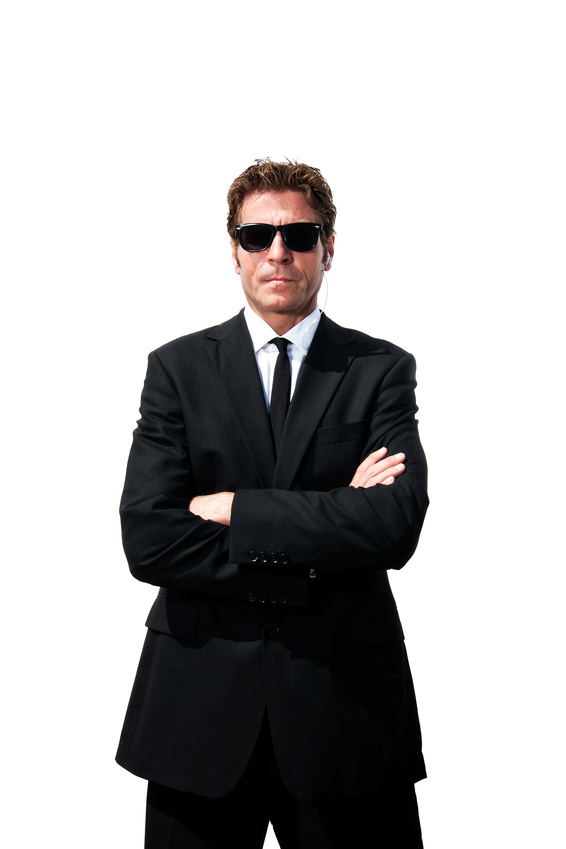 The classic Quentin Tarantino gangster film "Reservoir Dogs" set a new standard for chic gangster style. The spirit of this party is not to be creative, but for all to appear equal and stylish at the same time. Black suits, white shirts, skinny black ties, and black sunglasses are all that is required. The crowd at this party is like an army of smartly suited accomplices grooving to the catchy music of the 1970s.
---
10
Cops and robbers

Also on the lighter side of crime and punishment, a cops and robbers costume party is a great way to let couples get into some fun role play. Singles can choose between police uniforms and gaolbird costumes and find their nemesis upon arrival.
---
How to buy clever costumes on eBay
For a creative and cost-effective costume for your next costume party, comb through the offerings on
eBay
for individual components, or track down complete costumes with everything you need packaged together. Enter themed costume-related terms into the search bar at the top of any eBay page. Examine any included photos for a sense of the appropriateness and style of the item for sale, and read the item description for details on sizing, materials, and included accessories. Last but not least, check the feedback ratings of any seller prior to committing to a purchase.