When many people think of a
garden
feature wall, they think of adding a water feature. Adding a water feature can be expensive, difficult, and waste precious resources. Thankfully, there are many other ideas that can an attractive focal point for garden parties and gatherings.
1
Repurposed Windows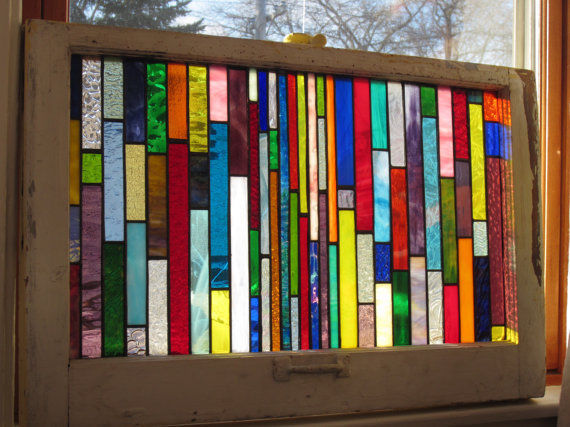 Repurposed farm house windows are one of the hottest trends in decorating. They can easily translate to outdoor decor, as well. Take the old glass out, paint the windows a high-gloss black or white and install mirrors to replace the old panes for a modern look. Hang them in groups on the garden wall.
---
2
Shadow Boxes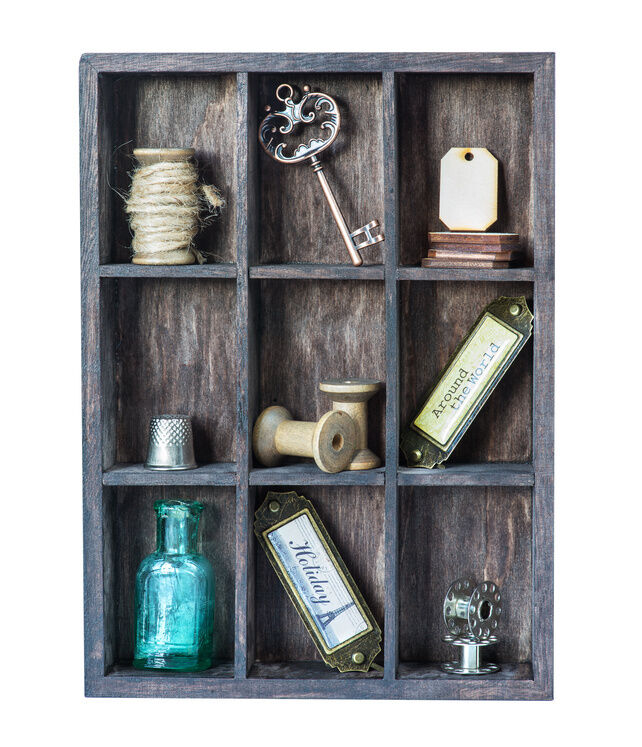 Hanging shadow boxes on the garden fence give the garden some geometric interest. Hang them in bunches and put colourful statues or potted plants inside of them.
---
3
Coloured Bottle Curtain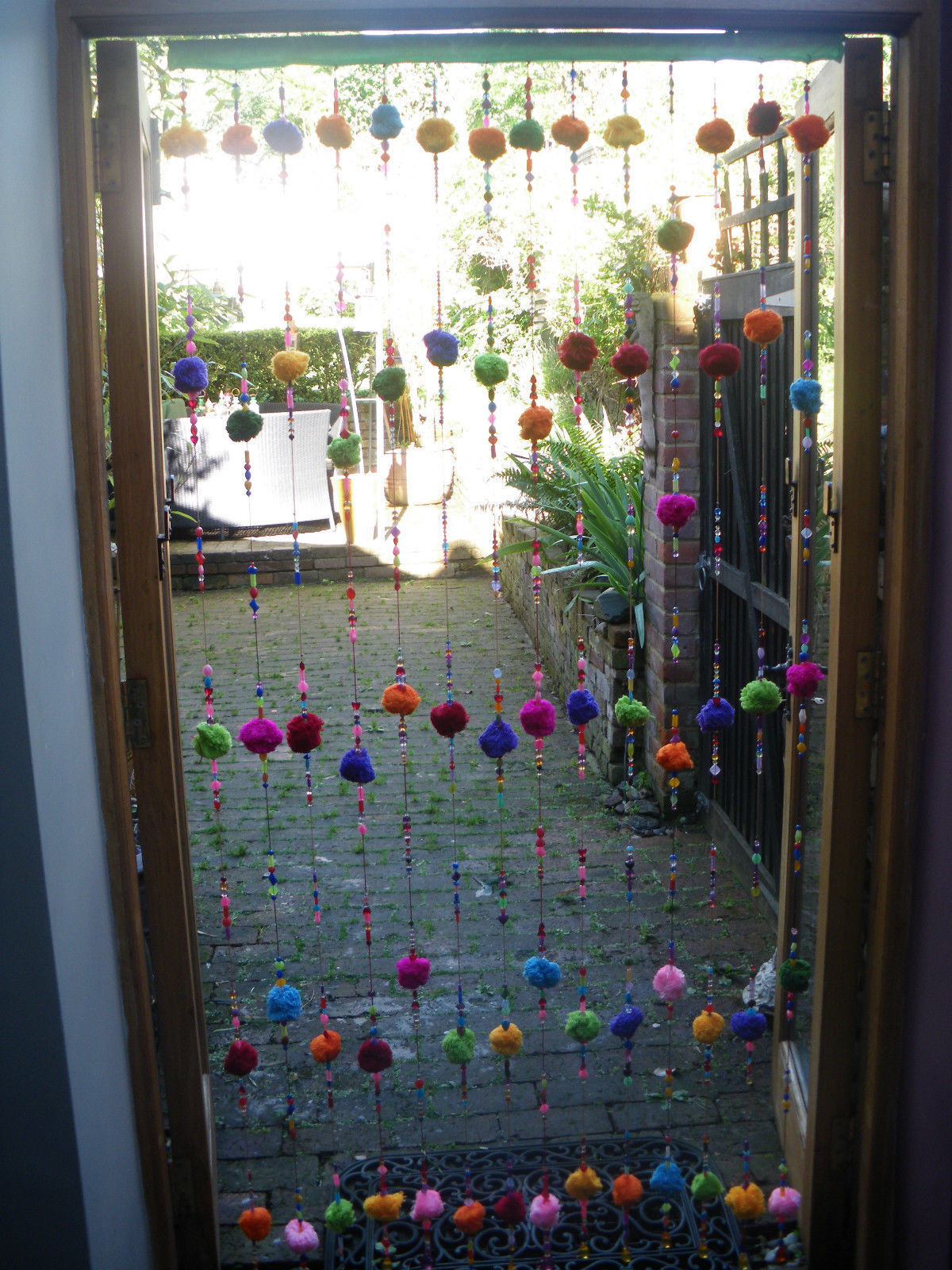 Reusing coloured bottles for decor is a trend that is popular all over the world. Drill holes into the bottoms of coloured bottles and string them together to form a curtain across the feature wall. They will catch the light and cast rainbows across the garden.
---
4
Vines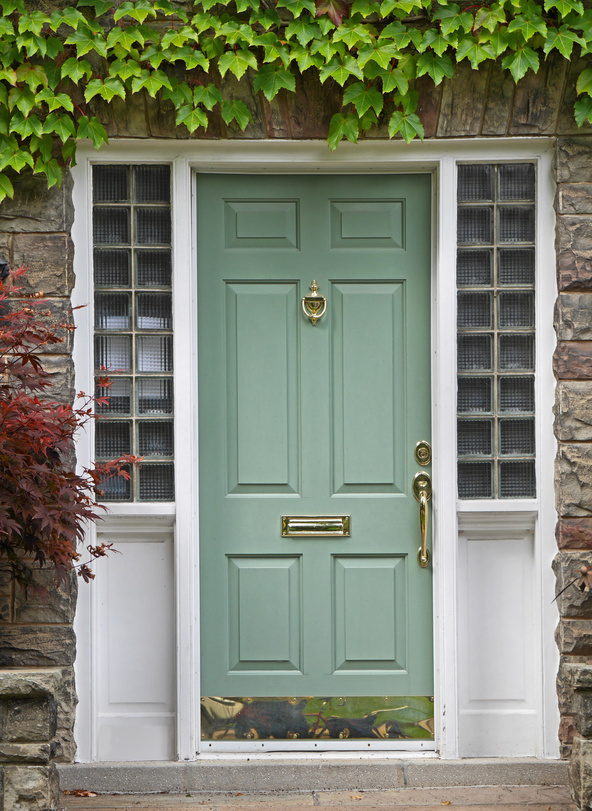 Add a splash of natural colour to a feature wall by growing hardy, flowering vines along it. A good choice is morning glories. These trumpeted flowers take little care and come in a variety of colours.
---
5
Chalk Board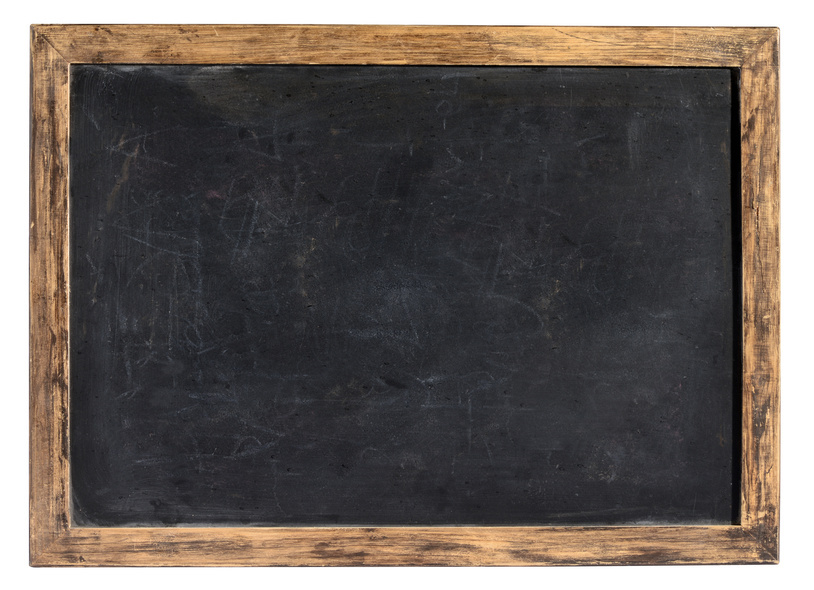 For families, a chalk board is a fun feature wall choice. Simply paint the wall with chalk paint and let the kids draw fanciful images on the wall with chalk. When you're ready for a change, simply hose down the wall and draw something else.
---
6
Succulent Wall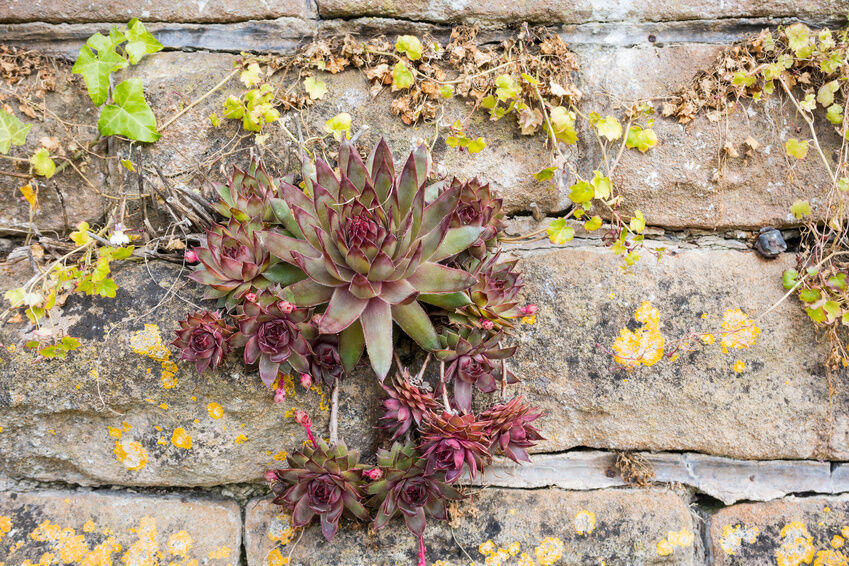 Succulents grow with very little water and little to no care. It's easy to make a living wall by attaching succulent cups to the wall and then planting a variety of aloes, cacti and others types of succulents in the cups.
---
7
Picture Frames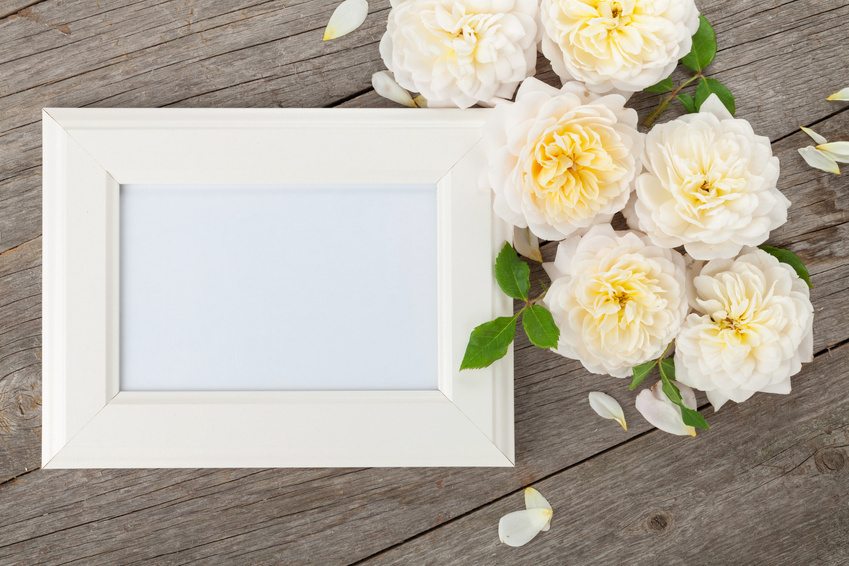 Intricate picture frames look great even without paintings or photos filling them. A frame wall can add character and colour to a plain wall. Spray paint a group of frames in various sizes with high gloss paint and arrange them on the wall.
---
8
Mosaics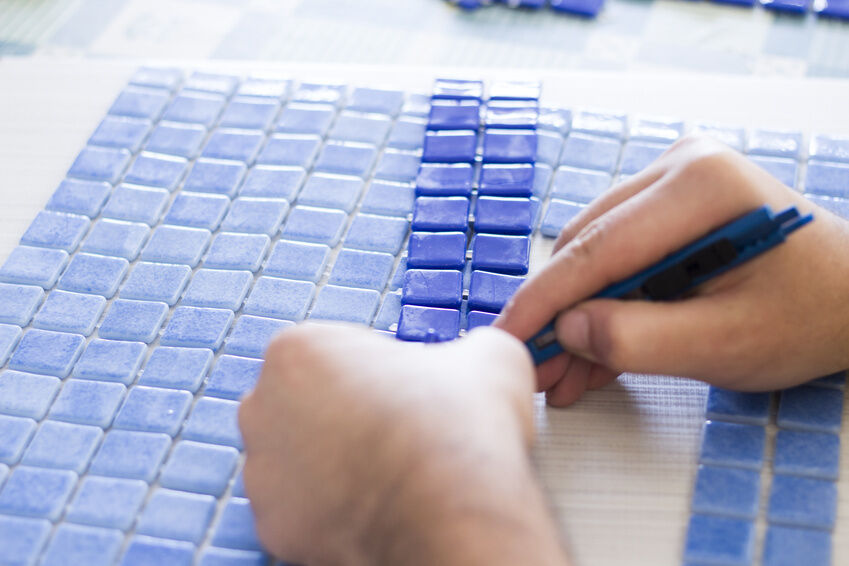 Even people with very little artistic talent can make a beautiful mosaic feature wall. To get good results, make sure to choose ceramics, sea glass, beads and glass bits that are all in the same colour family or that coordinate. To get materials for the mosaic, go to secondhand stores to find items that can be smashed and reused.
---
9
Colourful Doors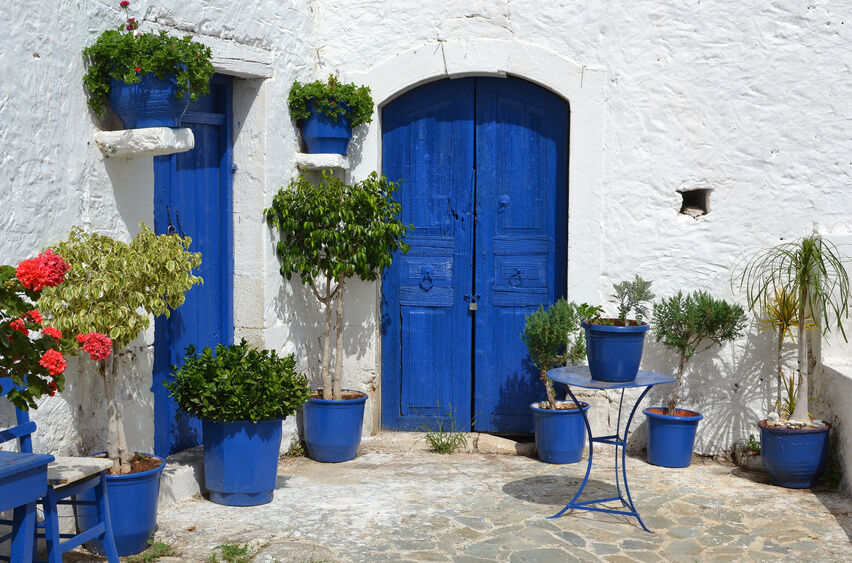 Some thrifty homeowners collect vintage doors from old homes and churches to panel their feature walls. Doors with colourful paint or interesting details are best for this project. Be sure to add a clear coat of varnish to protect the doors from the elements.
---
10
Marquee Letter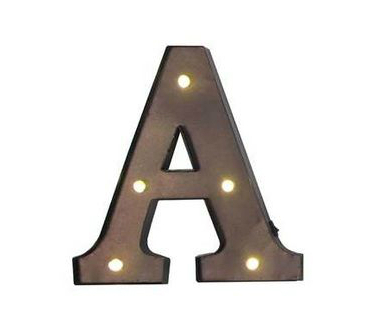 A large letter that represents the family's last name can be a good way to personalise a feature wall in a garden. Decorators can build one or purchase one from a builder's remnant warehouse.
---