The right hat is the crowning jewel of any well-dressed man. Hats also present one of the few traditional opportunities for a man to accessorise with confidence. There is a wide variety of hat styles for men to choose from, some more versatile than others are. Somewhere among these 10 different hat styles for men there is sure to be a fine finishing touch for any fashion-forward fellow.
1
Fedora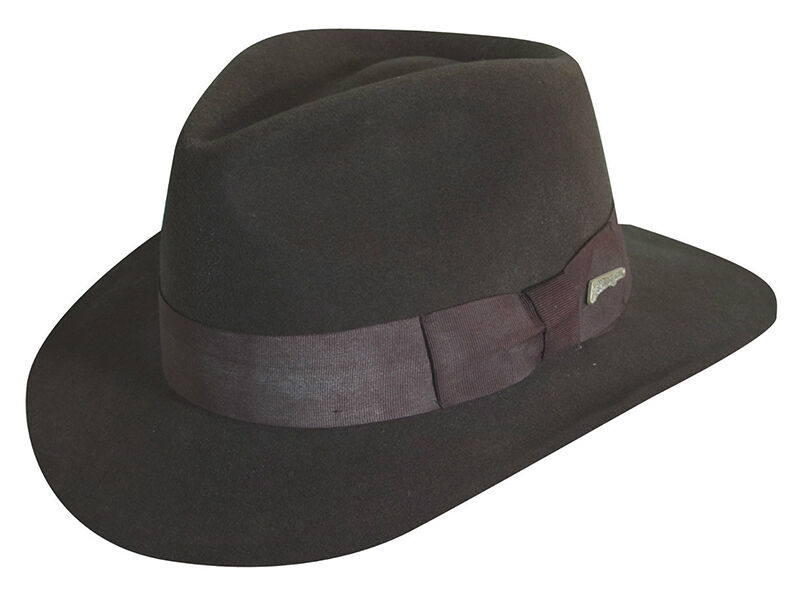 Celebrities and commoners alike have donned debonair fedoras for generations, and still do. A hand-friendly sculpted top with a silk band at the base and a generous but not imposing shadow-casting brim are the hallmarks of this classic accessory. A flexible brim can be "snapped" up or down in front of back, and the colour combination of the hat and the band are variable for the occasion or personality of the wearer.
---
2
Bowler or Derby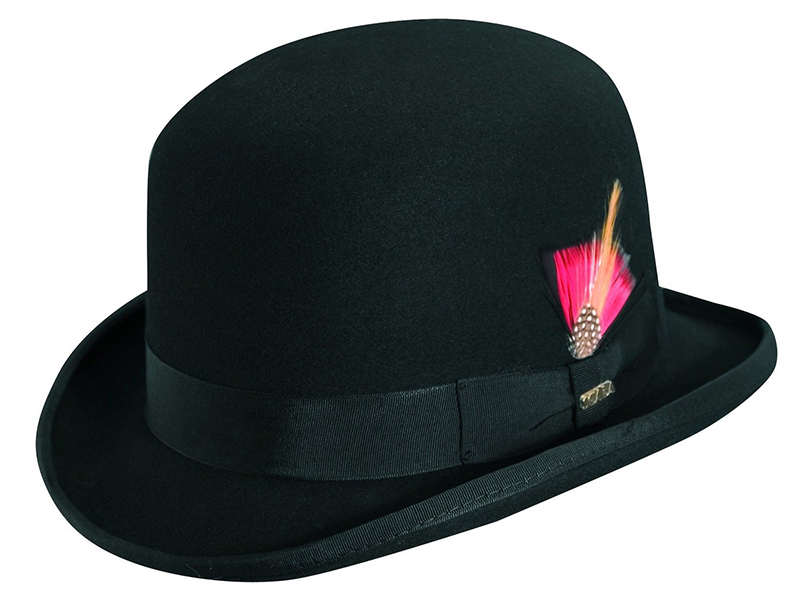 A popular and very English-style cousin to the fedora, a bowler hat (also known as a derby hat) is a formal hat made of rigid felt with an evenly domed crown. Famous examples include the hat worn by Charlie Chaplin in "The Tramp" as well as by comedian John Cleese in the "Monty Python" sketch "The Ministry of Funny Walks".
---
3
Porkpie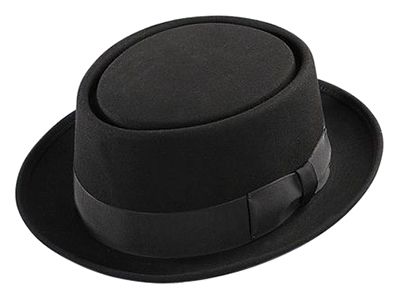 An equally dashing, less formal variant that falls between the fedora and the bowler is the porkpie hat. The brim is narrower than a fedora but similarly flexible, and the circular crown is circularly indented. A famous recent example is the hat worn by "Breaking Bad" lead character Walter White when appearing in his criminal persona known as "Heisenberg".
---
4
Bucket hat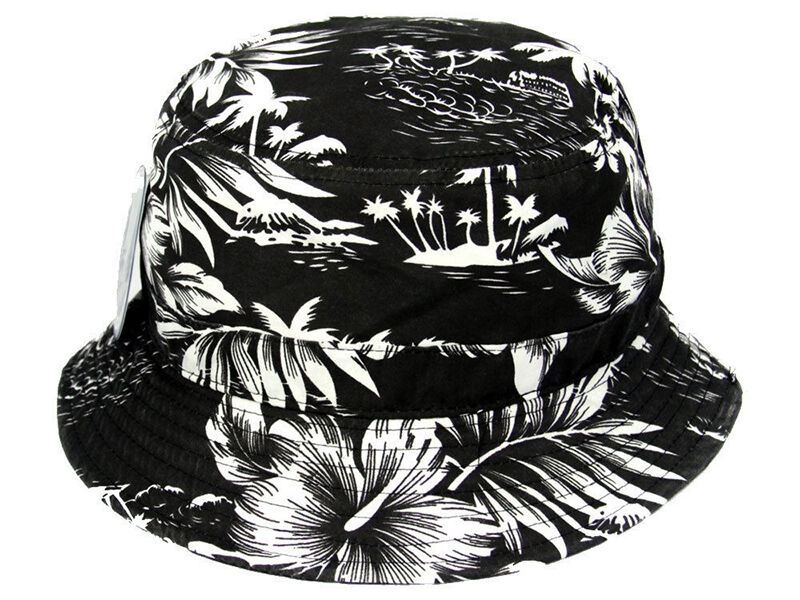 A bucket hat is circular with a floppy brim of even width all the way around. These are popular for travelling as people can stuff them into bags and pockets. Typically cotton and popular amongst beachgoers and fishermen, bucket hats made from a more water-resistant material are common as rain hats. The character of Gilligan from the 1960's TV show "Gilligan's Island" wore a bucket hat.
---
5
Cadet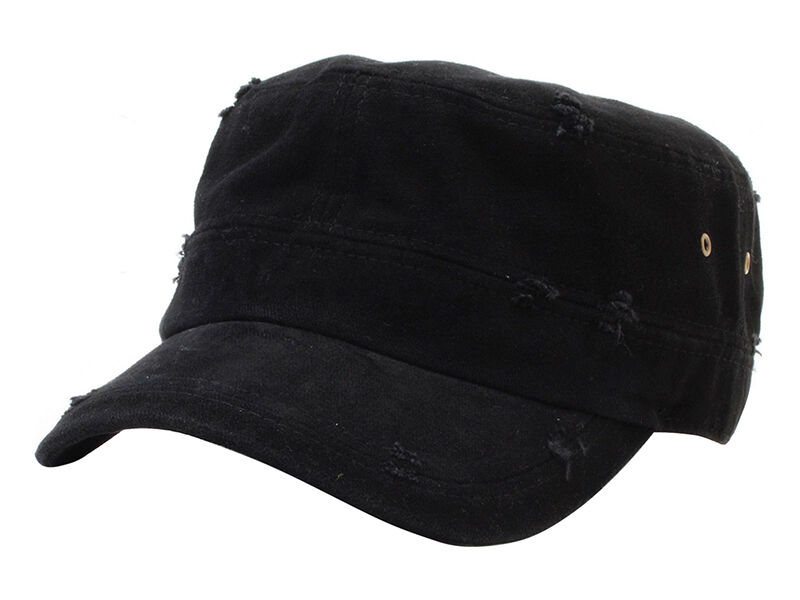 The cadet hat is like a bucket hat on top but with a rigid brim mounted only in front. Originally part of a military uniform, anti-war protesters adopted cadet caps, which then absorbed into fashionable youth culture. Today they are a suave and highly customisable accessory that is easy to fit in pockets and bags when not in use.
---
6
Flat cap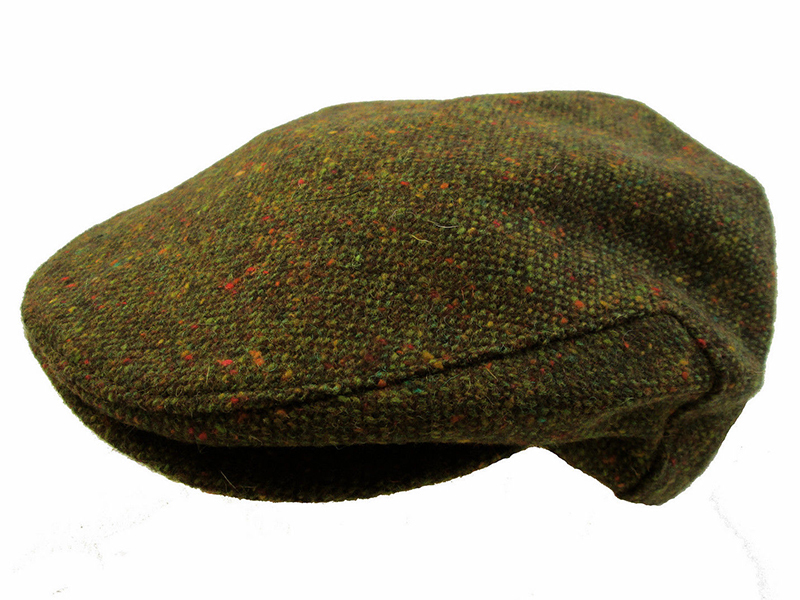 Perfectly straddling the divide between work and play, the flat cap originates in Italy and the UK. People used to consider this hat the domain of older gents. Through variants such as the newsboy cap and adoption by the working class, it has risen to popularity amongst younger wearers. Hip-hop style today has adopted the flat cap when worn backwards.
---
7
Baseball cap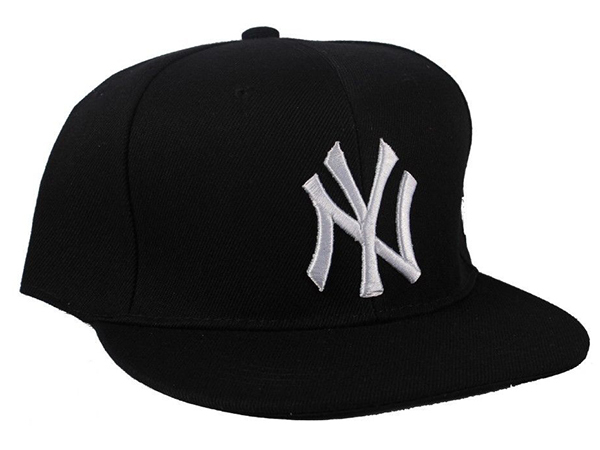 Probably the most casual of all hats, baseball caps are popular the world over and can be made fancier through upscale materials such as leather or velvet. Baseball-type caps vary chiefly by subtle changes in shape and construction, such as the trucker hat with a mesh back, or the snapback, with an adjustable strap.
---
8
Beanie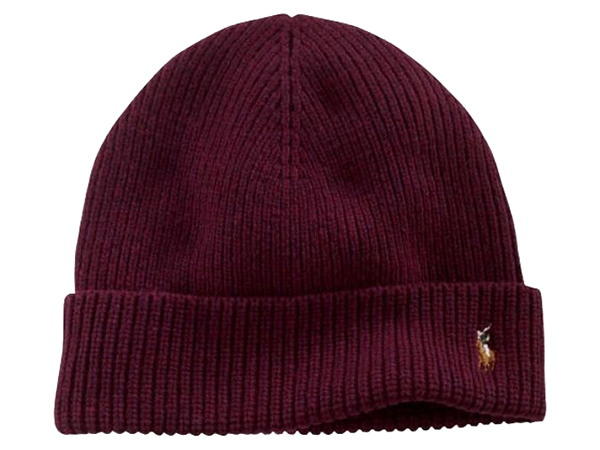 Also known as a knit cap or tuque, a beanie is a classic cold-weather standby, although beanies of lighter materials are wearable year-round. Some have extra space on top that bunches or flops over, and some hug the top of the head in an efficient "skull cap" design. Limitless options for colours and patterns make this a flexible choice, with solid grey or black cashmere being a fashionable, conservative option.
---
9
Bobble cap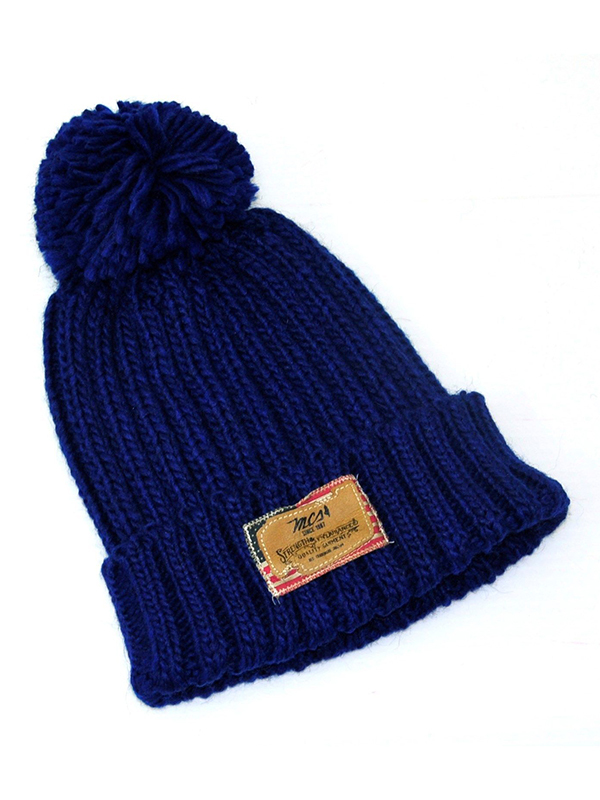 The bobble cap is a knit cap with a fluffy ball attached to the top. They are popular cold-weather headwear for branding by sports teams, including football, rugby, and more. Though in formal situations a bobble cap may appear childish, steadfast fans or any playful adult can have fun wearing one.
---
10
Ushanka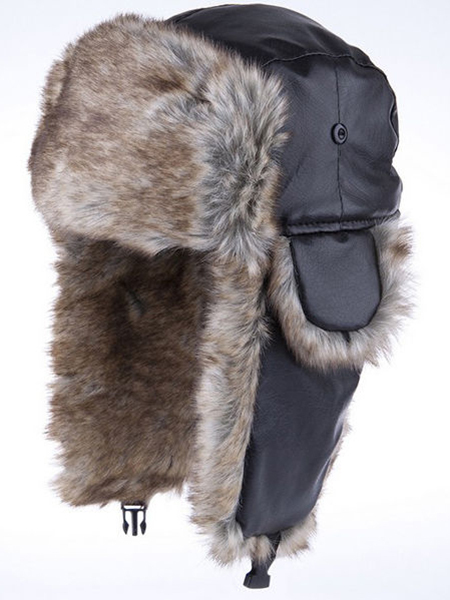 Originally a Russian military design, the ushanka is a thick, square-ish hat with heavy earflaps. Variants include the aviator hat, which is a lightweight rounded hat with earflaps worn by pilots, and the trapper hat, a fur-lined earflap hat worn by hunters. Today, Sherpa-style pile-lined earflap hats have a manly trucker appeal.
---
How to buy men's hats on eBay
To find a tasteful, trendy, and cost-effective cap, enter any of the above hat names or other specific style terms into the search window at the top of any
eBay
page. Consider browsing through vintage options for back-in-fashion bargains. Examine any included photos for a sense of colour and style. Read each item description for information on sizing and materials. Also, be sure to review the feedback and ratings of any seller before entering a transaction.