Stylish and functional, hats are the perfect accessory for any women. The right hat instantly adds panache to a casual outfit or glamour to formal wear. At the same time, they keep heads warm in the winter, protect the skin from sun damage, prevent flyaway hair, and work well as cover ups for bad hair days. When building their hat collections, women have a variety of distinctive styles to choose from.
1
Beanie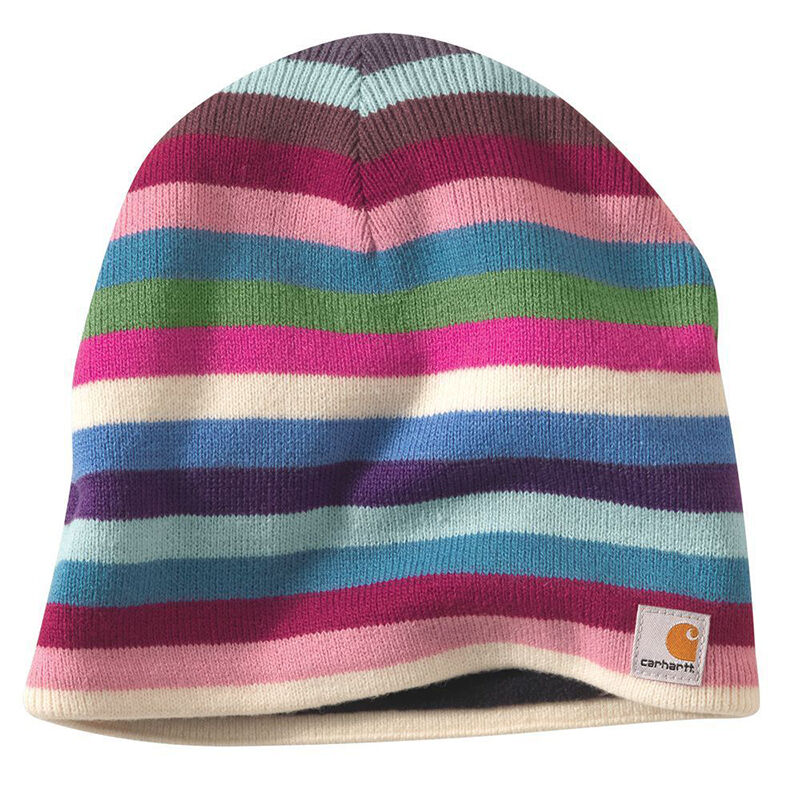 A beanie is a brimless knit hat with a seamed cap that fits tightly on the head. Initially used by labourers to keep their hair back, these hats surged in popularity during the 1950s when fraternity members used beanies as part of hazing rituals. Beanies add a touch of detail to super short hairstyles and elegantly top long hair.
---
2
Beret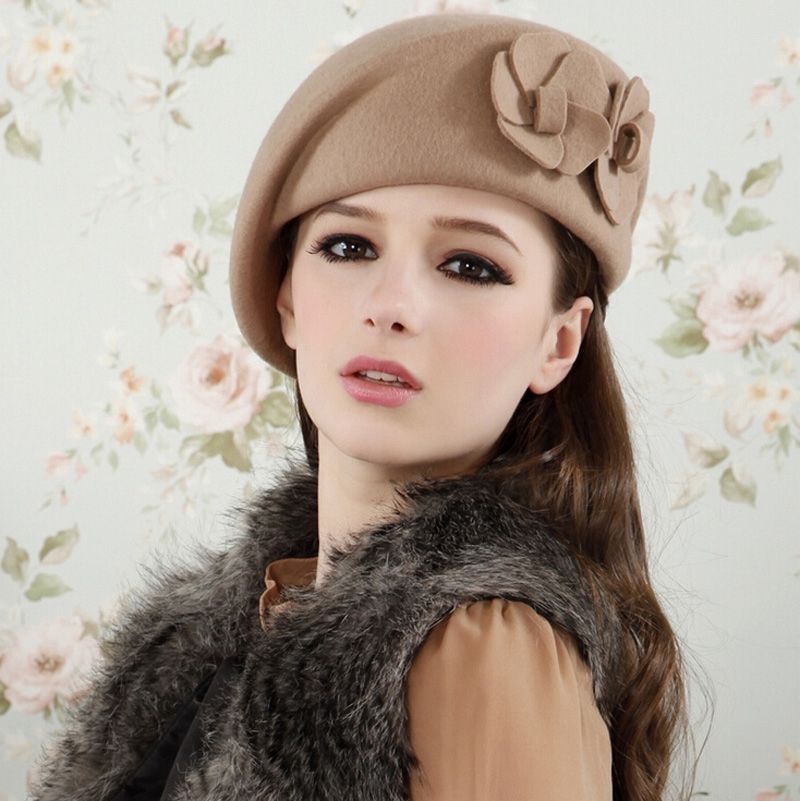 Hand-knitted or crocheted from wool, felt, or acrylic, berets are flat crowned hats often worn to one side of the head. Spain and France started mass producing berets in the 19th century, and the hat still maintains an association with these countries today. Berets fit with casual wear and dressy outfits, especially when they have embellishments like beads or shimmery yarn.
---
3
Bucket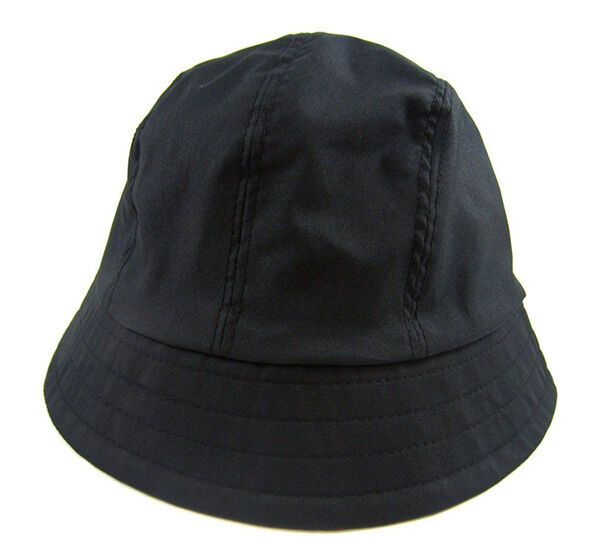 Whether at the beach, on a boat, or in a garden, people who spend time in the sun know that it takes a toll on their skin. Bucket hats help reduce these effects. These soft cotton hats have brims wide enough to shade the face without restricting vision, while the metal eyelets help keep the head cool on hot days.
---
4
Cloche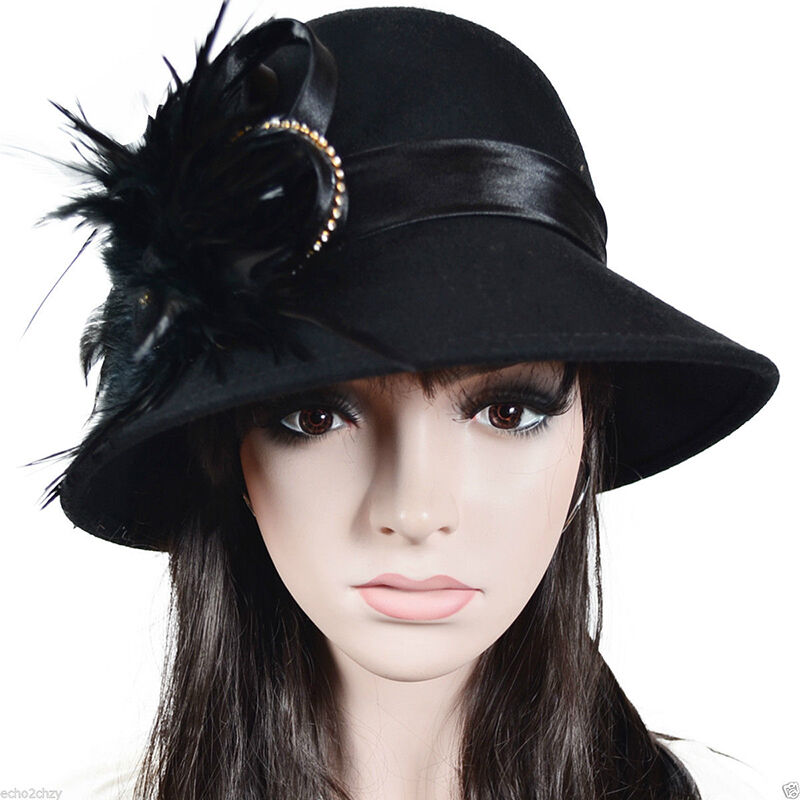 In the 1920s Coco Chanel paired her iconic flapper dress with a cloche hat and set in motion a fashion trend that remained popular throughout the decade. Named after the French word for bell, this bell-shaped hat fits close to the head and rests low on the forehead, making it an ideal accessory for short hairstyles.
---
5
Cowboy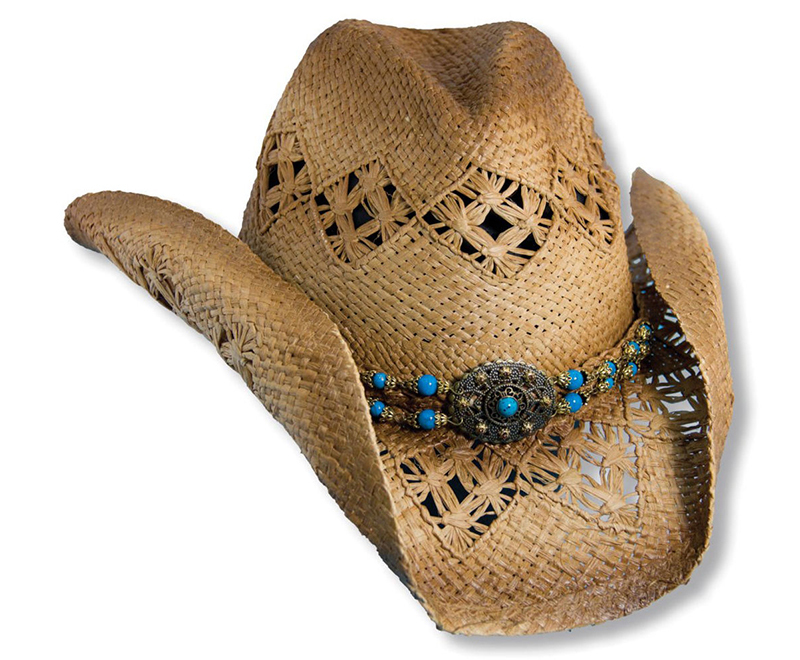 With their high crowns and wide-brimmed designed to shield eyes from the sun, cowboy hats remain popular with modern cowboys and ranch workers. Made from fur-based felt, straw, or leather, these hats add an interesting touch to casual outfits. Women may attach buckles or bows to the left side or add a small, decorative band around the outside of the hat to customise or match it to the outfit.
---
6
Derby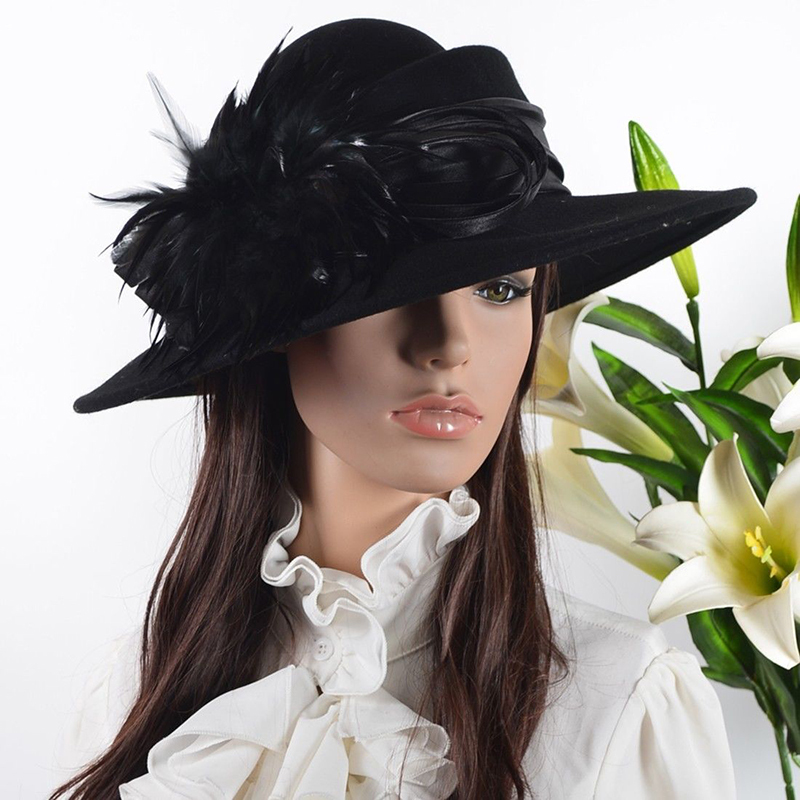 Also known as a bowler hat or bob hat, a derby is a hard felt hat with a rounded crown. It fits close to the head and has a low crown, but women find this hat in many different sizes. Some rest on one side of the head held in place with pins, while others actually cover the head. Derby hats add an interesting touch to dressy outfits.
---
7
Fedora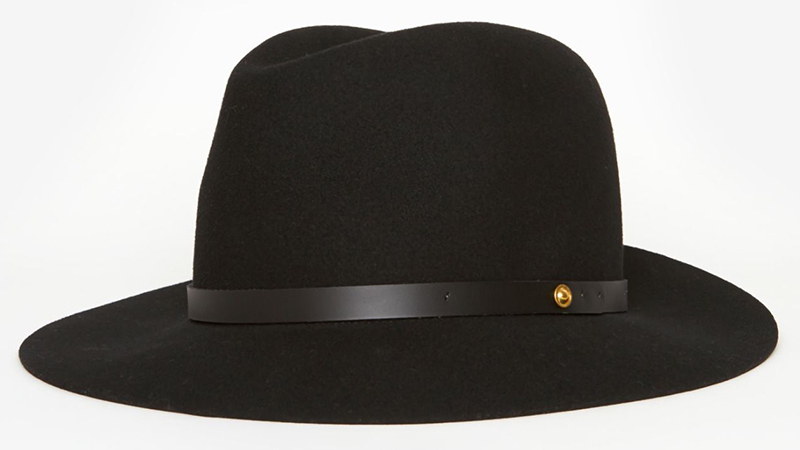 In 1882, the flamboyant French actress Sarah Bernhardt wore a centre-creased hat as part of a costume for a play. French women immediately copied the look and adopted the Fedora as a symbol of the women's rights movement. Fedoras remain popular with women who pair them simple yet chic dresses or casual outfits with jeans and jackets.
---
8
Floppy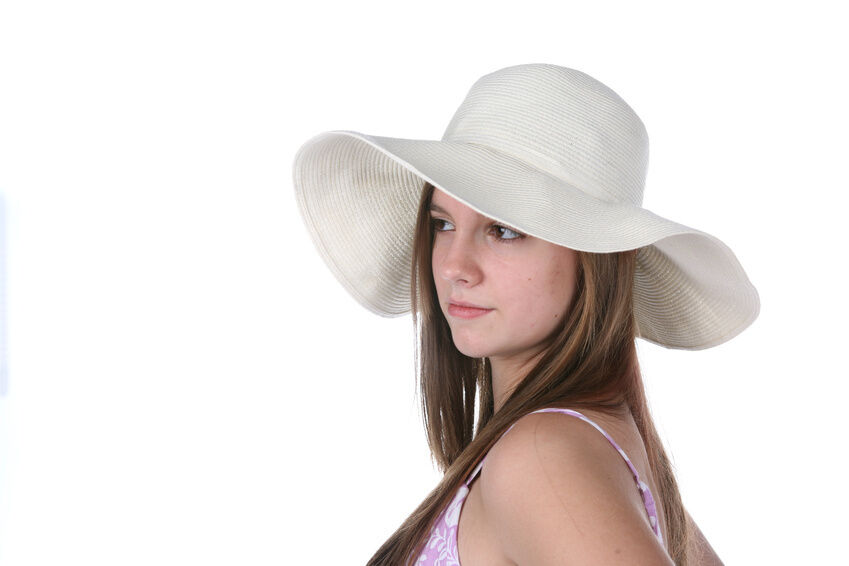 Known for its characteristic wide, floppy brim, floppy hats are integral wardrobe pieces for people who live in sunny places. The brim shades the eyes and protects skin from the sun. Floppy hats made from felt easily fit with dressy outfits, while hats made of cotton pair with casual attire.
---
9
Pillbox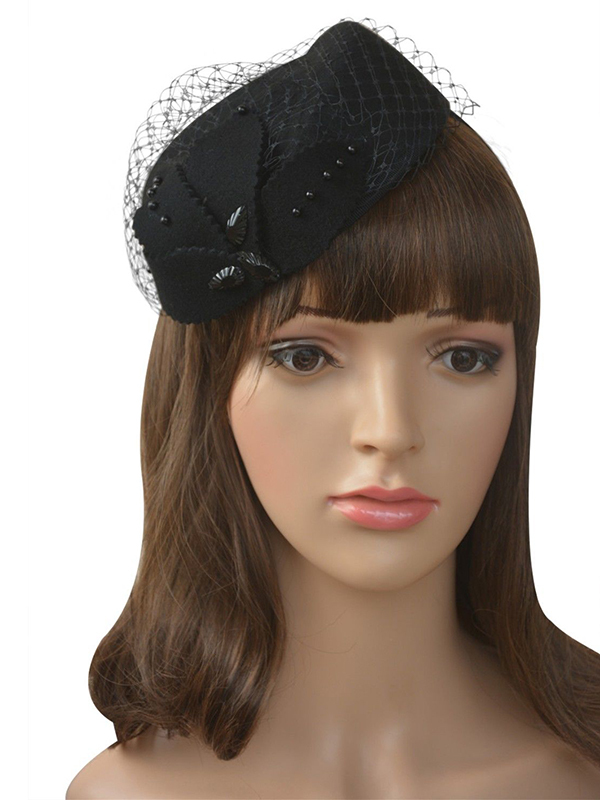 Like berets and derby hats, pillbox hats started as military head gear and gained popularity with women during the mid-20th century. These small hats with flat crowns and straight, upright sides have no brim, but often contain embellishments like veils, beads, and lace. Pillbox hats add a vintage touch to any outfit and look especially attractive with suits and dresses.
---
10
Pork Pie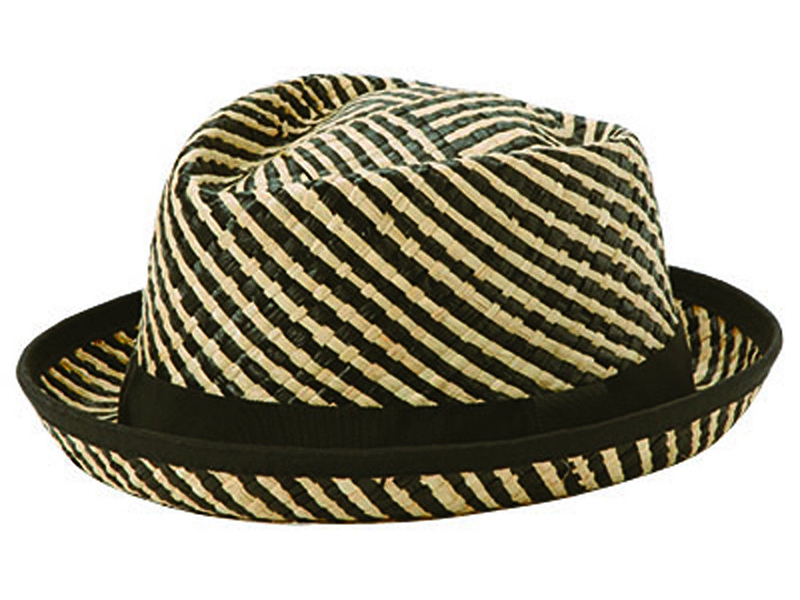 With a slightly domed crown and narrow brim, a pork pie hat resembles a pork pie dish. American and British women in the 19th century, but men later adopted the style. Pork pie hats often have small decorative feathers attached to one side. Whether made from straw, cotton canvas, or silk, these hats work well with casual outfits like jeans and knit shirts.
---
How to buy women's hats on eBay
When you want to build your hat collection, you can find the hats you want from the large inventory on
eBay
. Authorised sellers on the site offer an assortment of hats in different styles. To find these items enter a term like "fedora" in the search box and click to see what is available. Your hat collection is your fashion salvation. The more options you have, the easier it is for you find the right piece when you need it.