A well-designed home office can promote concentration and therefore increase productivity. The following 10 items are all essential for a practical and comfortable home office.
1
Desk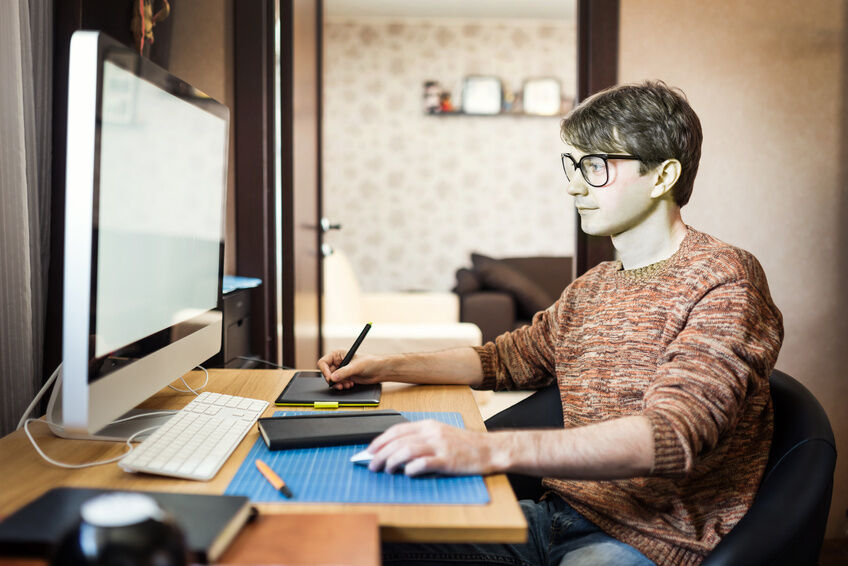 A comfortable desk is the centrepiece of a home office. The desk must be large enough to accommodate a computer, with space left over for paper documents. Some home workers are even opting for standing desks, which claim to prevent the negative health effects of sitting down all day long.
---
2
Chair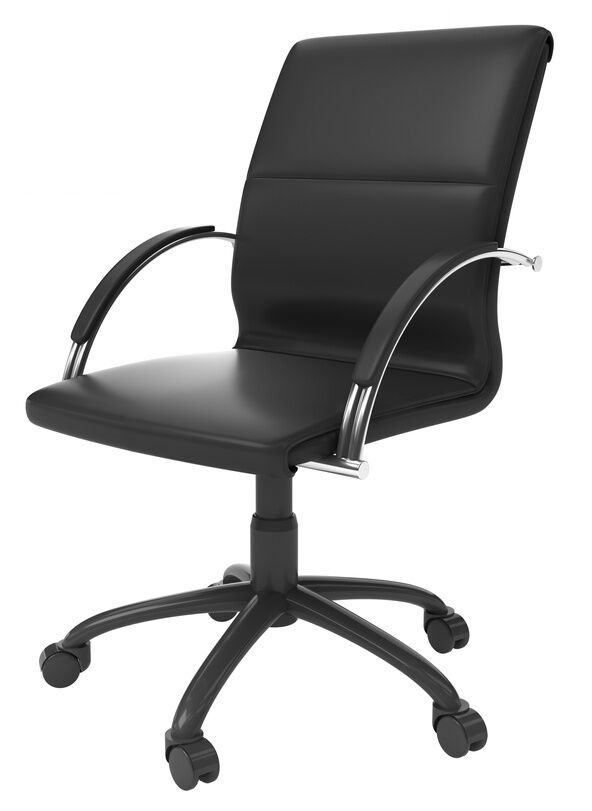 Although some individuals choose to use standing desks, most people prefer to remain seated while working. Therefore, a comfortable chair is essential. An ergonomic chair that provides adequate lumbar support could help to prevent pain in the back, neck and shoulders.
---
3
Lighting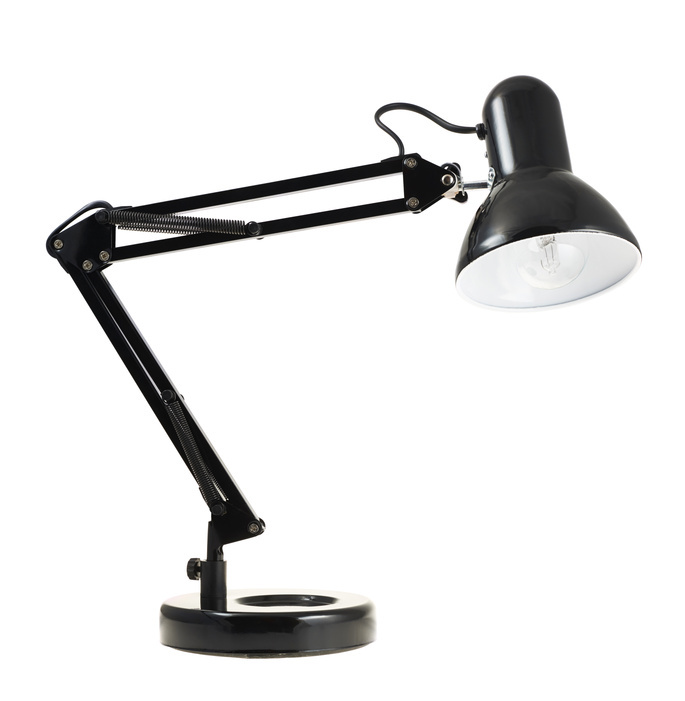 Lighting is extremely important in a home office. Straining to see in low light levels can lead to headaches and fatigue. Lamps that provide bright light that is focused on the desk are often the best solution for a home office.
---
4
Clock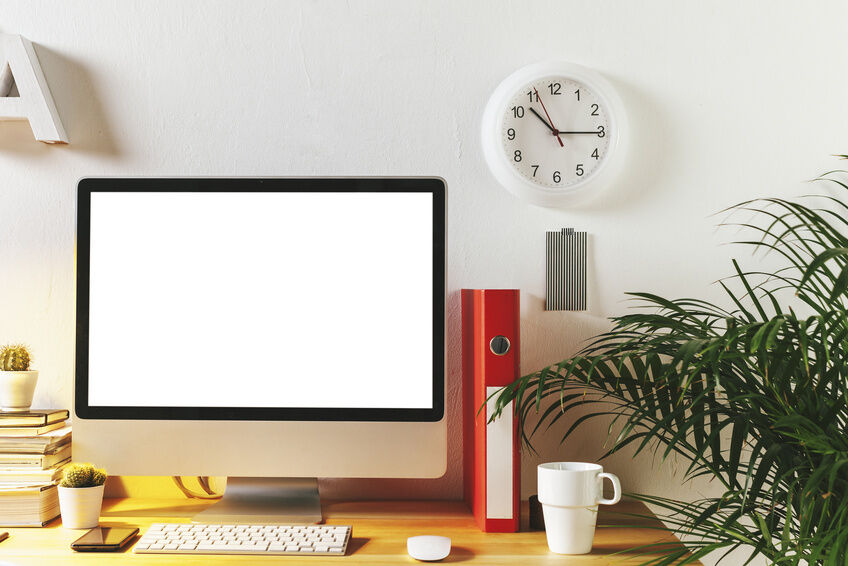 It's easy to lose track of time while working at home, but that can be disastrous if it means missing an important meeting or appointment. Every home office should have a clock within sight of the desk. To brighten up the atmosphere, the office user can choose a bright clock, which should also be easy to read.
---
5
Calendar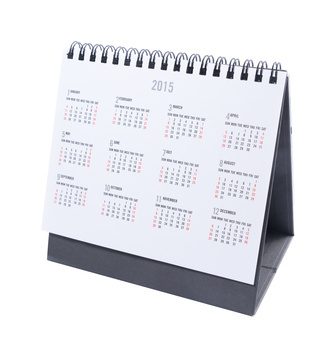 Along with a clock, a calendar is also a practical item for a home office. Digital calendars are a smart option for people who enjoy working in a modern environment, while paper calendars are great for those who like to scribble down notes.
---
6
Noticeboard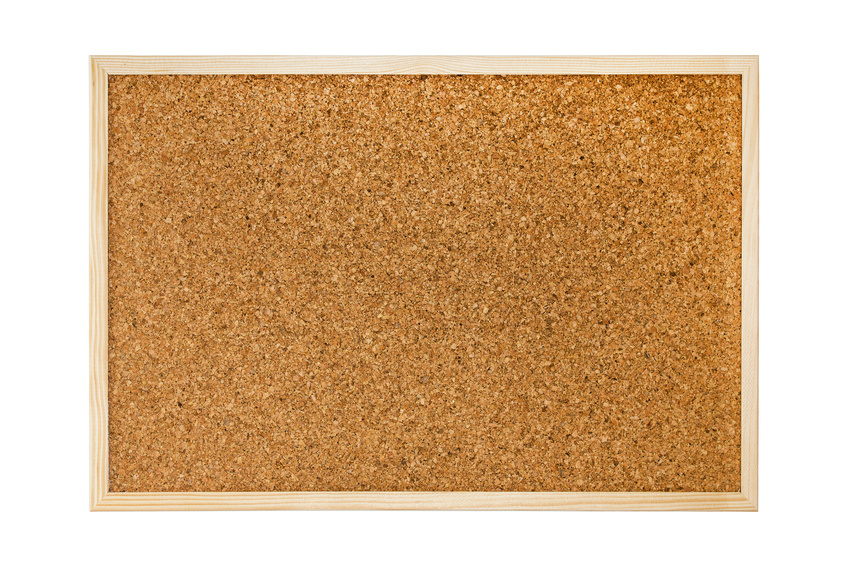 A wall-mounted noticeboard is a great addition to a home office. This essential piece of home decor provides a space to pin important documents and reminders, which can help to avoid them getting buried under piles of paper or accidentally thrown away.
---
7
Document Storage Solution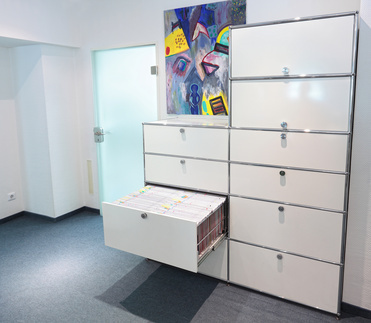 As the paperless office is still just a dream, every home office worker needs a way of storing paper documents. A storage solution with several trays or drawers can keep documents organised.
---
8
Pen Holder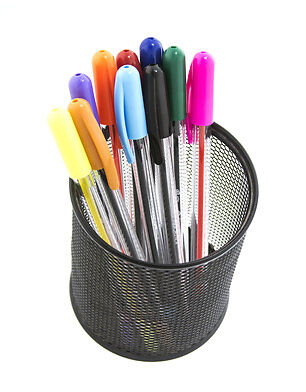 Being unable to find a pen is incredibly frustrating. This daily distraction can be avoided by keeping a pen holder on the desk and getting into the habit of putting all pens and pencils into it when they are not in use.
---
9
Paperweights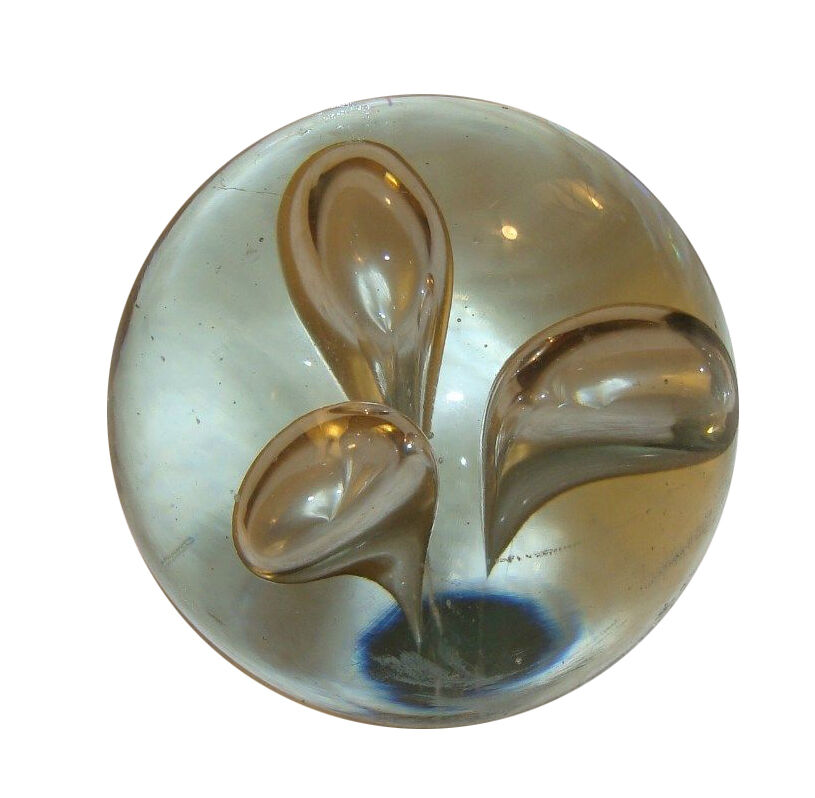 Without a paperweight, even the slightest breeze can send papers flying all over the room. There are many stylish paperweights available to keep piles of loose papers in place.
---
10
Filing Cabinets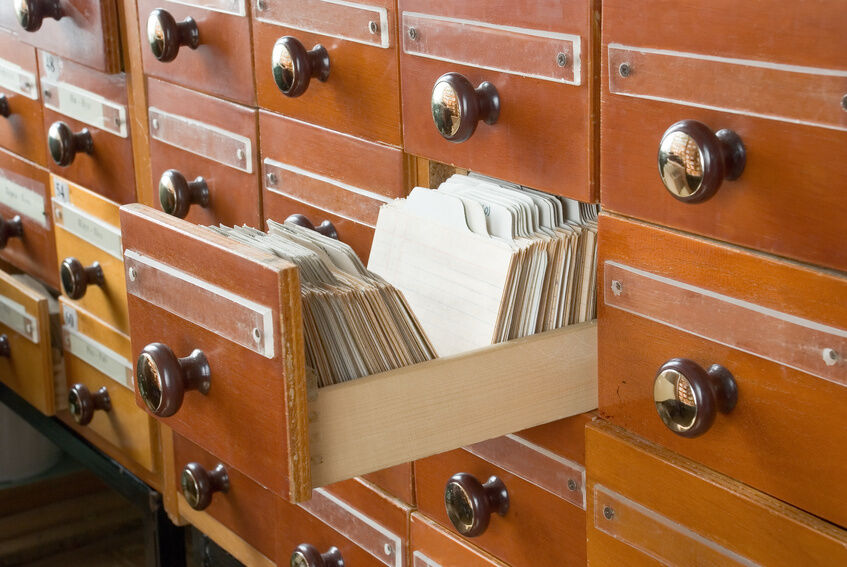 Ultimately, the best way to keep paper documents under control is to move them off the desk and into a filing cabinet. This doesn't have to be a traditional, clunky, ugly filing cabinets - many stylish designs are now available, using materials such as wood and glass to create a contemporary design.
---
By investing in the items listed above, home workers can transform their home offices into comfortable and pleasant places. These items work together to create a functional and stylish environment.