Christmas is a time of excitement, and some of the best fun can be had by bringing a little creativity into the house, using a few easily bought supplies.
1
Christmas Cooking

Cooking and baking for Christmas starts before the big day, and is a great activity for families. Because the season falls in the middle of summer, choose foods that will be appetising for warmer weather and, even better, that can be eaten outside.
Some typical Australian Christmas foods include:
Cold roast chicken, duck, or turkey and glazed ham.
Barbecued meat, either cooked in a barbecue kettle or over an open flame.
Seafood grilled, oven baked, or barbecued; or prawns grilled on skewers.
Salads like brown rice or pasta combined with green, red, and yellow vegetables or crunchy green beans mixed with parsley, onion, and tomatoes.
Desserts such as ice cream, pavlova, fruit salad, and cheesecake.
---
2
Homemade Gifts

Crafters, home bakers, and children always enjoy making homemade gifts at Christmas time. Gingerbread men are simple to make and can be decorated with sweets, while Christmas-themed biscuits look gorgeous when packaged in a pretty container.
Children love making pen and pencil holders from paper mache and decorating them with paint or decoupage, printing a T-shirt with their fabric-painted footprints, or decorating a recipe book made from a notebook containing favourite Christmas recipes.
---
3
Decorations and Cards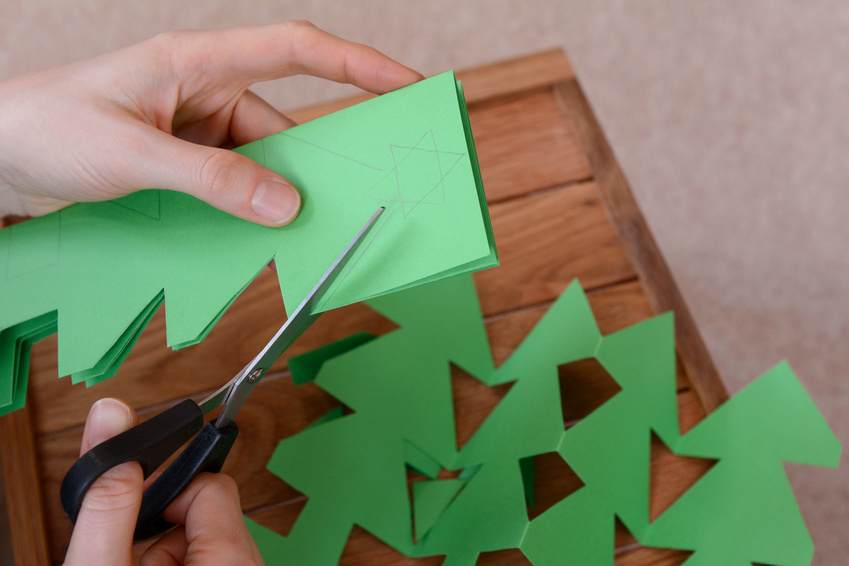 Christmas decorations are simple to make, and often require no special supplies.
Salt-dough tree decorations can be made with biscuit cutters and embellished with non-toxic paint and glitter or sequins.
Christmas paper chains can be created from coloured or patterned paper.
Recycled Christmas decorations can be restored by gluing torn up scraps of Christmas junk mail and glitter onto them.
A little extra time creating Christmas cards makes recipients feel really special. Glue children's art onto the front of blank cards or decorate them with the family's thumbprints in the shape of a Christmas tree.
---
4
Games

Christmas can be a great time for games when all members of the family are gathered together.
Human Tree
Decorate a volunteer with paper streamers, bows, and wrapping paper from the morning's gifts to sing "O Christmas Tree" to. This game can also be played with competing teams to see who can decorate their human tree most imaginatively.
Pass the Parcel
Wrap a present in many layers of wrapping paper, then pass it around in a circle, taking turns to unwrap one layer at a time. The person who unwraps the final layer gets to keep the gift. For a fun twist on this traditional game, make each person do their unwrapping while wearing oven gloves.
Christmas Trivia
This game needs some research beforehand to come up with fun holiday trivia, but on the big day it can be played as a game with a special pre-selected Christmas prize.
---
5
Movies of the Season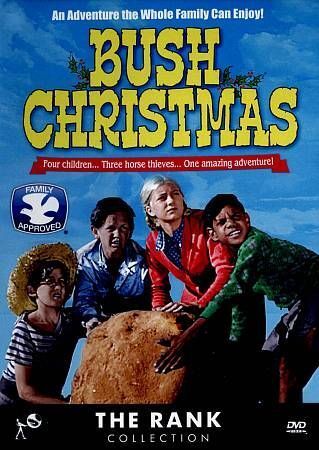 A couple of traditional Australian seasonal movies are Bush Christmas, Prince and the Great Race(starring a very young Nicole Kidman), Miracle Down Under, and Crackers. Children's stories like Wombat Divineand An Aussie Night Before Christmasare always a hit.
---
6
Festive Lights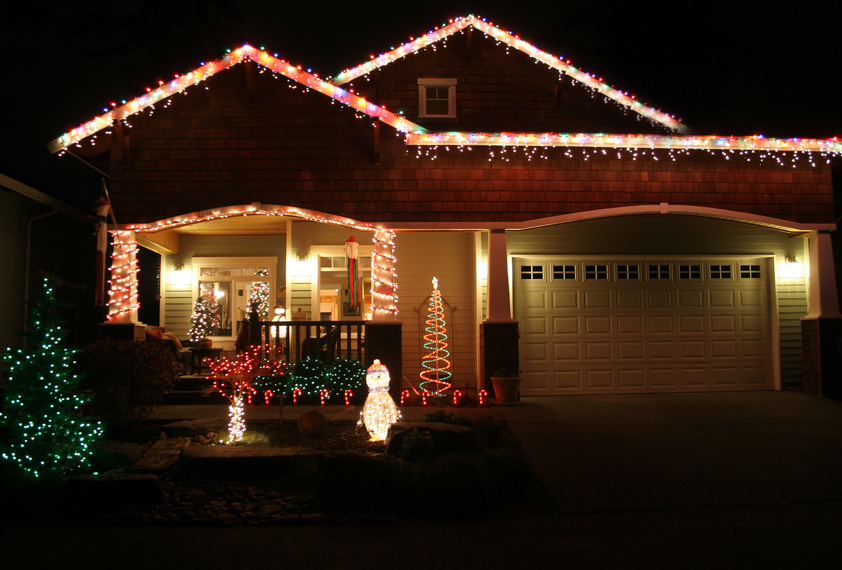 Checking out the neighbourhood decoration lights and the city's streets lights is a brilliant way to spend Christmas Eve night, building up the spirit of the season.
---
7
Holiday Songs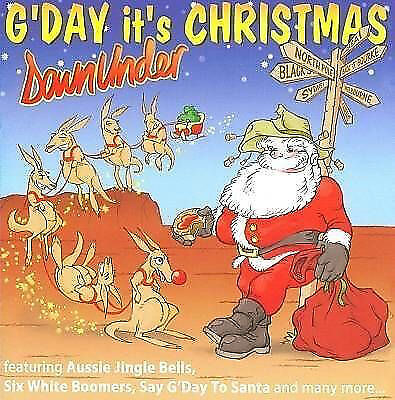 Music and songs are an integral part of Christmas, and some carols have been cleverly adapted with Australian imagery, including The Three Drovers, Aussie Jingle Bells, and Twelve Days of Christmas Aussie Style. An entertaining music game to play on Christmas Day is "Guess the Song," where a few seconds of a song are played on a musical instrument or MP3 player and participants have to guess what it is.
---
8
Home Theatre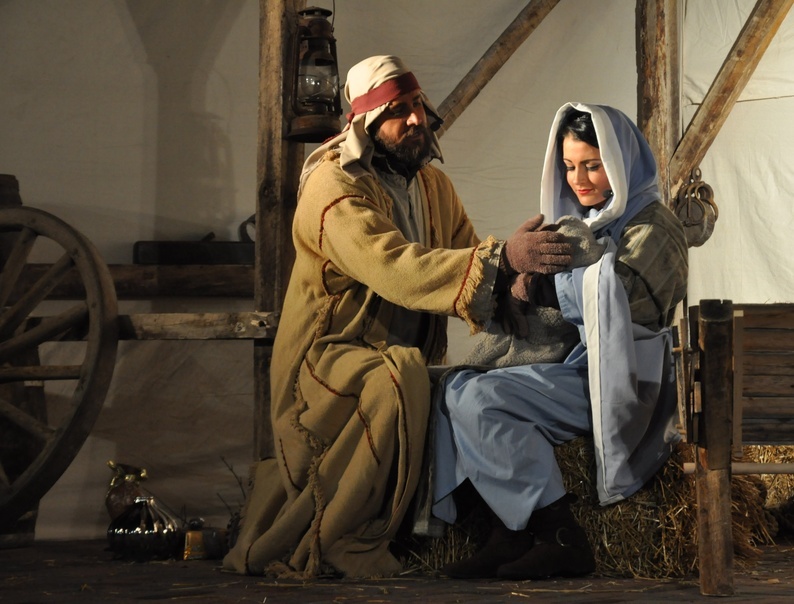 An alternative to watching movies is to put on a family show. The Nativity Story can be re-enacted with family members taking different parts. Charades is a game that most ages enjoy, and topics can include titles of Christmas songs, characters traditionally linked to Christmas, or objects that are always around during the festive season. Taking a video of home theatre activities is the start of something to do next Christmas, as the family can watch last year's show.
---
9
Connect with Faraway Family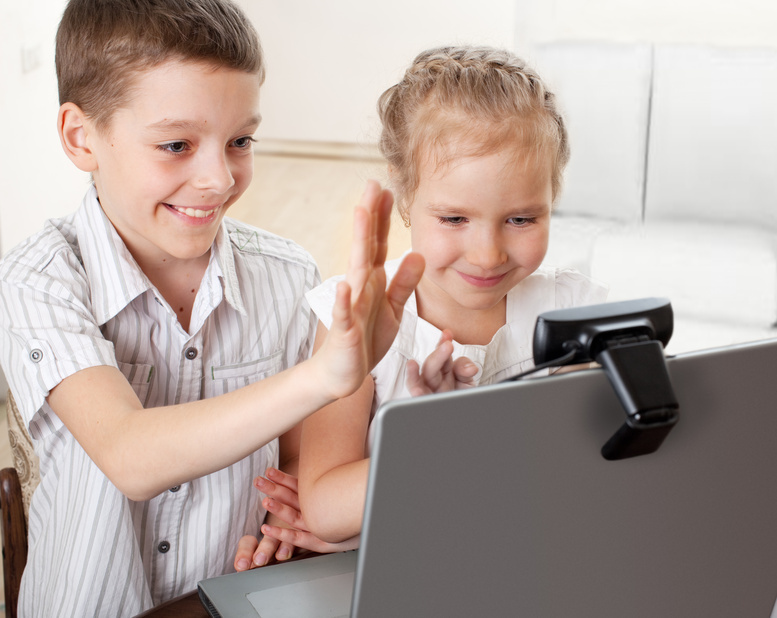 Modern technology makes it easy to get in contact with distant friends and relatives. Use Skype, FaceTime, or take part in a Google hangout for some holiday family chatting.
---
10
Give to Others

Giving to others who are in need is a great family Christmas activity, as it encourages the spirit of the season. Gifts can be homemade or bought on sites like eBay, or might even just include a visit to remind others that they are appreciated.