Not all sewing needs to be complicated; there are a lot of easy sewing projects that let even novices produce great results. Check out these ten sewing ideas-from children's garments to home organisers-that are quick and simple. Some of these projects require a pattern or cutting template, but these are easy to find online.

Children's Garments
Instead of purchasing gifts from stores or online retailers such as eBay, these cute homemade items make great gifts.
1
Baby Booties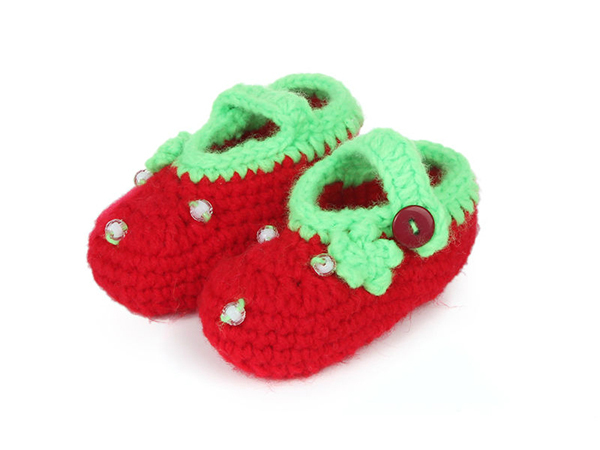 Simple booties that don't require a sewing machine can be made with felt, a needle, thread, and glue. Just be sure not to glue anything to the booties that could be a choking hazard.
---
2
Hats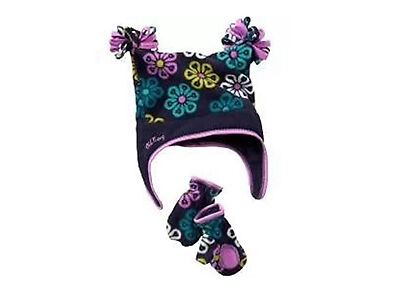 Young children look adorable in fleece hats adorned with pointy tips and pompoms. Polar fleece is warm, but unlike wool, it does not make the head itchy. It is also easy to clean. To protect little ones from the sun, make a reversible sun hat with a wide brim out of two matching fabrics. Cottons are a good choice, as they are cool on the head and wash easily.
Wardrobe Items
Even novices can add to their own wardrobes. Two fast but useful projects are cross-body tote bags and paper bag shorts.
---
3
Cross-Body Tote Bags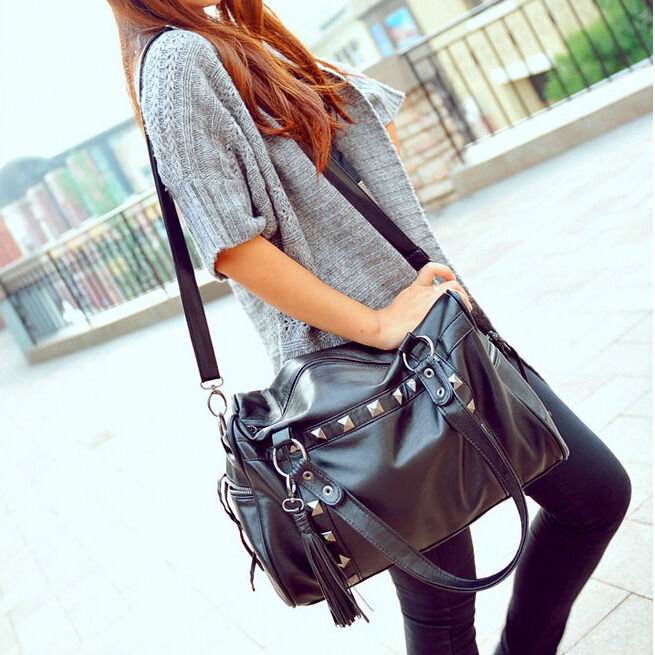 Tote bags can be made in many sizes and styles. One very versatile choice is a large bag with a cross-body shoulder strap that leaves the hands free while shopping or running errands. The large size can accommodate many small purchases. Using leftover or thrift-shop material makes it affordable to create several tote bags to match any style or mood. These simple bags can also be sewn so that they are reversible.
---
4
Paper Bag Shorts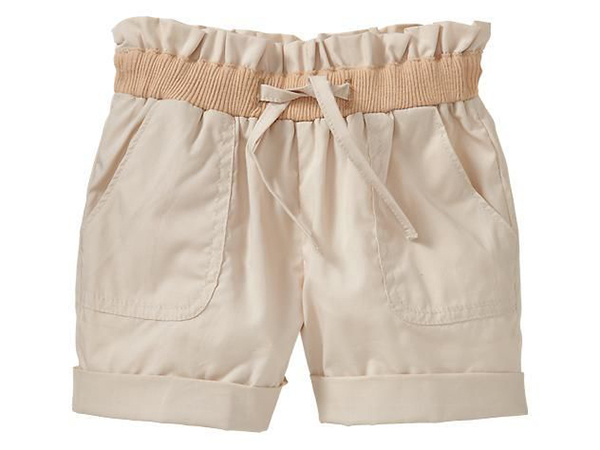 Paper bag shorts, so called because they are shaped like a paper bag, are as simple and easy to make as they are to wear. They do require a bit of skill with the sewing machine since elastic is applied to the waist, but the loose, baggy fit means sizing won't be a problem.
Decor Items
Some of the easiest and most satisfying sewing projects are those that decorate the home. There are many great projects to improve the home's existing decor, or to customise the look for the holidays.
---
5
Outdoor Chaise Cushions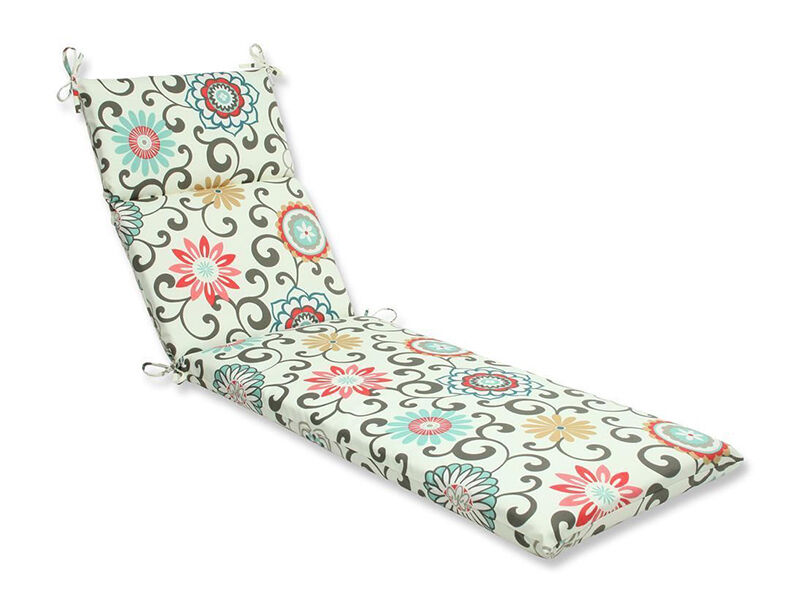 The fabric on outdoor furniture cushions can be changed easily, providing a new and fresh look to old chairs and chaises. If the old chaise cushions are in bad shape, it is easy to replace them with several bed-sized polyester pillows sewn into sections of one large piece of outdoor fabric.
---
6
Button Window Shade
Sometimes a window does not need an elaborate curtain. One simple window covering idea is to sew together two matching fabrics into a rectangle that is the same size as the window. Attach loops along the bottom and sew buttons at a couple of intervals on the front-facing fabric. To open the shade, just fasten the loops to the buttons at the desired height.
---
7
Bandanna Tablecloth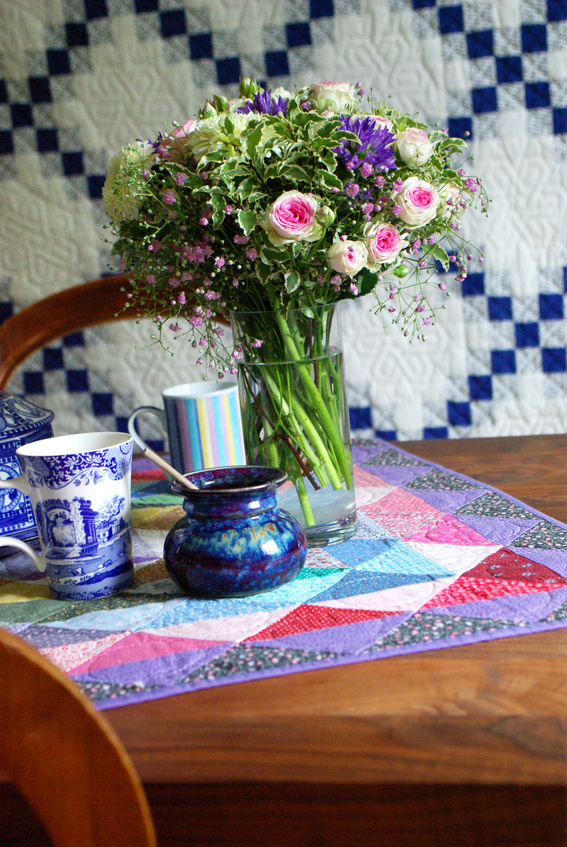 Sometimes it is hard to find a tablecloth that fits an odd-sized table and also goes well with the dinnerware. Since there is such a great variety of patterns and sizes in cotton bandannas, a simple solution is to sew together as many of these as needed to fit both the table and the decor.
---
8
Memory Quilt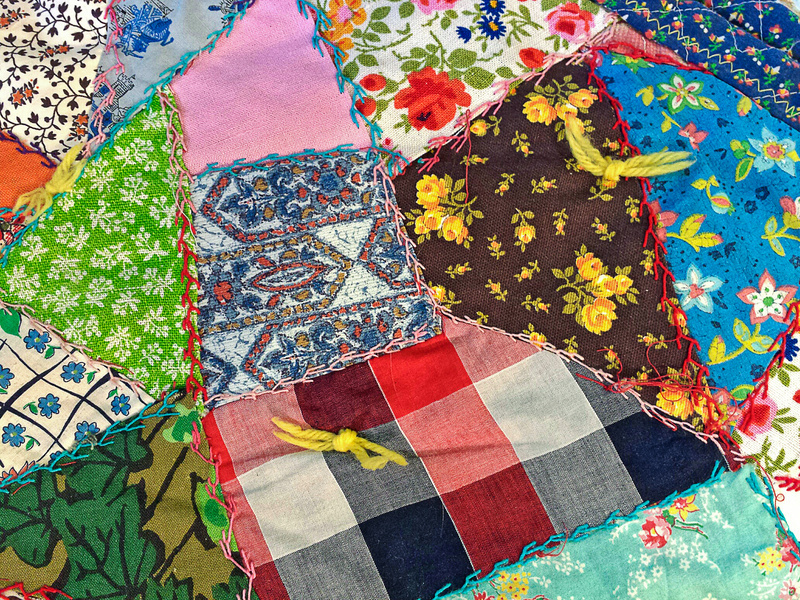 Children outgrow their clothes so fast that special outfits are only worn once or twice, or they may have a piece of clothing or a blanket that they do not want to give up. Preserve these precious items by making them into a patchwork memory quilt, which they can drape over their bed, or even pass on to their own children someday.
Organisers
Two quick sewing projects that help keep things organised around the house are a crafter's apron and a plastic bag organiser.
---
9
Crafter's Apron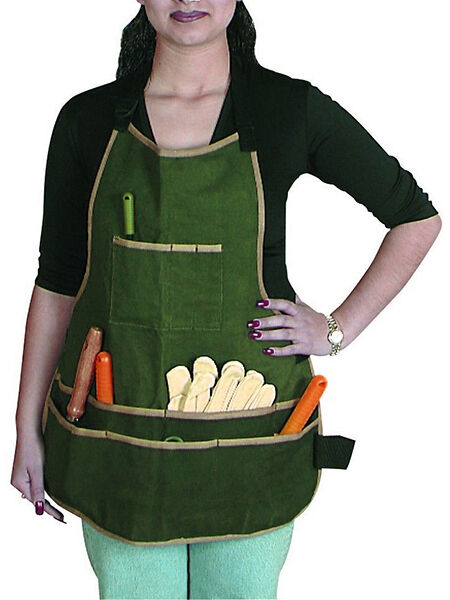 Similar to a construction worker's tool belt-but without the extra heft-a canvas apron with specially-sized pockets to accommodate the crafter's tools keeps everything neat and close at hand.
---
10
Plastic Bag Organiser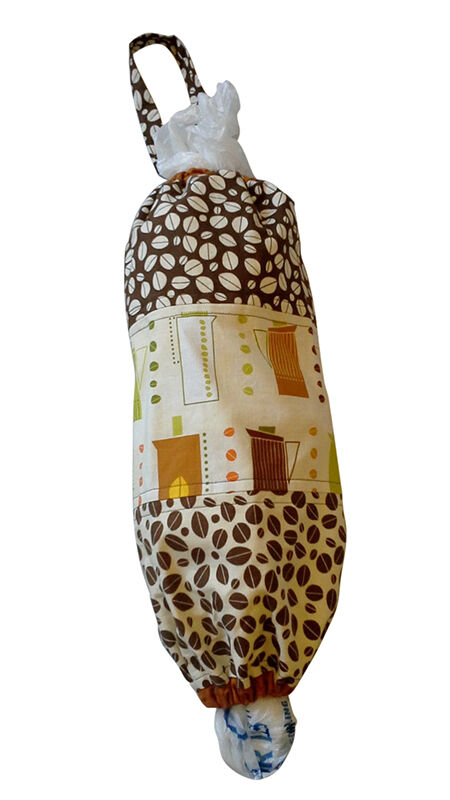 This fabric organiser is a more attractive alternative to the standard plastic tube with holes. Made from a dishtowel or scrap of fabric, a tube with a strap at the top and elasticised hole at the bottom allows plastic bags to be stuffed in the top and pulled from the bottom.
None of these sewing ideas take much time or skill, but they are sure to offer crafty satisfaction, both while making them and when using or gifting them.